Sexual Abuse Problems in Nursing Homes
Florida has always been home to a high number of older residents who want to spend their golden years in the sun and warmth that the state provides all year long. As our older residents age, they tend to encounter needs that can generally be provided in nursing homes and assisted living centers. Unfortunately, some residents of these properties encounter horrifying abuse. If this has happened to you or someone you love, seek the help of Florida sexual abuse lawyers as soon as possible. In the meantime, below is an overview of this growing problem.
Why Sexual Abuse in Nursing Homes Occurs
As mentioned above, the population of Florida continues to age in a collective sense. Not only because long-time residents are growing older, but because so many people move here to retire. As a result, the demands placed on nursing homes and assisted living centers are extreme, as current statistics indicate that more than 70,000 residents occupy more than 700 facilities in Florida. Meeting these demands can be difficult and can require fast action by those who manage these facilities so that residents can have access to the care they desire. Unfortunately, this urgency in meeting these demands can lead to serious problems.
Potential Defendants in These Situations
When someone is sexually abused in a nursing home or assisted living center, those who have been harmed have legal rights on several fronts. The first is with the police and prosecutors, as this act is a heinous crime that needs to be reported. However, there are additional rights that could arise under the realm of Florida personal injury law .
If someone has been sexually abused in this situation, it's possible for the person who has been harmed to file a lawsuit against both the employee who allegedly engaged in this conduct and the nursing home itself for hiring this worker and allowing him or her to continue in that location. If this has happened to you or to someone you love, take action to assert the proper legal rights. Contact the police and the Miami sexual abuse lawyers at Bernstein & Maryanoff today to schedule a free initial consultation.
Additional Sexual Assault Resources and Information
About the Author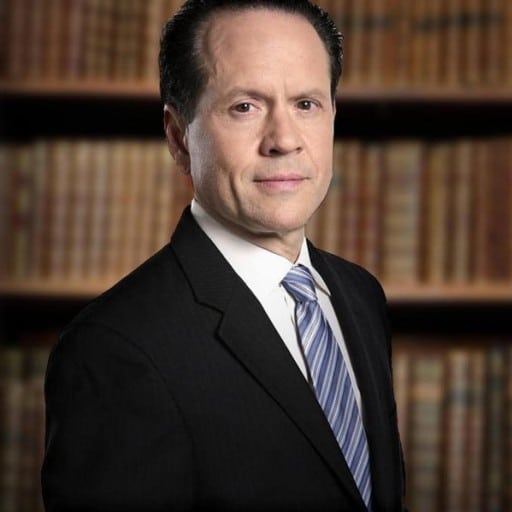 Jack G. Bernstein, ESQ.
Jack Bernstein is a hard-working and highly motivated personal injury attorney in Miami, Florida with over three decades of experience. He is a strategist and idea person, with a genuine passion for helping his firm's clients. If you've been injured, contact Jack Bernstein today for a free evaluation of your case.