Medical Malpractice Lawyers in Miami
PROTECTING YOUR RIGHTS SINCE 1983
The medical malpractice attorneys at Bernstein & Maryanoff have the knowledge and experience necessary to get the maximum compensation for your medical malpractice injuries.
Miami Medical Malpractice Attorneys
The Miami medical malpractice attorneys at Bernstein & Maryanoff believe in skilled, passionate legal representation. When you're hurt because of medical malpractice, it's our goal to ensure that you have the compensation that you need.
We also work to make sure that the health care system is held accountable when mistakes occur. Together, we can get justice for deserving victims like you, and work to make health care services safer for everyone. If you or a family member is hurt because of a medical error, we are here to represent you and fight for fair compensation.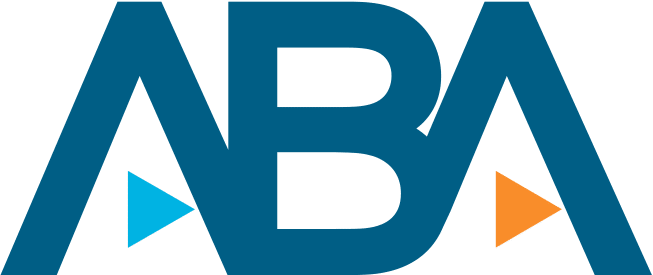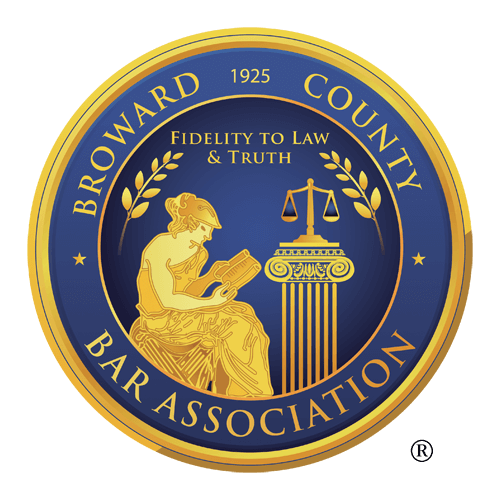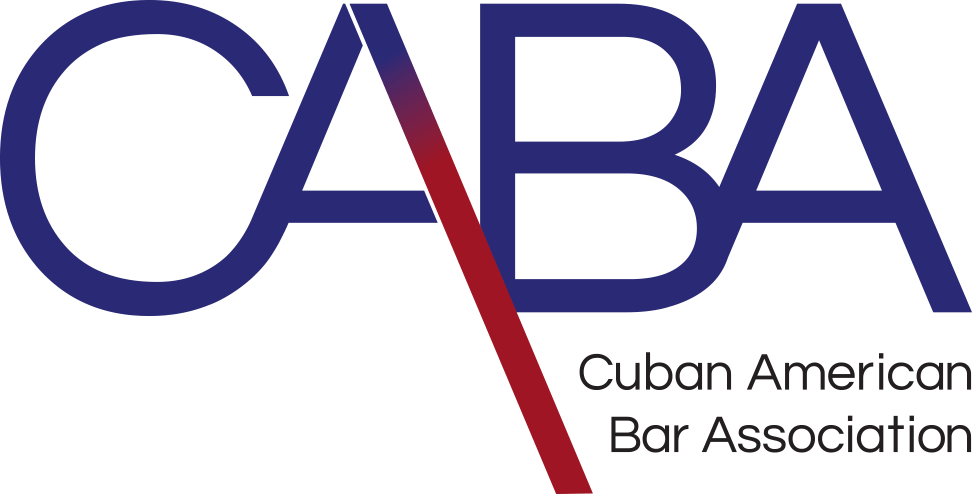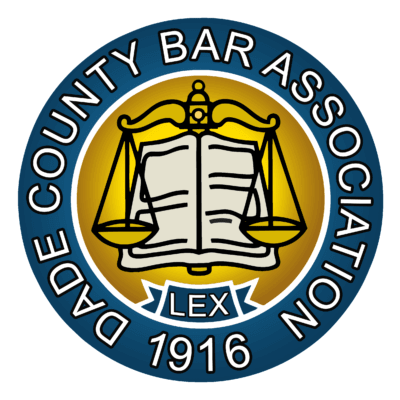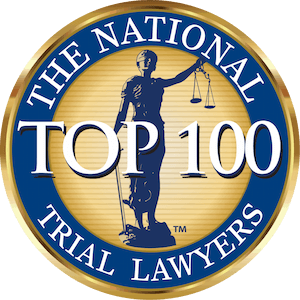 Miami Medical Malpractice Attorneys
Our Miami medical malpractice attorneys can represent you if you believe that you are the victim of a medical error. Let us assess your case, explain your rights, and take all of the necessary steps to bring your legal claim.
Our founding attorneys have more than 75 years of combined experience representing personal injury victims. With millions of dollars in verdicts and thousands of satisfied clients, we have what it takes to get results for you in the Florida justice system. When you think a medical mistake may have occurred, you can leave it to our team to be your advocates and guides until you have a check in your hands that represents full and fair compensation.
What Is Medical Malpractice?
Medical malpractice is when a medical professional doesn't provide medical care up to acceptable professional standards. Every medical professional has the legal obligation to perform their duties with a basic level of competency and attention. Too often, people in the medical profession fail to competently go about their work for a variety of reasons. Mistakes occur because of a lack of training, being overworked, carelessness, or trying to cut corners. Medical malpractice is when the level of care falls below reasonable, acceptable standards.
What amounts to reasonable care depends on the amount of training of a medical professional in the same specialty. The standard is the competency and attention that a person should have to work in that position in the medical field. Patients have the right to assume that their medical care providers are competent to do their jobs. When they aren't, and harm results, the victim has a viable medical malpractice claim for compensation.
What Are Some Examples of Medical Malpractice?
Here are just some examples:
Failing to recognize symptoms of an injury or illness
Not ordering appropriate tests based on the symptoms
Delayed diagnosis
Leaving a sponge or instrument in the body after a procedure
Performing a procedure without informing the patient of potential risks
Knowingly performing unreasonably dangerous procedures or using unnecessary medications
Medication mix-ups
Misinterpreting test results
Failing to take patient history into account
Discharging a patient too early or without proper instructions
Each case is unique. Any way that harm results from improper medical care can be grounds for a claim.
What Are the Damages in Medical Malpractice Cases?
Your damages are all of the ways that you suffer losses, both personal and financial, from the medical malpractice that occurs. For example, you may have additional medical bills that you would not have had because it takes you longer to heal. You could also have extra medical expenses to repair the damage done from the malpractice incident. The damages that you may claim include:
Medical bills from delayed treatment
Medical bills from additional treatment needed
Pain and suffering
Compensation for income if you can't work
Home health aides if needed
Wheelchairs, crutches, and home modification expenses as appropriate
Payment for changed lifestyle and things you're no longer able to do
Medication costs
Emotional anguish
Mental health damages
Wrongful death compensation, if applicable
There is no limit to the amount of economic and non-economic damages that you can claim. The value of the case depends on the damages that the victim suffers. Florida law allows you to claim all categories of compensation that apply to your individual case. You must specify your damages in your legal documents to claim them.
How Can a Miami Medical Malpractice Attorney Help Me?
An attorney can help you by ensuring that your claim is handled professionally and in the best possible way. With a team of legal professionals, you ensure that you don't miss any steps that are critical to getting the compensation that you deserve. From case evaluation to formally starting a claim to advancing legal tactics and trial, we are here to ensure that every step in your case is handled with care and attention. You have the peace of mind to know that you have seasoned, aggressive litigators taking actions on your behalf and providing guidance about each action in your case.
Why Choose the Bernstein & Maryanoff Medical Malpractice Attorneys?
The attorneys at Bernstein & Maryanoff are seasoned legal professionals who have more than 75 years of combined experience representing personal injury victims. When you work with our legal team, University of Miami School of Law graduates and law firm founders Jack Bernstein and Neil Maryanoff personally oversee your case. You have access to our carefully chosen, full-service legal team whenever you have questions or want to talk about your case.
Our passion is our clients. It's our goal to help every client receive justice. From the beginning of your case until the day it reaches its conclusion, we work tirelessly to advance your cause. Along the way, we answer your questions. It's our goal to work for you and with you until you get results. We understand that a medical malpractice event is difficult. However, our team is here to pursue your legal case so that you can focus on your recovery.
Contact Our Medical Malpractice Attorneys in Miami
Do you think you might be the victim of medical negligence? Do you have questions about the medical care that you received? We are here to help. Come see how our team of professionals can work for you and on your behalf to bring a legal claim for compensation.
There's no cost to talk to our legal team. We're standing by to take your call. Call or message us today.
Our Miami Law Frim Location