Miami's Personal Injury Attorneys
Bernstein & Maryanoff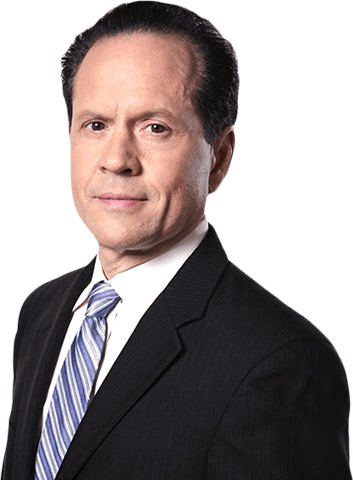 Request a Free Phone Consult – No Fees Unless We Win
Jack's Got Your Back!
Give us a call or submit your details to schedule a free consultation. Se habla español.
Results You Can Trust
With proven results, extensive experience, and a passion for justice, the attorneys at Bernstein & Maryanoff are committed to protecting your rights.
$3,000,000
Truck Accident
$2,250,000
Medical Malpractice
$962,000
Nursing Home Abuse
$780,000
Motorcycle Accident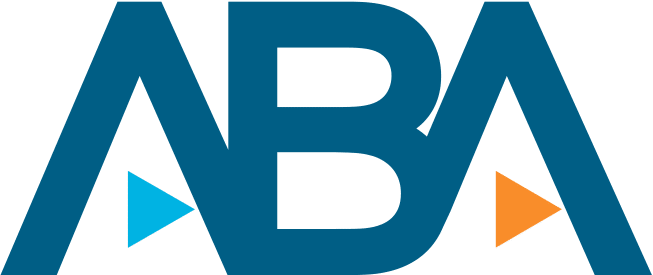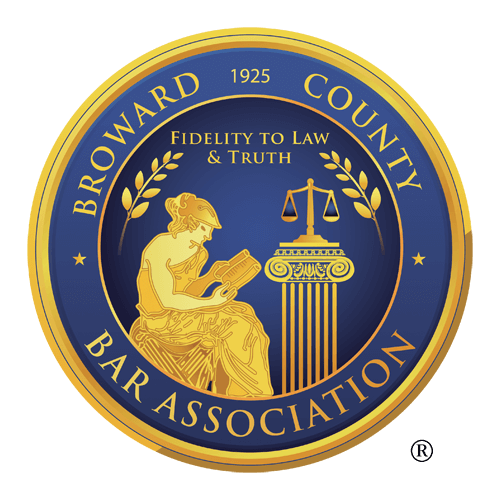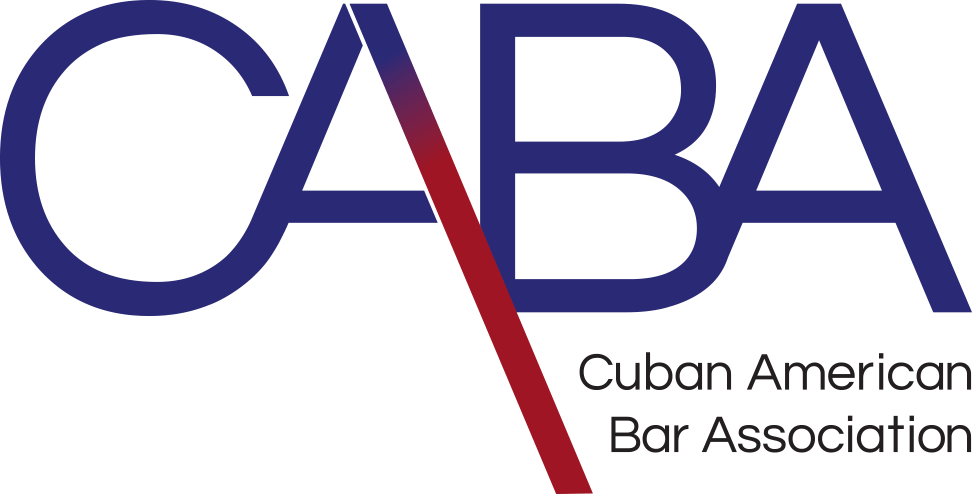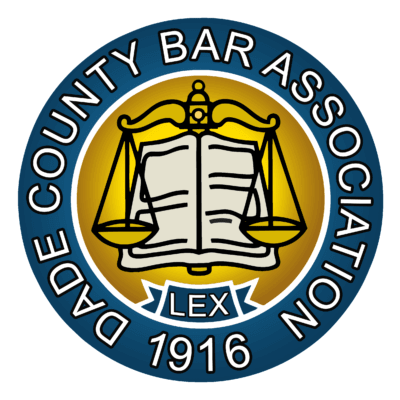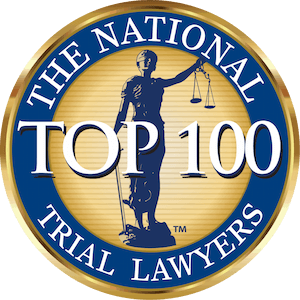 Our Firm
With unrivaled knowledge of personal injury law, the experienced attorneys at Bernstein & Maryanoff fight to protect the rights of clients in Miami and throughout Florida. For more than three decades, our firm has helped accident victims recover the compensation they need to move forward with their lives.
Practice Areas
The attorneys at Bernstein & Maryanoff have an impressive track record of obtaining positive results for our clients in even the most complex cases. Our practice areas include:
Car Accidents
At Bernstein & Maryanoff, our attorneys understand that recovering damages after an auto accident is often confusing and frustrating.
Drunk Driving Accidents
When you're injured by a drunk driver, it can be devastating for you and your entire family.
Hit And Run Accidents
If you're the victim of an accident in which the responsible party flees the scene, you may deserve compensation.
Workers Compensation
When you're hurt while you're on the job, you have important rights. You deserve financial compensation through the workers' compensation system.
Practice Areas
The attorneys at Bernstein & Maryanoff have an impressive track record of obtaining positive results for our clients in even the most complex cases. Our practice areas include:
Car Accidents
At Bernstein & Maryanoff, our attorneys understand that recovering damages after an auto accident is often confusing and frustrating. If you've been injured in a car accident, our team is here to help. We handle all types of motor vehicle accidents, including car accidents, truck accidents, motorcycle accidents, and more.
Slip and Fall
If you sustain a slip and fall injury due to a property owner's negligence, you may be entitled to file a claim for damages. Each state has specific laws associated with slip and fall claims, and Florida is no exception. Our injury attorneys pride themselves on knowing the ins and outs of Florida's legal code to protect your best interests when negotiating and presenting case facts to insurance adjusters.
Nursing Home Abuse
Finding a loved one who has been a victim of nursing home abuse can be devastating. The physical and emotional trauma that accompanies this abuse is often long-lasting and can significantly impact their health. If you or a loved one has suffered an injury from nursing home abuse, we're here to help.
Medical Malpractice
Medical malpractice refers to professional negligence by a doctor or other healthcare professional that causes injury to a patient. Medical malpractice can occur during any type of medical treatment. Examples include failure to diagnose, surgical errors, birth injuries, failure to monitor patients, and failure to conduct appropriate tests. If you've been injured as a result of medical malpractice, the team at Bernstein & Maryanoff can help you pursue a claim for damages against the at-fault party.
Wrongful Death
The sudden loss of a loved one is devastating. With the initial shock and emotional grief that follows, it's hard to know where to turn if you feel the death was due to negligence. Our trusted attorneys are here to walk you through the process and pursue the right legal path to help your family start the healing process. With our experienced legal team by your side, we approach each case with the dedication, dignity, and expertise you and your loved ones deserve.
Premises Liability
Whether you were injured in a public location, such as a store or restaurant, or on private property, such as someone else's home, premises liability may apply to your case and allow you to recover damages. When you deserve financial compensation for your accident, our team doesn't settle for one penny less than your case is worth. We believe that aggressive, skilled legal representation helps deserving members of our community get the relief they need quickly.
Testimonials
Jack G. Bernstein has been practicing law since 1983 and it shows. His expertise in personal injury has gained him recognition in Miami and across the state of Florida. The unique strategy that led to his success rests on his passion for protecting his clients' rights and genuine concern for those in need.
Jack's Got Your Back
Over 40 Years of Experience
Meet Jack G. Bernstein, Esq.
Jack Bernstein is a strategist and idea person with a genuine passion for helping clients obtain the justice they so rightfully deserve. He has more than 40 years of experience as a lawyer and has represented clients in a wide variety of personal injury cases, including motor vehicle accidents, medical malpractice, premises liability, and wrongful death.
Additionally, Mr. Bernstein is proud to call Miami his home. Not only has he had the privilege of serving as Judge Manual A. Crespo's clerk before graduating from the University of Miami, but he's a member of the Florida Bar Association, the Dade County Bar Association, the Broward Bar Association, and the Nevada Bar Association.
Jack G. Bernstein prides himself on achieving outstanding results for his clients and is personally involved with all cases at Bernstein & Maryanoff.
Experienced Personal Injury?
Free Consultation and Case Review
Take the uncertainty out of the equation. For no fee, consult with a Bernstein & Maryanoff personal injury attorneys for expert advice on your claim. Regardless of the circumstances, it's always best to speak with an experienced professional to ensure your right to recover is protected. As with all our cases, there is no fee unless we win.
History of Results
The team at Bernstein & Maryanoff has fought for and earned the compensation our clients needed to get back to their lives. Our firm's reputation is built on past successes, and our client's substantial settlements speak for themselves. For expert representation with proven results, look no further than Bernstein & Maryanoff.
Protect Your Rights, Call Us Today!
With so many variables associated with personal injury, it's crucial to have strong legal representation. Our personal injury law experts are here to answer your questions and help guide you through the process. To determine whether or not you have a legitimate claim, it's important to speak with a professional who understands the complexities of negligence and Florida personal injury law. Our consultations are always free, so call today for a risk-free case review.
Call us for a free case review and consultation.
Hablamos Español
Knowledge Is Power
At Bernstein & Maryanoff, we believe that knowledge is power. That's why we make sure our clients have access to the most up-to-date legal information and resources available. By providing people with the information they need to make the best decisions possible, we can help them take the necessary steps to protect their legal rights and ensure that they get the compensation they deserve.
Miami car accident attorneys at Bernstein & Maryanoff have the knowledge and experience necessary to get you maximum compensation for…
If you've experienced injuries from a drunk driving accident in Miami, the injury attorneys at Bernstein & Maryanoff have the…
Out of all vehicles on the road, about 25% are leased vehicles, as leasing has declined in popularity since the…
NO FEES UNLESS WE WIN
Protecting Your Rights Since 1983
Bernstein & Maryanoff do their best to make sure you get the maximum compensation for your injuries. Please call us before you speak to an insurance company.
Call Now for a Free Consultation
Hablamos Español
CONTACT US FOR YOUR
Free Case Review
NO FEES UNLESS WE WIN