Miami Slip and Fall Attorneys
PROTECTING YOUR RIGHTS SINCE 1983
The slip and fall attorneys at Bernstein & Maryanoff have the trusted knowledge and experience necessary to get the maximum compensation for your slip and fall injuries.
After suffering injuries from a slip and fall accident, the questions you have can feel overwhelming. How do I pay my medical bills when I can't work? Who is at fault, and how can I claim compensation? Are there experienced slip and fall attorneys near me I can trust?
The slip and fall accident lawyers with Bernstein & Maryanoff in Miami have the skills and experience to help you get justice after a slip and fall. Let our attorneys help you understand your rights and fight for the compensation you need and deserve.
Our dedicated slip and fall lawyers will help you get justice after a preventable accident. Contact us today to schedule your free consultation.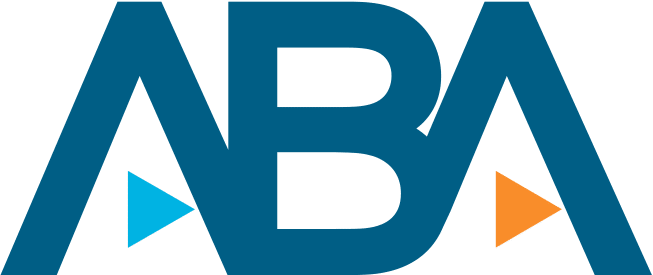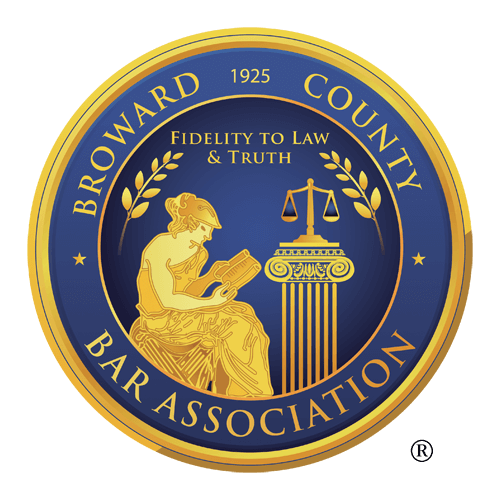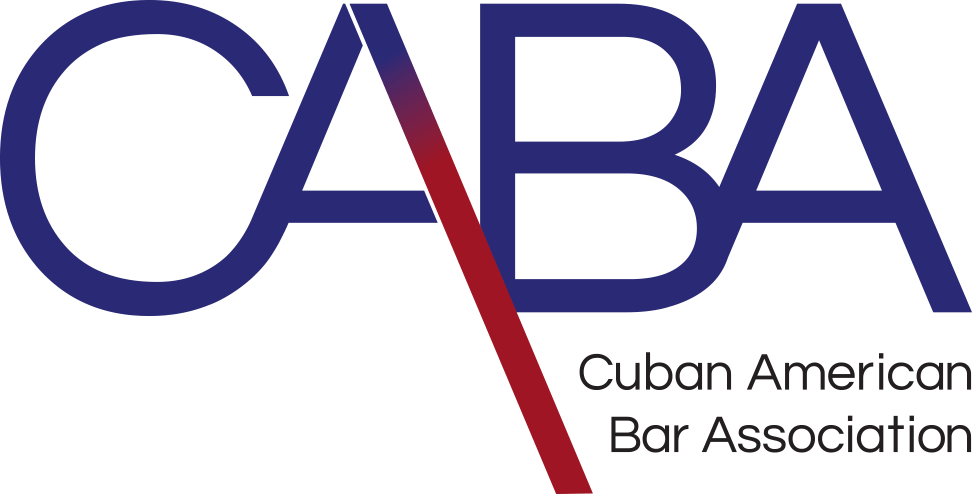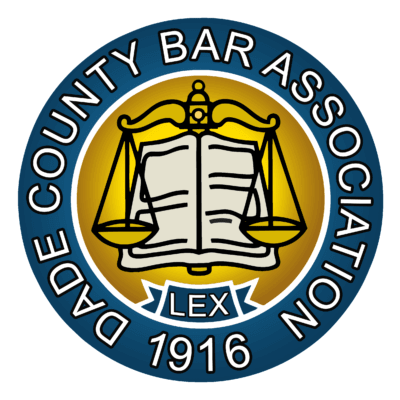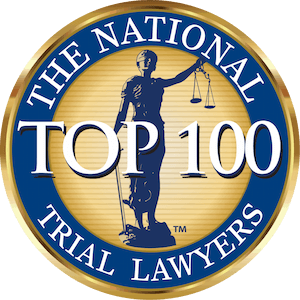 What Is a Slip and Fall Accident?
When an individual slips, trips, or falls because of a preventable hazard or dangerous condition on a property due to the owner's negligence, that person is the victim of a slip and fall accident. There are several reasons an accident like this may occur, including:
Wet or slippery surfaces
Inadequate lighting
Broken handrails
Uneven surfaces
Snowy or icy paths
Cluttered walkways
Open holes that are unmarked
Unsafe railings or ramps
A slip and fall claim is a premises liability case. This means that property owners or occupiers are responsible to pay for damages when a visitor is injured due to their negligence. Most slip and fall claims are based on the property owner's failure to keep conditions on the property safe for visitors.
If you or a loved one suffered a slip and fall injury, Bernstein & Maryanoff can provide the resources and support you need to file a successful claim for compensation. Call us to learn how we can help you and your family get justice.
What Should You Do After a Slip and Fall Accident?
After being injured in a slip and fall accident, what you do next will help you get the medical care you need and give you the best chance of recovering the maximum amount for your losses. If you or a loved one were involved in a slip and fall accident, you should:
Seek immediate medical treatment – You should not only protect your health by getting medical care as soon as possible, but seeking care right away documents your injuries and connects them directly to the slip and fall accident.
Report the accident – After a slip and fall, you need to inform the property owner of the incident. You should fill out an accident report yourself or request a copy if the owner or a police officer completed the accident report.
Document the accident scene – If you can, take photos of where the slip and fall accident occurred and your resulting injuries. Also, collect any contact information from witnesses if possible.
Avoid social media – With the frustration and pain that comes after a slip and fall accident, it can be tempting to share your experience online. However, your social media activity can actually hurt your case. You should avoid discussing your accident until the case is settled.
Keep documents organized – To file a successful slip and fall claim, it's essential to have documentation, including medical bills, correspondence from insurance companies, and other expenses related to your slip and fall accident.
Speak with a slip and fall attorney – To know the value of your case and how to file your claim, consider consulting with a slip and file accident lawyer.
A free consultation with our Miami slip and fall attorneys can help you understand your rights and what steps to take to bring a legal claim for compensation. The responsible party should be held liable for their negligence, and we can help you fight for the maximum settlement for your claim.
What Damages Can You Recover in a Slip and Fall Case?
There are several types of compensation that you may win in a slip and fall case. As a victim, you may claim financial damages for:
Medical expenses (past and future)
Rehabilitation (such as physical therapy)
Lost wages
Diminished future earning capacity
Pain and suffering
Emotional anguish
Loss of consortium (effects on your marital relationship)
Punitive damages (in qualifying circumstances)
Also, if you lost a family member to a slip and fall accident, you can bring a wrongful death claim for damages on your loved one's behalf.
An attorney will help you value all of your losses and claim fair compensation for your damages, including economic and non-economic losses. Our slip and fall attorneys ensure that you don't miss out on valuable compensation that you need after your accident.
If you have legal questions after a slip and fall accident, we have answers. Contact Bernstein & Maryanoff today for a FREE consultation.
How Can a Slip and Fall Lawyer Help Me?
Slip and fall injury claims are complex and involve several steps that can be overwhelming for those who don't have legal experience. A slip and fall attorney provides expert services that will ensure your claim is successful, including:
Conduct a full investigation to determine the cause of your slip and fall accident
Gather evidence to build a strong case and prove negligence1
Consult with experts, including construction and medical professionals
Identify witnesses and collect statements
Fully value all your damages
File your personal injury claim on your behalf
Negotiate the maximum settlement for your claim
If necessary, go to trial and present your case to the jury
With strong legal representation on your side, you don't have to worry about insurance companies pressuring you to take less than you deserve. Call Bernstein & Maryanoff to learn how we can help you get the support you need after a slip and fall.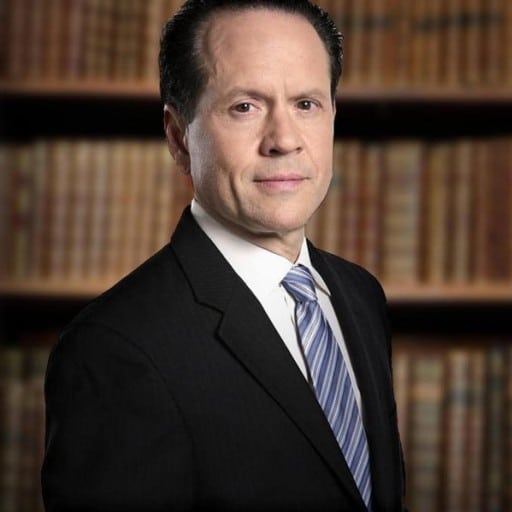 Is There a Slip and Fall Lawyer Near Me I Can Trust?
After a preventable accident like a slip and fall suddenly changes your life, it can be hard to know where to turn. You need legal representation, but you don't know who to trust or how to get started.
With decades of experience representing slip and fall victims in Miami and throughout Florida, Bernstein & Maryanoff personal injury law firm has a record of successful settlements and verdicts for our clients.
Our leaders, Jack Bernstein and Neil Maryanoff, put their combined experience of more than 75 years to work for you. They personally oversee each case as our entire legal team fights for you. With this kind of experience, you know you can trust our slip and fall attorneys in Miami.
Related: Miami Supermarket Accident Attorney
Schedule a Free Consultation With Miami Slip and Fall Attorneys
Every slip and fall accident is unique. Depending on the details of what happened and who is responsible, your case could be very different from another slip and fall claim. To learn more about what your case may be worth and how our attorneys for slip and fall claims can help, contact our team today for a free consultation.
Sources:
Our Miami Law Firm Location
Bernstein & Maryanoff
9415 Sunset Dr
Suite 226
Miami, Florida 33173
Toll-Free: 1 (800) 429-4529
E-mail: Jack@BernsteinandMaryanoff.com