Bicycle Accident Attorneys in Miami
PROTECTING YOUR RIGHTS SINCE 1983
The bicycle injury attorneys at Bernstein & Maryanoff have the expertise and experience necessary to get the maximum compensation for your bicycle accident injuries.
Miami Bicycle Accident Attorneys
When a person is injured in a bicycle accident, it is typically due to a collision with a motor vehicle. The law in Florida is very specific when it comes to responsibility in a car-bike collision. The careless driver of a motor vehicle is legally responsible for any damages — physical, emotional, and economic — caused to the rider.
The bicycle accident lawyers at Bernstein & Maryanoff have the financial resources and experience to help you pursue the maximum compensation available for your injuries or loss in a bicycle accident.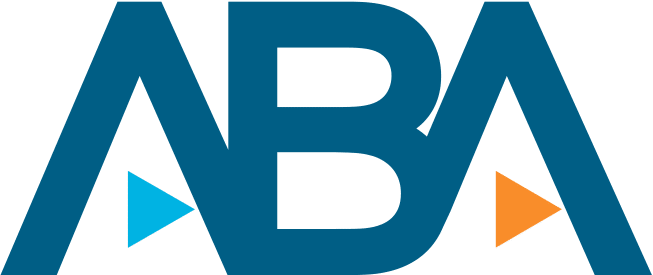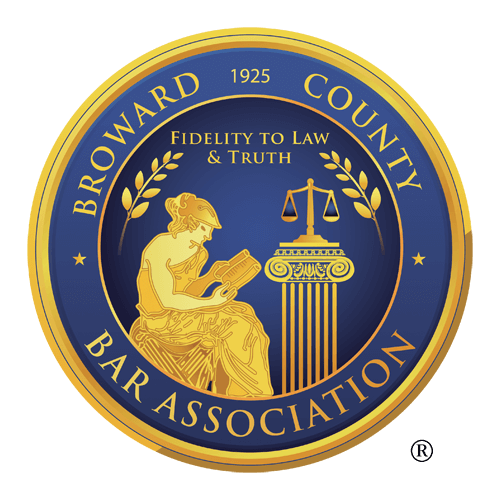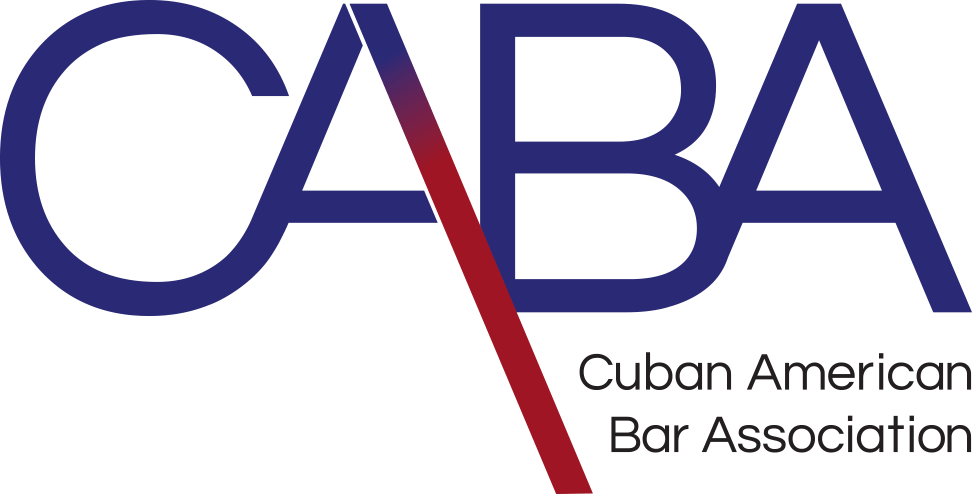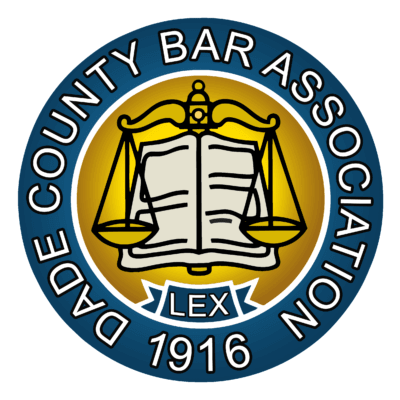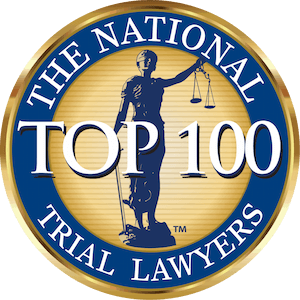 Fault in Bicycle Accidents
Bicycles are subject to the same traffic rules as motor vehicles. However, there is an additional responsibility for drivers of motor vehicles to be extra careful when there is a bicycle rider in the area.
If there is any doubt whether a car is going to collide with a bike, the car driver should honk their horn to make the bicyclist aware that there is a vehicle close.
Under Florida law, drivers of motor vehicles have a duty to be aware of children in the area, especially in residential areas, near schools, or in other areas where children might dart out into traffic. When bike riders are in the area, the driver of the car must be extremely careful and slow down to avoid accidents. Florida law even provides that a jury must be told of this responsibility when a child on a bike is struck and injured by a car.
Many bicyclists are hit because the driver of the car did not keep far enough away from the bicycle when passing them. When a car is about to pass someone on a bike, the driver must move far enough away so there is no danger of striking the bicyclist. If there is any danger that a bicycle and car are going to collide, the driver of the car is in a much better position to slow down or stop to avoid the bike.
Bicycle Accident Injuries
Bike accident injuries are generally of a severe nature since the riders don't have the protection of a motor vehicle surrounding them. In many car-bike collisions, there will be fractures and permanent scars from striking the pavement.
Your lawyer will need to carefully assess your bike injury case to determine what insurance coverage is available and how you can recover damages such as medical expenses and lost wages. If a family member of the victim has auto insurance, their automobile Personal Injury Protection (PIP) may cover economic damages, including medical bills and lost wages. In certain circumstances, the insurance company of the at-fault driver will be responsible for paying those expenses in advance of any settlement or jury verdict.
Miami Bicycle Accident Statistics
The overall statistics regarding Florida bicycle accidents are quite troubling to say the least. For instance, on a yearly basis, there are more than 4,500 bicycle crashes somewhere in Florida. In addition, more than 4,200 bicyclists are injured in these accidents, and this number includes both those steering the bicycles and bicycle passengers. Finally, more than 100 people are killed annually in Florida bicycle accidents.
Approximately 90 percent of Florida bicycle accidents involve a bicycle colliding with a larger vehicle. Therefore, bicyclists are at a distinct disadvantage when it comes to the results of these accidents, as they are completely exposed both to the body of the vehicle that hit them and the concrete below. Common injuries from Florida bicycle accidents include broken bones, sprains, spinal trauma and traumatic brain injuries, even if the bicyclist was wearing a helmet at the time of the crash.
Ultimately, if you or someone you love has been harmed in a Florida bicycle accident, it's likely that you are suffering. Rather than attempt to take on the prospect of a Florida personal injury lawsuit by yourself, you need the help of an experienced Florida bicycle accident lawyer. Contact Bernstein & Maryanoff today to schedule a free initial consultation.
When and When Not to Settle a Claim
Auto accidents occur every day in Florida, and when they arise, the majority of them lead to at least one injury. When these injuries occur, they often give rise to legal claims for personal injury, and when this process starts, the goal for the person who has been harmed is to obtain justifiable compensation for the damages he or she has suffered.
One of the manners in which this compensation is obtained is by way of a legal settlement out of court. However, obtaining a settlement and deciding when a settlement is fair can be a complicated matter of legal and financial analysis. Below you'll find the steps that the Florida auto accident attorneys will take in order to decipher when a settlement is advisable and when cases need to be advanced to trial in order to make sure that justice is served.
Step One – Attempt to Quantify the Client's Damages
When a client comes to our firm who has been injured in a Florida bike accident, one of the first steps we take is to review all of the available evidence.
Step Two – Find Out if a Fair Settlement is Possible
After the damages suffered by a client have been quantified as much as possible, the Florida auto accident attorneys at the firm will contact the other parties involved in the situation to discuss the possibility of negotiating a settlement. If the other driver has been found to be at-fault by the authorities involved, it tends to strengthen that position. In certain cases, the other party will acknowledge this fault and be willing to settle a case if it's likely to be successful in court anyway. However, not every adverse party will be amenable to such a step even when the result of a trial is all but obvious.
It is in this situation that you need to work with Florida auto accident lawyers who understand how to approach the possibility of a settlement, how to negotiate the intricate terms of a settlement if one is possible and how to proceed to trial if a fair settlement is not possible. The law firm of Bernstein & Maryanoff is known throughout Florida as a team of Florida auto accident attorneys who negotiate settlements fairly but who will not hesitate to take a matter to court in order to properly enforce the rights of clients. Contact the firm today to schedule a free initial consultation if you or someone you love has been injured in an auto accident in Florida.
Why You Should Avoid Insurance Company Representatives
Florida auto accidents occur every day, and when they do they often set a chain of events in motion that involve the insurance companies who carry coverage on the drivers who were involved. When this situation arises, there are many reasons that you should be wary of providing information to them. Followed is a brief explanation of why you should speak to us before dealing with an insurance company representative.
Insurance Companies are For-Profit Entities
Insurance companies exist to make a profit. If they do not record profits, they will suffer greatly and will ultimately go out of business. Most large insurance companies are not actually owned by one person or family, but rather by a large group of shareholders. Therefore, the value of the stock pertaining to these companies will largely define how an insurance company will operate. Basically, the lower the amount of liability that's paid out by insurance companies, the higher their profit margins will be and the higher their stock value will climb.
Insurance Companies Are Well-Represented
Most large insurance companies have an entire team of in-house corporate defense attorneys working for them, and these professionals are highly skilled at protecting the assets of their employers.
Insurance Companies are Bureaucracies
Any large company over time will evolve to the point where there are layers and layers of red tape to cut through before anything tangible can be done. This certainly includes auto insurance companies, and it can take years to settle a claim without the help of a Florida auto accident attorney if it's settled at all before the statute of limitations expires, removing the option for filing a lawsuit from the person who has been injured.
Instead of taking the risk of facing this sort of operation if you've been harmed in a Florida auto accident, you need to seek the help of a Florida auto accident lawyer who understands the nature of insurance companies, who can cut through the red tape and work efficiently towards a resolution to your matter and who can work with or against defense attorneys – whichever tack is necessary – to make sure that your legal rights are protected and enforced. Contact Bernstein & Maryanoff today to schedule a free initial consultation.
If you are looking for information about auto accidents, you can find that here.