Miami Hit and Run Accident Lawyers
PROTECTING YOUR RIGHTS SINCE 1983
Miami hit and run car accident attorneys at Bernstein & Maryanoff have the knowledge and experience necessary to get you maximum compensation for your car accident injuries resulting from a hit and run.
Results You Can Trust
With proven results, extensive experience, and a passion for justice, the attorneys at Bernstein & Maryanoff are committed to protecting your rights.
$5,100,000
Tire Explosion
$3,000,000
Truck Accident
$2,250,000
Medical Malpractice
$962,000
Nursing Home Abuse
$780,000
Motorcycle Accident
Miami Hit and Run Accident Lawyers
The Miami hit and run accident lawyers at Bernstein & Maryanoff can fight on your behalf for financial compensation after a hit and run accident. If you're the victim of an accident in which the responsible party flees the scene, you may deserve compensation. However, you must take steps to fight for your rights. Our Miami personal injury lawyers are prepared to fight on your behalf so that you receive the maximum payment possible under the law.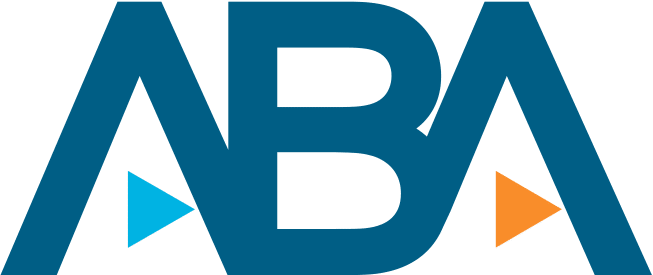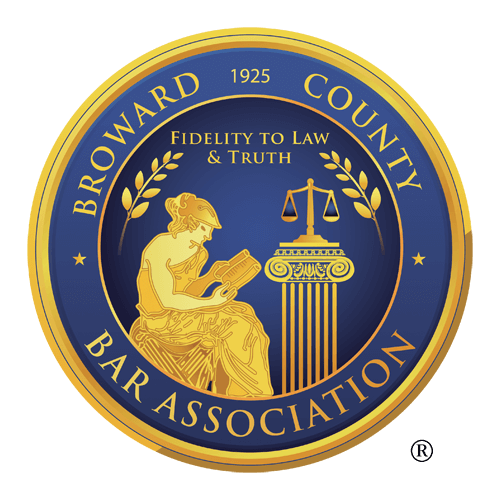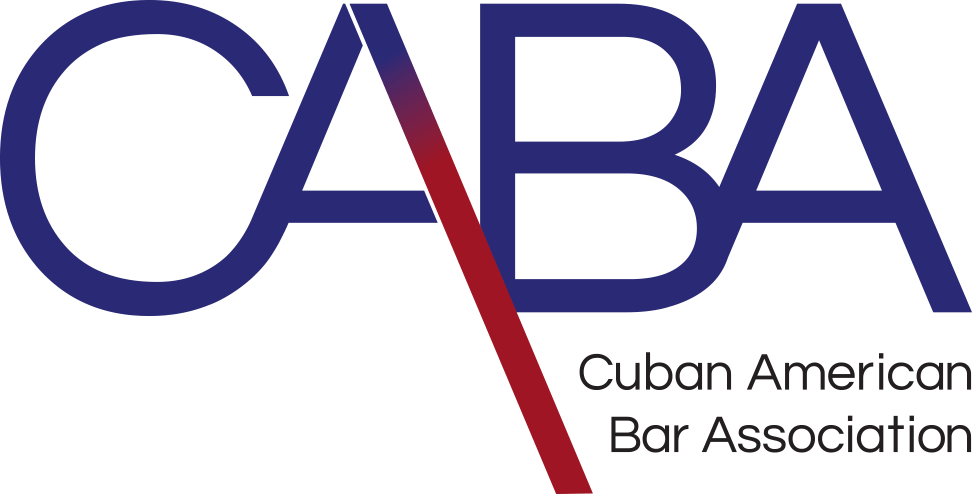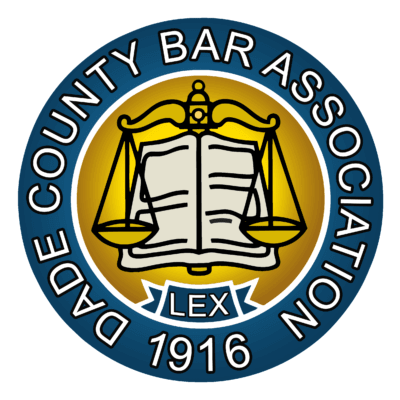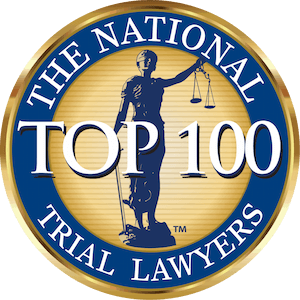 What Is a Hit and Run Accident Claim?
A hit and run accident claim is a demand for financial compensation. The claim is based on the victim's rights under the law. Florida laws protect hit and run victims and give them the right to demand payment from the party responsible for the hit and run.A claim may be based on how the accident occurred in the first place and the fact that the other driver chose to flee from the accident scene. A hit and run accident claim is the victim exercising their right to financial compensation. It is using the legal system to help a victim get the compensation they deserve and hold the other person accountable for their actions.
Why Bring a Hit and Run Accident Claim?
If you've been in an accident, you know that it can be a terrifying experience. The first concern is evaluating injuries. The next step is to identify the parties involved and exchange information. Florida law requires both drivers to remain at the scene and provide their driver's license and vehicle information to each other. When the other driver chooses to flee the scene of the accident, an already scary situation can become much worse.
What Damages Can a Hit and Run Victim Recover?
Here are some of the categories of losses and damages that you may qualify to claim:
All kinds of medical expenses: hospital costs, ambulance transportation, doctor's visits, the costs of surgeries, procedures and testing, prescriptions
Physical therapy including things like crutches, wheelchairs and scooters
Mental health treatment
Lost wages; lost future income
Property damage
Mental suffering compensation
Compensation for lifestyle changes and reduced mobility
A hit and run claim is based on economic losses and non-economic losses. Economic losses are your financial losses. Economic damages cover both out-of-pocket bills that arise and the ways that you can't earn money in the future because of what happened.
However, equally important in any hit and run case is your non-economic injuries. Not all injuries in a hit and run accident can be totaled by receipts. You have physical pain and emotional anguish. Compensation for this suffering is a large part of any hit and run claim.
Do I Have a Hit and Run Accident Claim?
You may have a hit and run accident claim in two circumstances:
Legal Claims Based on the Other Party's Fault for the Accident
First, if you're injured because the other party causes the accident in the first place, you may bring a claim. A hit and run accident is an accident, first of all. The standards of legal negligence apply to the crash, as well as the other driver choosing to leave the scene. Your right to file a claim based on the events leading to the accident doesn't change because the other driver flees. You have a claim if you're the victim of an accident caused by the other party.
In Florida, minimum injury thresholds may apply. However, a first-party insurance claim may be available to you in addition to a third-party claim. Our attorneys can help you evaluate your case to determine all of your rights and options.
Legal Claims Based on the Hit and Run
Second, a legal claim may be based on the events surrounding the hit and run. Fleeing from an accident scene is a crime. Also, it can make an already serious accident much worse. When the other party flees the scene, it can leave you without the medical care that you need. It can cause you panic and stress. A legal claim may be based on the circumstances surrounding the hit and run, in addition to the events of the accident.
How Our Miami Hit and Run Accident Lawyers Can Help You
Our hit and run accident lawyers work diligently to value the full amount of your legal claim. Many people we meet with are surprised to learn the actual value of their case and what they deserve under the law. They might assume that they can only claim their emergency medical bills.
However, Florida hit and run accident laws are comprehensive. You deserve a range of compensation for all of the ways that the accident has impacted your life, both financially and personally. The laws vigorously protect accident victims, but many victims do now know their rights.
Services Our Hit and Run Accident Lawyers Provide
Our hit and run accident lawyers provide the following services:
Confidential evaluation of your case
Answers to all of you questions about the legal process
Preparing and filing your claim for compensation
Communication with the insurance companies on your behalf; negotiation of fair compensation
Contact with the other party, conducting their deposition under oath to build evidence
Helping to document and identify the full range of damages that you may deserve
Settlement negotiations and collecting your judgment
Appearances in court and presentation of the case to a jury, if you choose to go to trial
Understanding representation and constant communication during the case
Our attorneys make sure that every client receives fair treatment in the claims process. We fully value your losses and strategically build the case to prove that you deserve full compensation. The Bernstein & Maryanoff hit and run accident legal team is a full-service law firm that puts our experience to work on your behalf to protect your rights and fight for the justice that you deserve.
Miami Hit and Run Accident Lawyers Taking Cases Now
The Bernstein & Maryanoff Miami legal team offers you complete legal representation. We do everything that needs to be done to get you from where you are to having a check in your hands. We're here to take your call now. Call us today at 1-800-429-4529.