Miami Florida's Negligence Attorneys
PROTECTING YOUR RIGHTS SINCE 1983
The negligence attorneys at Bernstein & Maryanoff have the knowledge and experience necessary to get the maximum compensation that you may deserve.
Have you been in an accident? Do you need a negligence attorney in Miami? The Bernstein & Maryanoff team specializes in personal injury cases involving negligence. If you've suffered an injury due to another person's carelessness, our team can help you take action to claim the compensation that you may deserve. Our team is dedicated to helping accident victims seek justice. Contact our negligence attorneys in Miami at 1 (800) 429-4529 to review your case.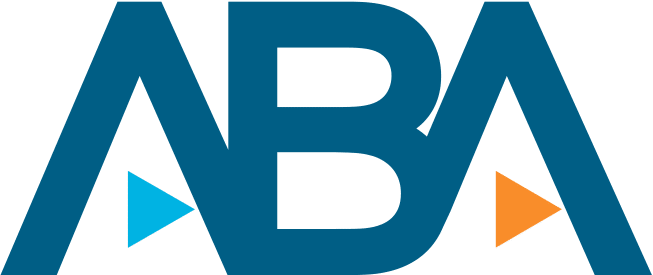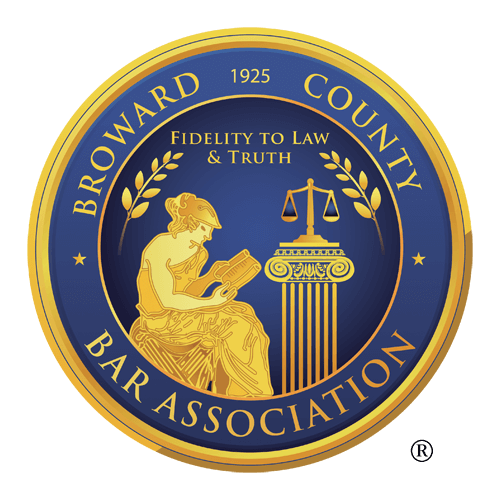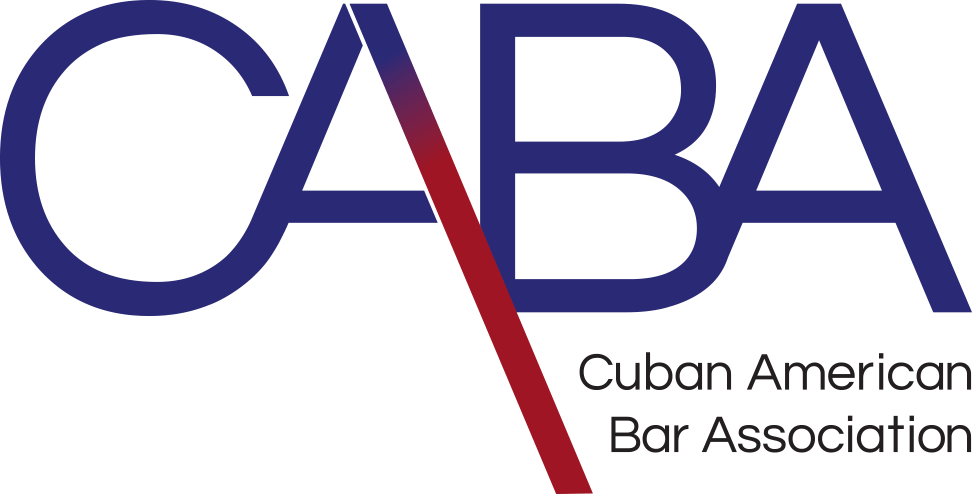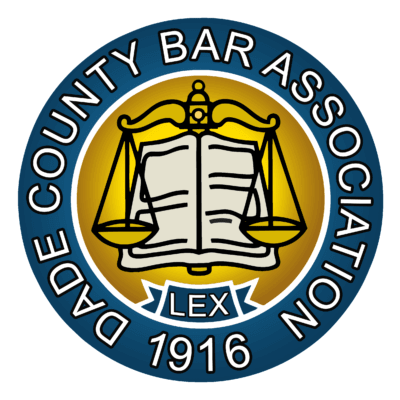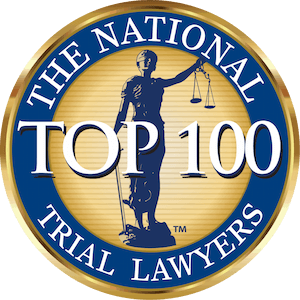 What Is a Negligence Lawsuit?
A negligence lawsuit is a formal demand for financial compensation based on an accident. When a person gets hurt because of the unreasonable actions of another person or party, they may deserve monetary compensation. A negligence lawsuit is a legal action that makes the formal demand for payment. If the case results in a judgment, the victim has an enforceable legal order to receive payment for their damages, which may include:
Medical expenses
Property damage
Lost income
Rehabilitation costs
Pain and suffering
Loss of consortium
Emotional distress, such as PTSD and depression
Do I Have a Negligence Claim?
You have a negligence claim if you're hurt as the result of another party's careless or unreasonable actions. Negligence is a lack of reasonable care. In society, there are situations where a person has a duty to act carefully for the benefit of others. These duties exist in all kinds of places, both in public areas and on private property. When a party doesn't use care that is reasonable under all of the circumstances, and an accident occurs, the victim may have a negligence claim. Many things can impact whether you have a negligence claim. For example, in Florida, car accident laws may require a certain degree of injury. Also, comparative negligence may be a factor, as well as the status of the victim on a property (a guest vs. a trespasser). The best way to know if you have a claim is to have a personal evaluation of your negligence lawsuit with our attorneys in Miami.
Examples of Negligence
Some circumstances that may be examples of negligence include:
A store leaves a crate of products in the middle of an aisle
Inviting too many people into a concert venue without adequate security measures
Unsafe driving while speeding and weaving between lanes
Drunk driving, driving under the influence of drugs
When a property owner neglects to fix a broken ledge or railing
Restaurant management cluttering a space with too many tables and chairs
A cruise ship fails to sanitize surfaces properly, and a lot of people get sick with a common illness
Someone pushing their way through a crowd
Businesses that don't properly maintain and service heavy equipment
Professional negligence (medical malpractice)
A company allowing a truck driver to keep driving despite traffic offenses
Not following a building code when raising a structure
Our Miami legal team has experience handling different types of negligence claims, including auto negligence lawsuits and hotel negligence lawsuits.
What Does a Negligence Attorney Do?
At Bernstein & Maryanoff, our negligence lawsuit attorneys assist you with every step of the process, from where you are now through claiming compensation for your damages. We handle all aspects of bringing a claim and work diligently to pursue your rights and interests. Here are some of the services that we may provide in your case:
Investigating who is at fault and what parties may be responsible for negligence
Quickly preserving evidence; using the legal process to build the evidence in your case
Speaking to witnesses; taking legal action when others are non-cooperative
Filing the claim; drafting all legal documents
Going to court for you and with you; making legal arguments to the court; speaking for you to the judge at court appearances
Handling interactions with the other party; putting our experience to work tactfully handling settlement negotiation and case mediation
Identifying areas of Florida law that will strengthen your claim; preparing a legal strategy
Ensuring your case identifies all areas of damages that may be possible to pursue; working with the right parties to value and claim all categories of compensation, including medical bills, lost income, and pain and suffering
Guiding you through the legal system; building the evidence and explaining your options
Going to trial; presenting the case to the court and the jury; selecting the jury; making opening and closing arguments, arguing motions
Collecting and structuring your judgment on your behalf
We are a full-service negligence law firm. That means we can fully represent you in the claims process. We have the resources ready to meet your needs with a team of 40 lawyers and support professionals who are prepared to help.
Florida Comparative Negligence
Even if the accident is partially your fault, you may still receive some compensation. Florida comparative negligence is based on these rules:
Damages are reduced by the amount that the victim is personally at fault
With pure comparative negligence in Florida, in theory, you could still recover something even if you're 99% at fault
Each defendant is only liable for the percentage of their own fault; a defendant is not legally responsible for the fault of others
However, don't assume that the accident is partially your fault. Accusations from the other party don't amount to legal responsibility. Let our attorneys investigate and help you understand whether comparative negligence applies in your case.
Why Choose Our Negligence Lawyers in Miami
If you're ready to take legal action, we're here to help. Here are some reasons to choose our negligence lawyers in Miami:
We focus our law firm entirely on helping accident victims. It's our mission to provide strong legal advocacy and support when you need help after an accident.
Our founding partners have decades of experience practicing law. They've carefully built a law firm equipped to handle your case and are proud of the services we provide.
It's important to us that you're comfortable with our legal services. That's why we have an open-door policy. Plus, our founders personally pick the right attorneys to work on your case. You have an experienced legal team that's ready to fight for you.
Receive a fee agreement that's in writing and easy to understand. Don't worry about how to afford a lawyer. In many cases, we can represent you with no payment due until you receive compensation in your case. We invite you to ask questions so that you fully understand how our fee agreements work.
Our team is compassionate and supportive. We know it can be daunting to contact an attorney for the first time. That's why we're here to help you handle the legal aspects so that you can receive the justice that you deserve.
Free Consultation – Miami Negligence Attorneys
Your case begins with your free consultation. Learn whether you have a claim and what you may recover for your damages. Contact our Miami negligence attorneys today for a no-obligation case evaluation.
Related: Florida Building Collapse Attorney