Miami Swimming Pool Accident Attorneys
PROTECTING YOUR RIGHTS SINCE 1983
The swimming pool accident attorneys at Bernstein & Maryanoff have the knowledge and track record necessary to get the top compensation for your swimming pool accident injuries.
Swimming Pool Accident Lawyers
Swimming pool injuries and drowning are often the results of some form of negligence. Each specific case needs to be analyzed carefully by an experienced lawyer to determine the victim's or survivors' rights to compensation. The lawyers and staff at Bernstein & Maryanoff have the financial resources and experience to help you recover the maximum compensation for your injuries or loss in any swimming pool accident. From our principal office in Miami and numerous other offices across Florida, we represent clients throughout the state.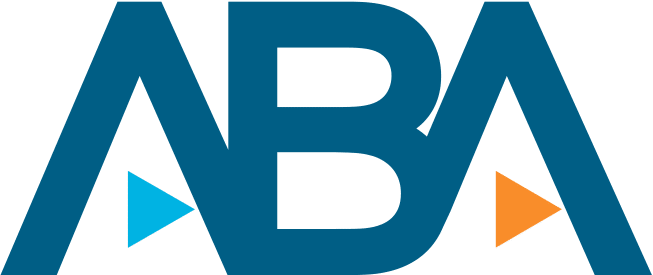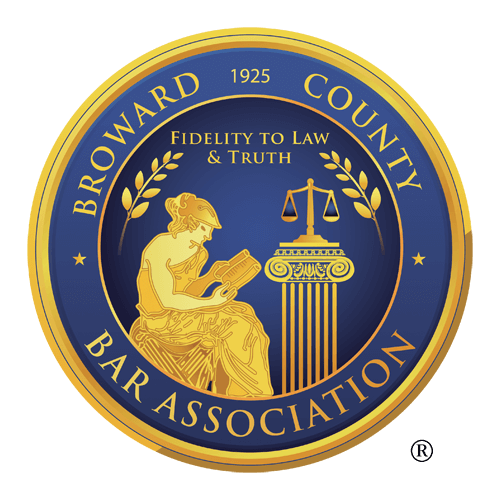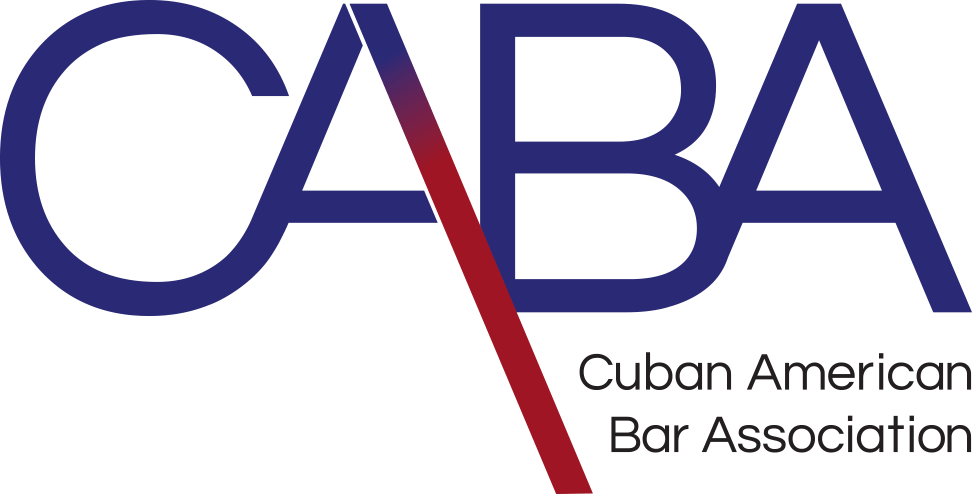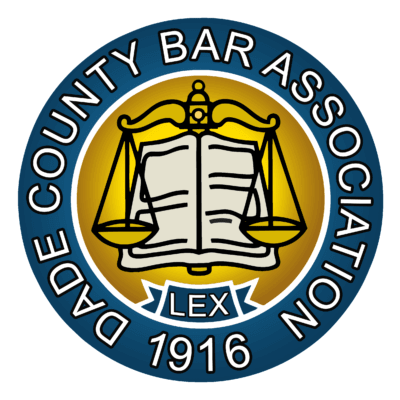 If a swimming pool is not carefully protected, an innocent person (often a child) may drown or suffer permanent injury. In many Florida counties, the law requires owners to install a locked fence around that pool to prevent these pool injuries and drowning. If the pool owner failed to install a locked fence, the owner is legally responsible for the injury or loss.
Pool owners are also responsible if a person's death or injury is caused by negligent property conditions. For example, Florida pool owners have a duty to install a slip-proof surface surrounding a pool to prevent slip and fall injuries and to have safety equipment available. If a pool does not have a sufficient depth for diving, a pool owner needs to provide proper warnings given to prevent diving injuries, which can result in a broken neck and paralysis.
In many cases, homeowner's insurance of the pool owner will cover swimming pool injuries and deaths. If your child is under the supervision of a friend or family member, and your child is injured or dies, the person who failed to carefully supervise your child is legally responsible for what happened. In this case, the homeowner's insurance of the careless person will normally apply.
Free consultation: There's never a charge to talk to a personal injury attorney at the law firm of Bernstein & Maryanoff. With a principal office in Miami, numerous other offices across Florida, and the willingness to make house calls, our attorneys will be there when you need them. We handle all cases on a contingency fee basis.