Miami Supermarket & Grocery Store Accident Lawyers
PROTECTING YOUR RIGHTS SINCE 1983
The attorneys at Bernstein & Maryanoff have the knowledge and experience necessary to get the maximum compensation for your supermarket or grocery-store-related lawsuit.
A supermarket or grocery store accident can turn a simple trip to the store into a long-term problem. If you're hurt in any type of accident in a grocery store, you may deserve financial compensation. You have the right to work with a supermarket and grocery store accident lawyer to assist you with your case. Our attorneys at Bernstein & Maryanoff explain your rights and how we can help you claim monetary compensation.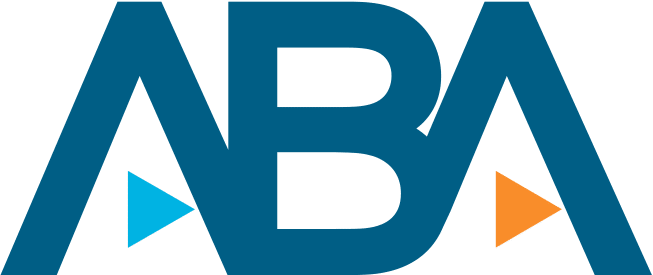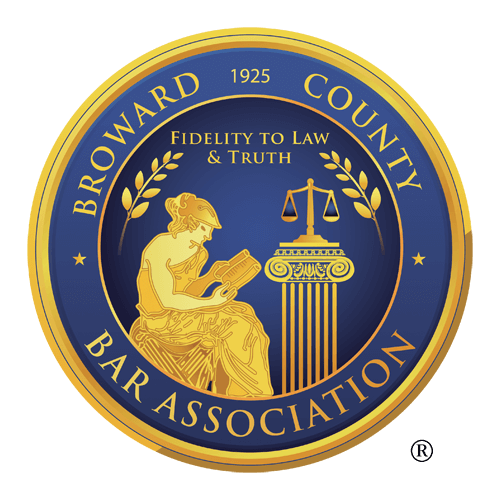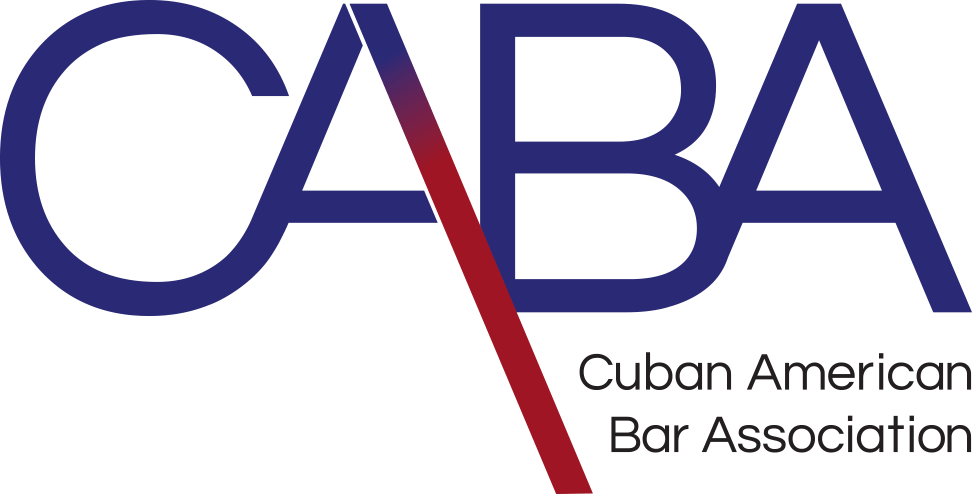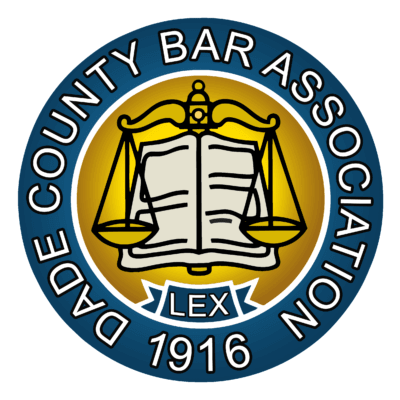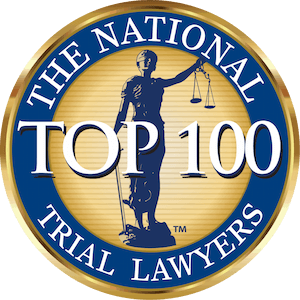 Supermarket & Grocery Store Accidents: How to Claim Injury Compensation
To claim injury compensation for an accident in a supermarket or grocery store, you file a legal claim. As part of the claim, you investigate the case. With the evidence that you gather, you show how the accident occurred and what the grocery store could have done differently to prevent the accident. Through your attorney, you detail the losses that you have, both financially and personally.
Most accidents in a supermarket or grocery store result in a settlement. Your legal team prepares the evidence and the approximate value of the case. Then, they negotiate a fair resolution by agreement. However, you have the right to take your case to trial if you choose. A supermarket and grocery store accident lawyer can represent you in every step and work to achieve fair compensation on your behalf.
Supermarket and Grocery Store Accident Cases
Some types of supermarket and grocery store accident cases are:
Supermarket/grocery store slip and fall cases
Objects falling from shelves
Trip and falls over objects left in walkways
Jostling from customers
Parking lot accidents
Foodborne illness lawsuits from inadequate food safety
Accidents that occur due to negligent security, understaffing or unqualified staff
Any accident in a grocery store or supermarket can be grounds for compensation. The standard is whether the store is responsible for failing to take additional action to remedy the danger before an accident occurred.
How Do I Sue a Grocery Store?
To sue a grocery store, you draft a legal summons and complaint. Your legal paperwork details the basis for your claim and why you believe that the grocery store owes compensation. Next, to sue a grocery store, you take the summons and complaint and file it with the court. After serving the other party with a copy of the court papers, you wait for their response. You build the evidence and you pursue legal actions to prepare your case for trial and further your legal strategy. The court provides dates for preliminary hearings, conferences and trial.
Montgomery v. Florida Jitney Jungle Stores, Inc. 281 So.2d. 302 (1973)
The Florida Supreme Court solidified the law for grocery store slip and fall cases in Montgomery v. Florida Jitney Jungle Stores, Inc. 281 So.2d. 302. In this instance, a victim slipped on a stray collard green on the floor of a grocery store and was hurt as a result. The victim testified that she had been shopping in the area for about 15 minutes before the accident and no other shoppers or workers were around at the time.
Although the employees claimed to have swept during those 15 minutes, the jury ruled in favor of the victim. The store was found negligent because of the evidence presented in the case. This goes to show how crucial it is to collect evidence, including surveillance footage, witness information and employee task logs, in order to present a strong case.
The Bernstein & Maryanoff Supermarket and Grocery Store Accident Lawyers
The supermarket and grocery store accident lawyers at Bernstein & Maryanoff are experienced, aggressive personal injury attorneys. Led by our founders, with more than 30 years of professional experience and accolades, the Bernstein & Maryanoff team has helped thousands of people get the legal help that they need. Yes, we're lawyers. But we're also advocates, educators and guides. Let our team help you understand your rights and options and fight until you have the compensation that you deserve.
What to Do if You Are Injured in a Grocery Store
Seek emergency medical attention
Alert the store and complete an incident report
Take photographs of the scene
Identify witnesses including employees and bystanders
Follow your doctor's recommendations and get follow-up medical care
Save receipts of expenses and create a record of the treatment that you receive
Speak to a grocery store accident lawyer as soon as possible
Compensation for Slipping in a Supermarket or Grocery Store
Slip and fall accidents in a supermarket or grocery store are some of the most common types of store lawsuits. It can be so easy for workers to carelessly fail to notice a spill. They may leave products in the aisles where customers can trip over them. In their rush to sell products, they may fail to control crowds, which can lead to injuries.
Compensation for slipping in a grocery store or supermarket is based on the personal losses to the victim. The law says that the one who is responsible for the accident should bear the losses. If you're in an accident in a grocery store, the responsible party is often the grocery store itself. Store owners and operators have to take special care to run a safe business. Too often, selling products overrides the concern for safety. When an accident results, the store can be held responsible.
RELATED: How Much is the Average Slip and Fall Settlement?
How Our Supermarket and Grocery Store Accident Lawyers Can Help
When you work with us, you focus on your recovery while we handle getting you the financial relief that you deserve. Our team knows exactly what it takes to get a fair recovery. We work for you and with you to build the evidence. Gathering evidence can be as simple as going to the doctor. If there are witnesses, our team of experienced legal professionals can contact them for you. When a court date arrives, we're there to speak to the court on your behalf.
Our team knows that great representation means caring for you as well as aggressively pursuing your legal rights. We've recovered millions of dollars in verdicts for our satisfied clients. Our team communicates by phone, email and even text. When we represent you, we're there for you whenever you have a question, idea or opinion. What we care about most is getting you the best possible result in the legal system and providing thoughtful representation so that you feel supported from start to finish.
Miami Grocery Store and Supermarket Accident Attorneys
If you've been hurt in a Miami grocery store or supermarket accident, our Miami personal injury lawyers are ready to help. We invite you to call us to talk to our friendly team about your case. There's no cost to call, and we may be able to represent you with no money upfront. Call us today to take the first step to get the compensation you deserve.