Sexual Assault Resource Links
PROTECTING YOUR RIGHTS SINCE 1983
The auto repair negligence attorneys at Bernstein & Maryanoff have the expertise and experience necessary to get the maximum compensation for your auto accident injuries.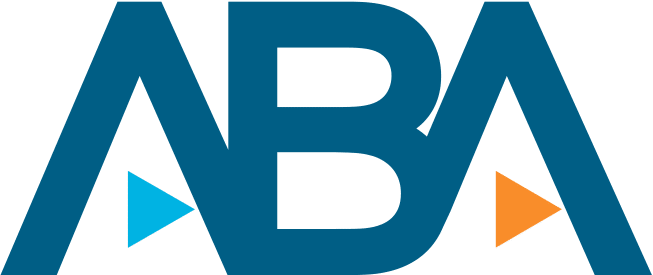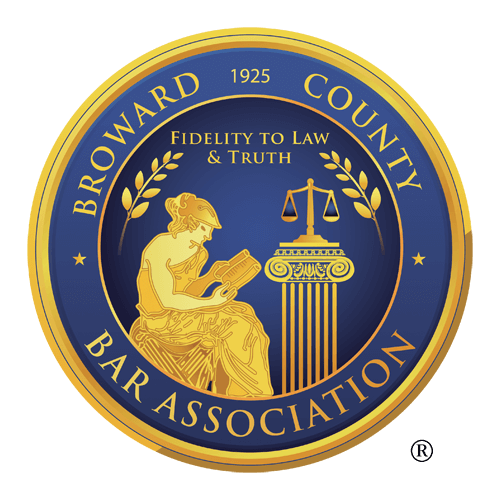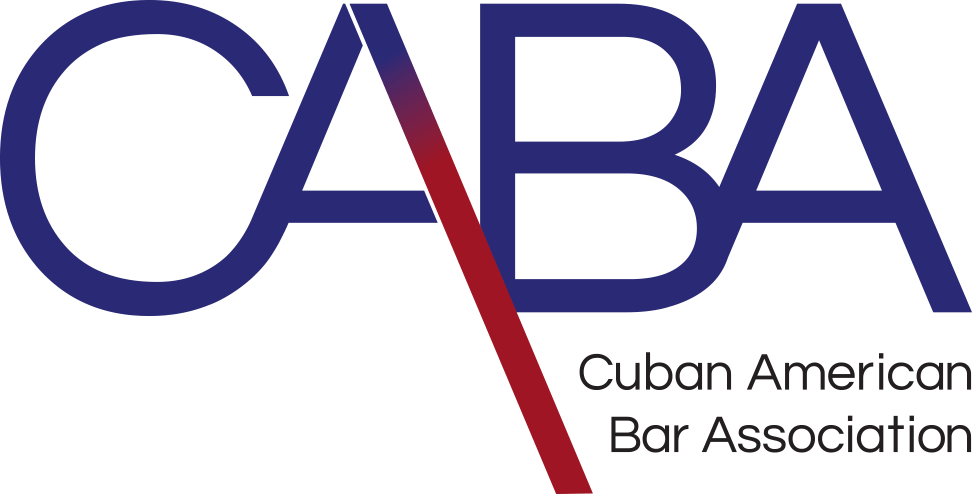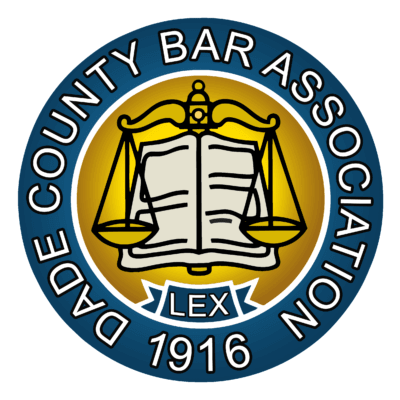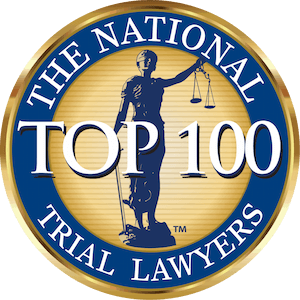 Office on Violence against Women
The Office on Violence against Women handles the U.S. Department of Justice's legal and policy issues regarding violence against women and responds to requests for information regarding violence against women. This site provides much information about sexual assault and provides links to other informative sites and state administering agencies, among other things.
National Sexual Violence Resource Center
The National Sexual Violence Resource Center (NSVRC) provides a searchable database of information, statistics, and resources related to sexual violence. Although intended as a resource for coalitions, rape crisis centers, and national, state and local agencies, the information is easily accessible and informative.
Survivor's Rights Pages
Although both of these sites focus on Massachusetts law, they contains much generally applicable advice for sexual abuse victims, and provide information regarding privacy issues, physical safety concerns, education problems, immigration issues, housing problems and financial compensation.
NOW
The NOW Legal Defense and Education Fund site provides information concerning many issues involving women, including an overview of employment rights for survivors of sexual assault.
Department of Justice
A Department of Justice article that presents detailed information and statistics on the consequences of rape and sexual assault on female victims from 1992-2000.
Additional Sexual Assault Resources and Information
DISCLAIMER: This site and any information contained herein are intended for informational purposes only and should not be construed as legal advice. Seek competent legal counsel for advice on any legal matter.