Sexual Abuse and Assault by Teachers
Sexual abuse is a serious crime in Florida, but it also gives rise to the potential for civil liability when such conduct occurs and a minor is harmed. This is a problem that persists in the state, and one of the relationships that tend to lead to this type of situation involves teachers and students. Below is a look at how these issues tend to unfold, but if your child has suffered from this form of conduct, seek the help of Florida sexual abuse lawyers immediately.
The Nature of the Teacher-Student Relationship
The nature of a typical teacher-student relationship can be complicated. Teachers are seen as authority figures, and they are given power by their employers to mete out discipline and to set the standards at which their students must perform. As a result, students generally feel compelled to comply with their teachers' requests or they will face consequences. Therefore, when sexual advances or sexual conduct occur, most minors feel that same need to comply.
Damages That Can Result
While there have been situations in the past where students have been physically harmed, the types of damages that could be pursued in a Florida personal injury lawsuit based on allegations of sexual abuse tend to move towards the damage that's done in terms of the minor's psyche or emotional health. Typically, these damages are laid out as pain and suffering and/or emotional distress and experienced Florida sexual abuse lawyers who have handled these cases in the past will be able to quantify the amounts needed to properly compensate the victim.
How Florida Sexual Abuse Lawyers Can Help
If your child has been subjected to sexual advances or been involved in sexual conduct with a teacher, it's likely that a Florida personal injury claim could be filed. This is true even if the sexual conduct was consensual, as the law does not recognize a minor's ability to consent to these acts until he or she reaches the age of majority. If your child has been harmed, contact the Miami sexual abuse lawyers at Bernstein & Maryanoff today to schedule a free initial consultation.
Additional Sexual Abuse and Assault Resources
About the Author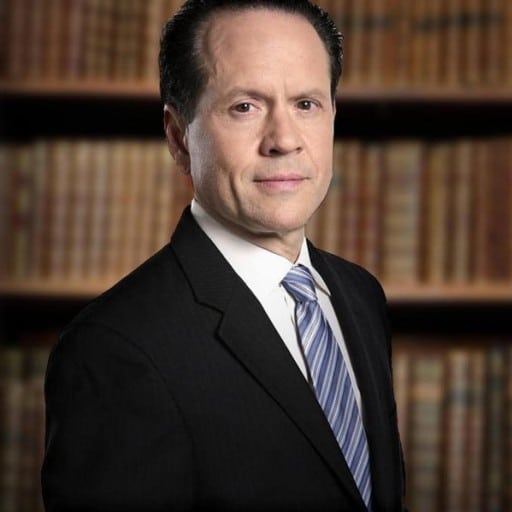 Jack G. Bernstein, ESQ.
Jack Bernstein is a hard-working and highly motivated personal injury attorney in Miami, Florida with over three decades of experience. He is a strategist and idea person, with a genuine passion for helping his firm's clients. If you've been injured, contact Jack Bernstein today for a free evaluation of your case.