Sexual Abuse and Assault by Camp Counselors
As we move towards the fall and schools begin to open, many children in Florida are completing their summer vacations. While their experiences during this time can be memorable for extremely positive reasons, there are also some unfortunate minors who have suffered through very difficult experiences during the past few months, and these experiences center on the abhorrent nature of sexual abuse . One such relationship that can lead to this type of harm is that which exists between camp counselors and campers. If your child has been harmed in this manner, seek immediate help from police and from Florida sexual abuse lawyers . Below is a look at how these situations can unfold and how parents should handle the aftermath.
Isolation
Most summer camps exist in the woods, in the swamps and in camping areas that are relatively remote and isolated from the city environment that most children are used to. This is part of the reason for sending children to camp – to experience different things, to bond with different children and to learn more about themselves. Unfortunately, this also leads to opportunities for sexual abuse by those working these camps, as there is nowhere to go for help if this conduct begins.
Control
Most parents tell their children to listen to their counselors for many reasons, the biggest reason being that counselors are supposed to keep their children safe and protect them from harm that can arise in these settings. Unfortunately, some counselors tend to take this control to the extreme, leaving children abused and confused as well as completely ashamed of what has been done.
How to Handle This Situation
When your child returns from camp, you'll obviously want to hear about his or her experiences. If you as a parent sense that anything could be wrong, you need to trust your parental instincts and work with your child to find out what's wrong. If you hear the worst-case scenario, you need to take two immediate steps.
The first step is to contact the police to file a report so that a criminal investigation can begin immediately. The longer you wait, the harder it will be for an investigation to turn up evidence of this conduct. The second step is to contact experienced Florida sexual abuse lawyers who have held sexual abusers and their employers accountable for this conduct for many years, as both forms of response are necessary to help curb this horrible practice. If you have made this terrifying discovery in regards to your child, contact Bernstein & Maryanoff today to schedule a free initial consultation.
Additional Sexual Assault Resources and Information
About the Author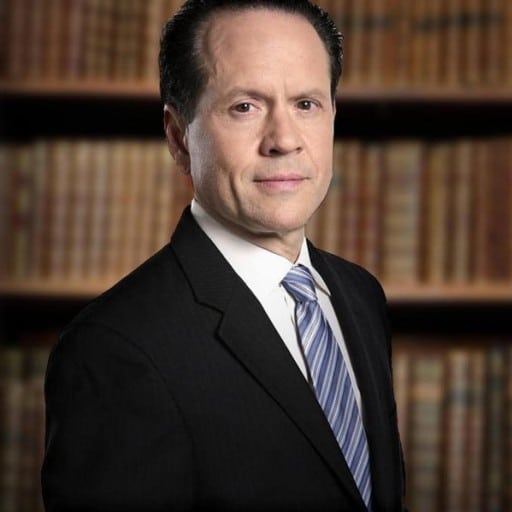 Jack G. Bernstein, ESQ.
Jack Bernstein is a hard-working and highly motivated personal injury attorney in Miami, Florida with over three decades of experience. He is a strategist and idea person, with a genuine passion for helping his firm's clients. If you've been injured, contact Jack Bernstein today for a free evaluation of your case.