What to Do If You Are a Sexual Abuse Victim
If you have survived a sexual assault or rape, you understand the horror and shame of the experience. Surviving the ordeal may be only the first step in dealing with long-lasting emotional trauma. However, there are many ways to start the recovery process. In the legal system, in addition to a criminal case against the assailant, you can also seek monetary damages through a civil lawsuit against your attacker. Further, third parties like the assailant's employer or the property manager of the scene of the assault might have some legal responsibility for the incident, entitling the victim to additional financial recovery. These civil remedies are available even if there is no criminal case or if the assailant is acquitted at trial; civil cases require a lower standard of proof. If you are a victim of sexual assault, read on to learn how you can protect your legal rights from the beginning so that the criminal and civil legal process have the best chances of success. If you, your child or other loved one has been the victim of a sexual assault, preserve all evidence, call the police, get immediate medical attention, and contact an experienced law firm immediately.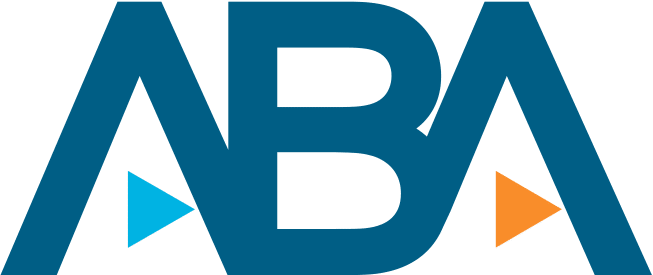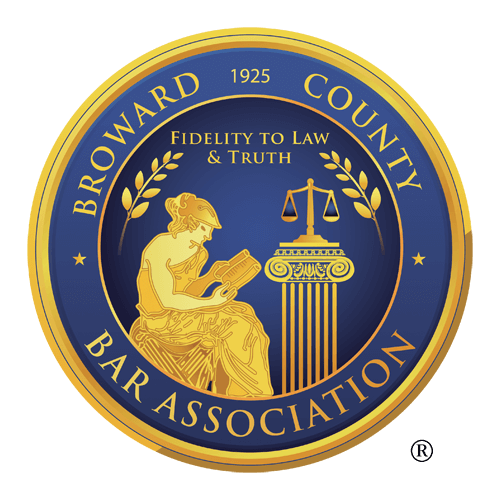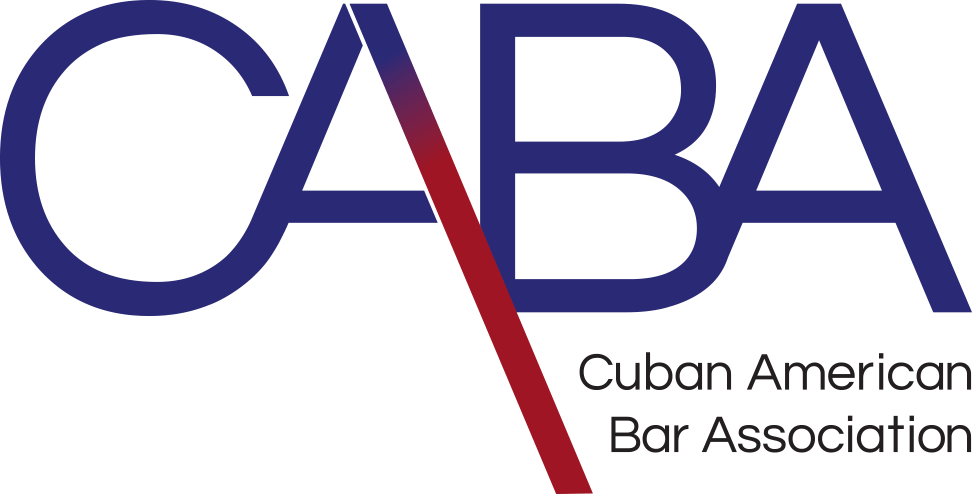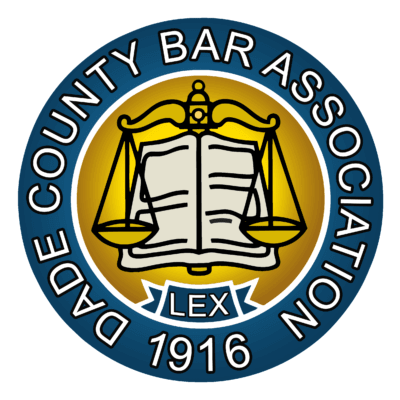 Protecting Your Interests
A victim of a sexual abuse or assault needs to protect his or her personal rights as early as possible. Immediately following an assault, a victim should preserve evidence by seeking the police and helping them gather as much information and physical evidence from the victim's body and the scene of the assault as possible. The victim should not make statements to anyone about the incident until he or she is represented by an attorney.
Contacting Help
Emergency medical services and the police should be called right away. Specially trained staff will deal compassionately with the situation. If the victim does not want to contact the police, crisis counseling is available in many communities. Sexual assault counselors can help victims deal with the emotional consequences of an attack and can help with many aspects of the crime and its aftermath.
Get a Medical Exam Immediately
A medical exam soon after an assault can identify all of the victim's injuries, document evidence of the assault if the victim chooses to press charges or pursue a civil claim, provide treatment to prevent sexually transmitted diseases, and provide information about the possibility of a resulting pregnancy. In some states or at some hospitals, a victim who is concerned about the possibility of pregnancy may need to request information on emergency contraception.
Analyzing Your Options
A victim's options vary from state to state. In addition to a criminal case, victims can sue their assailants for compensation from the attack, and they may be eligible for benefits from a state victims' fund. A victim may also have rights against "third parties" who are responsible in some way for the incident.
These third parties might include landlords, bars, restaurants, stores, parking garages, universities, colleges, bus or train stations, hospitals, schools, employers, or other businesses that owed a duty to the victim and may be partially responsible for failing to prevent or deter the crime. For instance, a landlord generally has a duty to provide sufficient security so that an assailant cannot simply walk in the door. Failure to provide locks on an apartment door may make a landlord liable for a sexual assault that occurs in the apartment. If you are a victim and have specific questions or concerns about compensation for your losses arising out of a sexual assault, you should contact an experienced plaintiffs' law firm.
Conclusion
No victim should suffer through a sexual assault alone. Friends, family, medical and law enforcement personnel, and attorneys are all sources of help and support. Because sexual assault can affect every facet of a victim's life, other forms of civil legal assistance, such as help with divorce, child custody, housing, employment, wills, immigration, education, bankruptcy, and emancipation of minors, may be needed. A sexual abuse lawyer experienced in these types of cases can assist a victim through the morass of confusing services and options available while providing additional emotional support as he or she goes through this difficult time.
Additional Sexual Abuse and Assault Resources
DISCLAIMER: This site and any information contained herein are intended for informational purposes only and should not be construed as legal advice. Seek competent legal counsel for advice on any legal matter.