Miami Product Liability Attorneys
PROTECTING YOUR RIGHTS SINCE 1983
The personal injury attorneys at Bernstein & Maryanoff have the knowledge and experience necessary to get the maximum compensation for your injuries.
Our Miami product liability attorneys can help you bring a claim if you're hurt because of a defective product. When a product doesn't work as intended, and you get injured as a result, you may bring a claim for financial compensation. Florida law protects the victims of unreasonably dangerous products. Here's what you need to know about defective products from our product liability lawyers in Miami.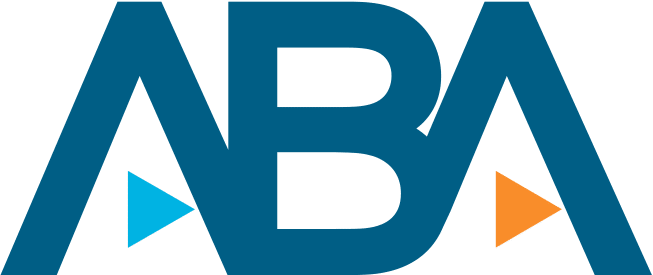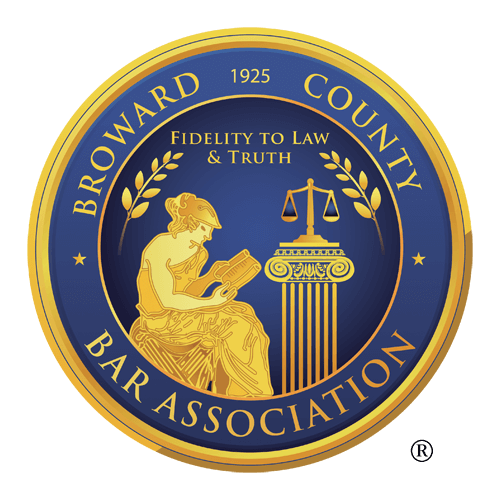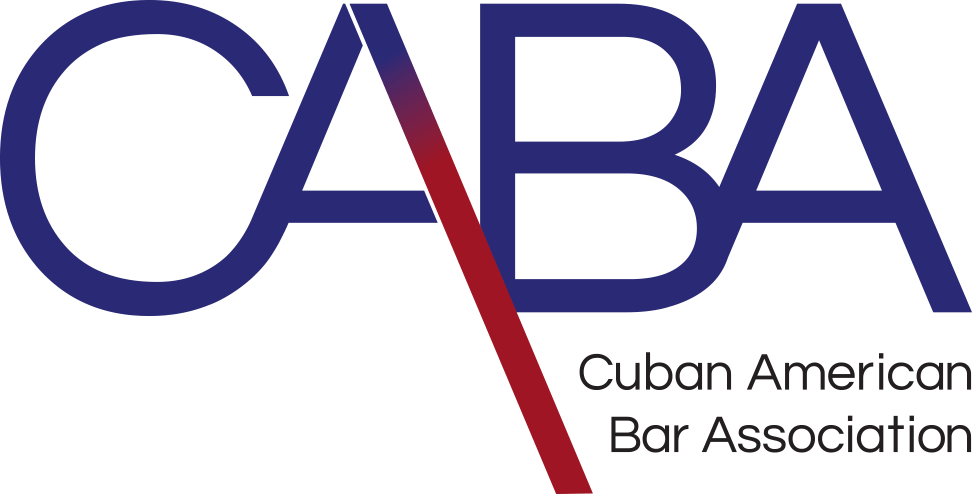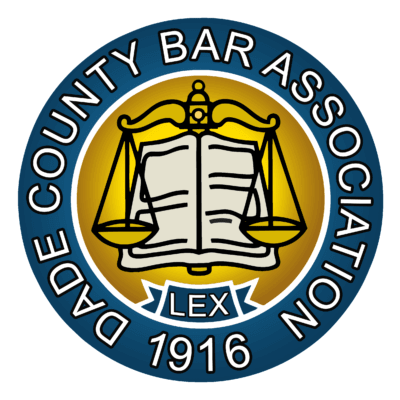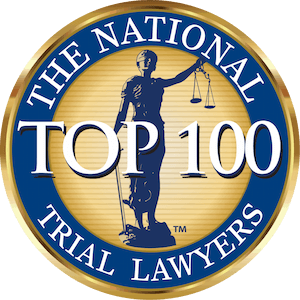 What Is Considered a Defective Product?
A defective product is a product that doesn't function as intended. It may be defective in many ways, including a manufacturing error, design error, or because of inadequate instructions for use. Companies have strict liability for injuries caused by defective products. When a victim gets hurt because of a defective product, they have a legal cause of action against the company for their damages.
Types of Defective Product Lawsuits in Florida
Here are some of the types of defective products in Florida:
Defective Manufacturing: Sometimes, the production process doesn't go as planned. The manufacture, construction, installation, or assembly of a product can result in a defect. When a product doesn't turn out the way it's supposed to, it can be the basis of a defective product claim when an injury results.
Design Defect: Before production even begins, the company has an obligation to design a product to work safely. The standards are based on the technology available at the time. Design defects can make an entire product line unsafe.
Failure to Warn: When a company makes a product, they must show people how to use the product safely. A defective product claim may be based on the company not giving sufficient instructions to use the product in a way that avoids accidents. The instructions must be clear, conspicuous, and reasonable.
Florida Product Liability Statute
The Florida product liability statute is Florida Statutes § 768.81. The law says that a product liability claim may be based on strict liability, negligence, breach of warranty, or nuisance. Contributory fault may diminish a claim but does not prevent the victim from recovering for their injuries.
Types of Common Florida Product Liability Claims
Any product can be the basis of a product liability lawsuit. But here are some common types of product liability claims:
Airbag malfunctions
Cancer-causing agents in products like asbestos
Unreasonably dangerous carcinogens in cigarettes
Children's toys that cause injuries
Recreational products that result in injuries
Tools, equipment, and machinery
Food that causes illness
These are just some examples. Any kind of product can be unreasonably dangerous. Each case depends on the individual circumstances of the case and the events surrounding the accident and your injuries.
Elements of Strict Liability in Florida
The elements of strict liability in Florida include doing something unreasonably dangerous, an accident resulting, and a victim suffering from damages.
First, the defendant must do something unreasonably dangerous. In the case of a defective product, they make a product that is insufficient in some way. Second, the defect must cause an accident. The final element of strict liability in Florida is that the victim suffers damages like physical injury or property damage.
Who Can Bring a Product Liability Lawsuit?
Anyone injured by a defective product can bring a product liability lawsuit. You don't have to be the person that bought the product. A parent can also bring a claim on behalf of a minor child. As long as you can show that you're hurt because of the defective product, you can bring a product liability lawsuit.
Can You Sue a Company for a Defective Product?
Yes, you can sue a company for a defective product. All companies have a legal obligation to produce only safe and effective products. Even if the company wasn't negligent in the way the mistake occurred, any defective product that results in an injury could be the basis of a lawsuit.
Florida Legal Standards for Product Liability Cases
In 2012, the Florida Supreme Court clarified the legal standard for manufacturing defect claims. The victim in the Aubin v. Carbide case brought a complaint after he contracted a type of cancer called mesothelioma. He claimed he got cancer from using asbestos sprays without warnings or instructions to wear safety protection equipment like masks.
In the Aubin case, the Florida Supreme Court decided whether to use the expectations test or the risk-utility test for determining a product liability case. The expectations test looks at whether the product functions as a consumer should expect it to function. The risk-utility test looks at whether the benefits of using the product outweigh the associated dangers.
The Florida Supreme Court decided that the expectations test would be the standard in Florida. The court decision is a win for consumers. The expectations test is a consumer-friendly test that places the safety of the consumer ahead of other interests and allows accident victims to win the recovery that they deserve when a product malfunctions.
What Can I Win in a Florida Product Liability Lawsuit?
In a Florida product liability lawsuit, you can recover for any of these types of damages:
Emergency medical bills
Traveling to medical appointments; ambulance transfers
Physical therapy; occupational therapy
Mental health treatment
Compensation for lost wages
Pain and suffering compensation
Payment for emotional anguish and interruption in lifestyle
Punitive damages
Although punitive damages are uncommon in Florida personal injury cases, they're more likely in product liability cases than other kinds of cases. Punitive damages may be appropriate in cases where manufacturers show deliberate disregard for the welfare of their customers. Your Miami product liability lawyer can help you determine if punitive damages are a possibility in your case.
How Can a Miami Product Liability Attorney Help Me?
When you're hurt because of a defective product, a Miami product liability attorney can help you bring your claim and maximize your recovery. They can help you investigate whether the product qualifies as a defective product under Florida law. They work on your behalf to file the claim, build the evidence, negotiate fair payment, and resolve your case as quickly as possible.
If you've been in an accident caused by a product, we invite you to contact our legal team. The Bernstein & Maryanoff legal team prides ourselves on offering highly skilled, aggressive, and compassionate legal services to victims of dangerous products. It's our goal to help you get the compensation that you deserve and use the legal process to make society safer for everyone. There's no cost to call our professional team, and your call is confidential. Call us today.