UPS Truck Accident Lawyer
If you've been involved in a collision with a United Parcel Service (UPS) truck, you are not alone. Those iconic brown delivery trucks are a familiar sight on our streets, and just like with other vehicles, they're not immune to accidents.
NO FEES UNLESS WE WIN
Protecting Your Rights Since 1983
Turn to the experts at Bernstein & Maryanoff to schedule a free case consultation.
Hablamos Español

If you find yourself injured due to a UPS truck accident, you might be wondering about your rights, who's responsible, and what steps you should take next. This is where Bernstein & Maryanoff come in. We understand the turmoil that follows an accident, and we are here to provide you with the information and legal expertise you need.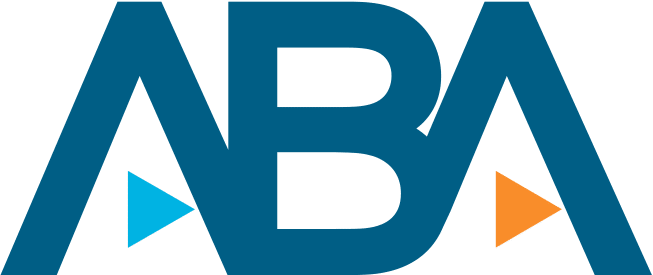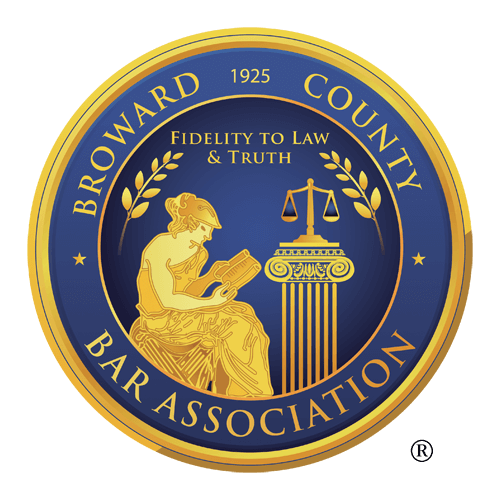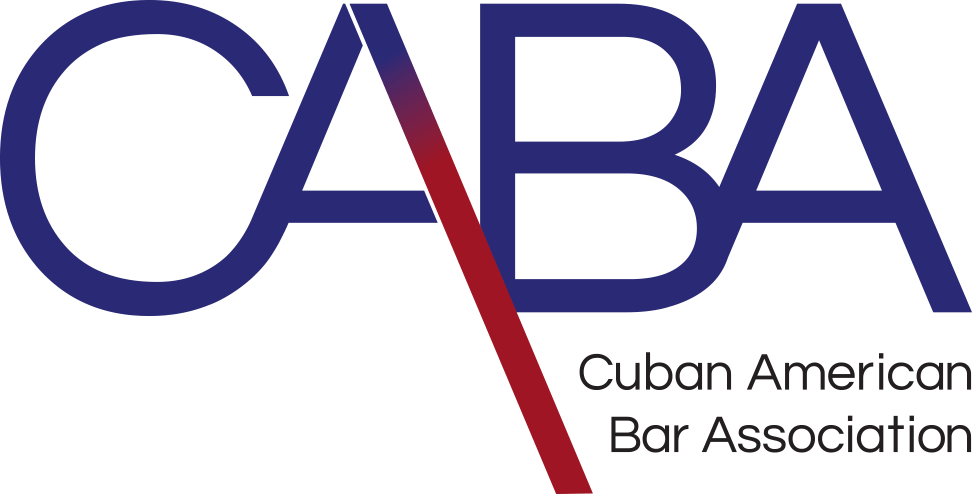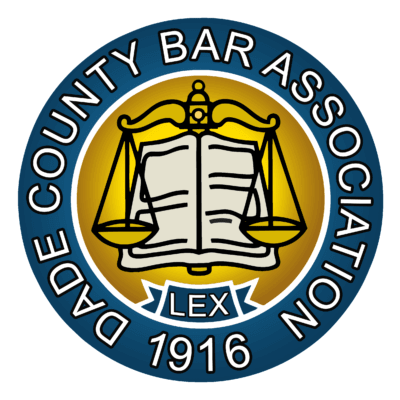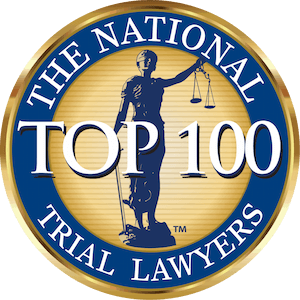 How common are UPS delivery truck accidents?
With the significant number of UPS trucks occupying our streets, it's not uncommon to see accidents involving them. In fact, according to the U.S. Department of Transportation (DOT), there were almost 3,000 crashes involving UPS trucks in the last couple of years. Almost 1,000 of those involved injuries.
It's important to remember that these statistics don't just represent numbers. They represent real people just like you who have been affected by a delivery driver accident.
Common causes of UPS truck accidents
Just like with other types of accidents, the causes of UPS truck crashes vary. Some common causes include:
Driver fatigue
Careless driving
Distracted driving
Speeding
Weather conditions
Poor vehicle maintenance
Inexperienced drivers
Other drivers
Understanding the cause is important in evaluating the circumstances of your UPS accident. Whether you were the UPS driver or another party involved, knowing the contributing factors can help your attorney determine liability.
Who can be held liable in a UPS truck accident?
Identifying the responsible party in an accident is one of the most important factors in seeking compensation. UPS truck accidents often include multiple parties, making it a more complicated process. The parties that can be held liable include the following:
The UPS driver: The first and most obvious party to consider is the driver of the delivery truck. If the driver's negligence — including speeding, distracted driving, or fatigue — contributed to the accident, they can be held liable.
UPS, Inc.: UPS as a corporation can also be held responsible for accidents involving their trucks. This is particularly true if it can be proven that UPS had a role in creating conditions that led to the accident. Some examples of this would be giving their drivers unrealistic delivery schedules or not properly training their drivers.
Maintenance and repair services: If the accident resulted from a mechanical failure or maintenance issue, their repair or maintenance companies could be held liable. This could include UPS's own maintenance department or a third-party provider.
Third-party drivers: In some cases, other drivers on the road may contribute to an accident involving a UPS truck. If another driver's negligence caused the accident, they can be held liable.
Manufacturers or distributors: If a defect in the UPS truck or one of its components contributed to the accident, the manufacturer or distributor of the defective parts may share some liability
Government entities: Road conditions and maintenance can sometimes play a role in accidents. If a poorly maintained road, inadequate signage, or other similar factor contributed to the accident, the responsible entity may be held liable.
What are my rights if I have been injured in a UPS truck accident?
When you are involved in an accident, your rights encompass several key aspects, including recoverable damages, both monetary and non-monetary.
Monetary damages: These are tangible losses that you could be entitled to recover. They include:
Medical expenses
Lost income
Property damage
Funeral and burial costs
Non-monetary damages: These are the intangible losses you might experience after an accident.
Pain and suffering
Loss of companionship
Diminished quality of life
What is the statute of limitations to file a lawsuit?
When it comes to taking legal action after a UPS accident, it's important to take note of the statute of limitations for your state. This is the legal timeframe within which you must file a lawsuit after an accident.
Each state has its own rules, but in Florida, the statute of limitations for personal injury cases is usually two years. This could vary depending on the specific circumstances of your case, but it's usually fairly strict. The specific circumstances that could possibly extend the deadline are:
Your accident took place before March 2023. In March 2023, the statute of limitations was lowered from four years to two years. If your accident took place before that date, the four-year limit may still apply.
The injured person was legally incapacitated at the time of the accident, as long as no more than seven years has lapsed between the date of the accident and the filing of the lawsuit
The at-fault driver left the state. If the at-fault party left Florida after the accident, but before the lawsuit could be filed, it's possible to extend the statute of limitations.
The at-fault driver changes their name or hides to avoid being served with the lawsuit. This could be grounds for extending the limit.
What can a truck accident lawyer do to help me if I have been injured?
After a UPS truck accident in Miami or a surrounding community, you might be dealing with injuries, mounting medical bills, and the emotional toll this can take. That's why you might need a skilled truck accident lawyer on your side. They can help with the following:
Case evaluation: A truck accident attorney will start by thoroughly evaluating your case. They'll review the details available and assess your injuries and property damage.
Legal guidance: Your lawyer will provide you with clear legal guidance. They'll explain your rights and the legal process, making sure you fully understand what to expect.
Investigation: Truck accidents can be complex, involving multiple parties and various details. Your lawyer will conduct a thorough investigation to identify liable parties, gather evidence, and build a strong case.
Negotiations: In many cases, truck accident claims are resolved through negotiations before they go to court. Your lawyer will negotiate on your behalf with the other parties involved, including companies and individuals. They will also communicate with insurance companies on your behalf. This will ensure that you're not taken advantage of by the tactics often used to lower settlement amounts.
Litigation: If they can't reach a fair settlement through negotiations, your lawyer will prepare to take your case to court
Maximizing compensation: Your lawyer's primary goal is to make sure you receive the maximum compensation you're entitled to
Peace of mind: Your lawyer will provide you with the peace of mind of knowing that you have a knowledgeable expert on your side
Start with a free consultation
The legal experts at Bernstein & Maryanoff are here to help you navigate this challenging path and provide the guidance you need. Your rights matter, and we're here to protect them.
NO FEES UNLESS WE WIN
Protecting Your Rights Since 1983
Contact us to schedule a free consultation with a Miami UPS truck accident lawyer.
Hablamos Español
Citations:
Goguen, D. (2023). Florida Car Accident Laws.
Inspections/Crashes in US. (2023).
Leefeldt, E. (2023). The Tricky Business Of Determining Fault After A Car Accident.