Personal Injury Claims
PROTECTING YOUR RIGHTS SINCE 1983
The slip and fall attorneys at Bernstein & Maryanoff have the trusted knowledge and experience necessary to get the maximum compensation for your slip and fall injuries.
It can be confusing to know what you should do after being involved in a car accident, slip and fall accident, boating accident, or other accident that results in personal injuries. You may require medical care and ongoing treatment. You might not have sufficient health insurance coverage to pay your medical bills. You may be unable to work and may experience a loss of income.
When these things occur, you must know when and how to file a personal injury claim. Bernstein & Maryanoff and our personal injury claim lawyers in Miami encourage you to review our personal injury claims guide to be prepared should you ever experience personal injuries.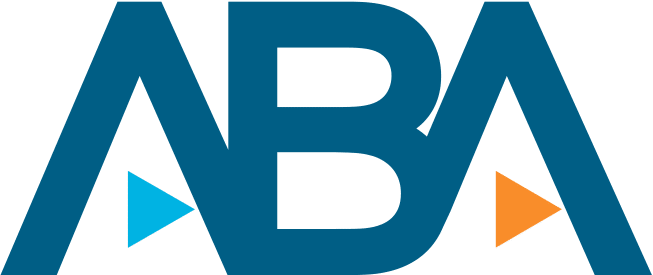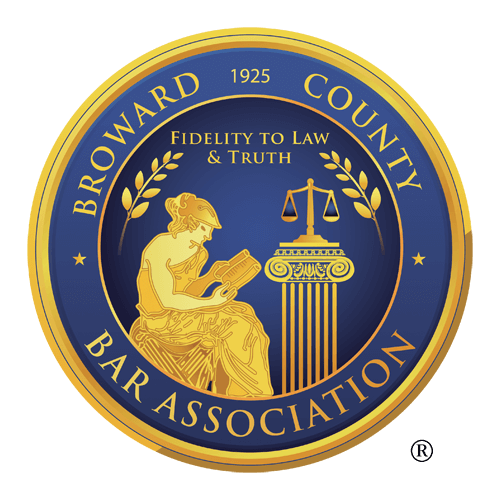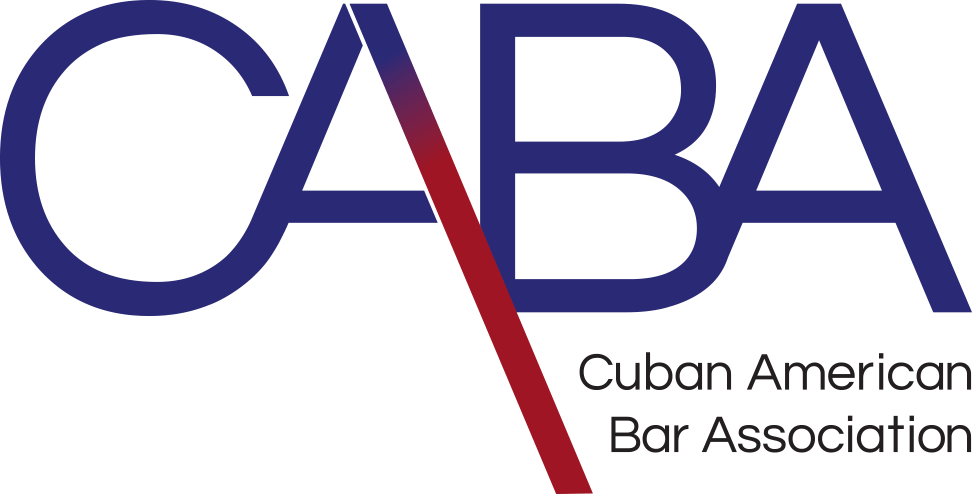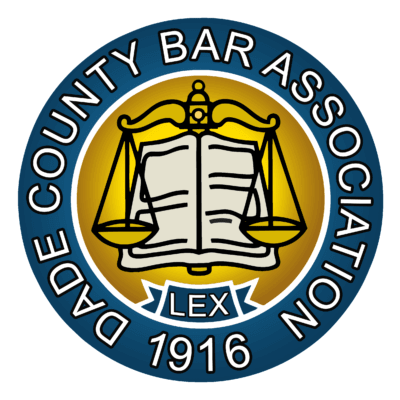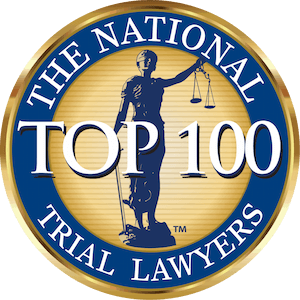 Personal Injury Claim Process
The personal injury claim process begins the moment you are injured in an accident caused by another person's negligence. Therefore, it is essential that you take steps to protect your right to file a personal injury claim by following these steps:
Step 1: Seek medical care and treatment.
Even if you feel okay, it is worthwhile to get a medical examination completed. Injuries do not always manifest immediately following the accident due to heightened adrenaline levels.
Step 2: Document the accident.
You will want to document the accident if you are not seriously injured. The easiest way to do this is to use your smartphone and take pictures of the accident scene and your injuries. You should also attempt to get any witness names and contact details.
Next, you will want to write down or verbally record the details of the accident immediately after it occurs. If you wait until later, you may not recall every detail that led to the accident.
If you cannot take pictures immediately, ensure you return to the accident scene as soon as possible. For example, if you tripped and fell due to a broken stair, you will want to ensure you get a picture of the damaged stair as evidence.
Step 3: File a police report or injury report.
Depending on the type of accident and where it takes place, you need to ensure you report your injuries. For instance, if you are in a car accident, you will want to call the police. On the other hand, if you slip and fall in a store, you will want to notify the store manager and file an injury report. When you file your report, never admit you were at fault in any manner whatsoever.
Step 4: Consult with a personal injury claim lawyer.
One of the biggest mistakes people make is believing insurance adjusters will ensure they get a decent settlement for their injuries. However, insurance adjusters work for insurance companies. Their goal is to help the company they represent pay as little money as possible to settle your injury claim.
Therefore, it is crucial to consult with a personal injury claim lawyer before speaking with your insurance company or the other party's insurance company. During your consultation, your lawyer reviews your accident, offers legal advice, and recommends what you should do next. They will also advise you on what to say when you speak to the insurance company.
Unsure if you have a personal injury claim? Get sound legal advice form our personal injury claim lawyers in Miami with a free consultation today.
How to File a Personal Injury Claim
After consulting with your injury lawyer, if they believe you have grounds for a personal injury claim, they will recommend filing against the responsible party. If you decide to proceed with the claim, your Miami personal injury lawyer will conduct an investigation to verify the facts in the case.
At this point, you should direct all phone calls from your insurance company and claims adjusters to your lawyer. Instead, you should focus on recovery and healing from your injuries. Make sure you follow your healthcare provider's orders during this time.
After conducting the investigation, your lawyer will prepare a claims demand package. This package will include supporting evidence and documentation, such as police reports, pictures, medical bills, loss of income, and other details.
The demand package is sent to the responsible party's insurance company. Once they receive the package, they will conduct their own investigation to determine their own monetary value of your claim.
The next step in the personal injury claim process will be negotiations between your Miami injury claim lawyer and the insurance company's adjuster and lawyers. They will typically respond with an initial settlement offer.
This offer usually is much lower than the amount your lawyer requested in the demand package. However, insurance companies sometimes offer a settlement closer to the demand package amount. Regardless of the initial offer, your lawyer will review it with you and offer legal advice.
If you decide to reject the initial offer, your lawyer will make a counteroffer. The negotiation process can go back and forth until a reasonable settlement is reached. Once a settlement is reached, a settlement agreement is prepared to outline the terms of the deal.
Your lawyer will also provide a breakdown of how the money received from the settlement will be distributed. For example, part of the settlement will cover your medical bills and pay your legal fees.
In the event that your lawyer cannot reach a reasonable settlement with the insurance company, the next step is to file a lawsuit and litigate the matter in court in front of a judge. 
How long do personal injury claims take?
It is essential to remember each personal injury claim case is unique. As a result, it is impossible to determine how long it could take to reach a settlement or litigate the case in court. Keeping this in mind, sometimes the process can be resolved in several months for less complex cases. On the other hand, in more complex cases involving higher monetary values, it could take a year or longer to resolve the matter.
However, you should never get discouraged or decide to file a personal injury claim and reach a settlement on your own. Having an experienced personal injury that represents your interests always ensures you receive the maximum compensation allowed for your injuries.
How often do personal injury claims go to court?
Even if you cannot reach an initial settlement offer and file a lawsuit, your lawyer can still settle the case before the trial. Negotiations can continue leading up to and during the trial. In addition, mediation can also be used to attempt to reach a settlement before trial.
Most people are surprised to discover that 95 percent of personal injury claims end in a settlement, as reported by The Law Dictionary. Furthermore, over 90 percent of cases that go to trial end in favor of the injured party.
Personal Injury FAQs
What is a personal injury claim?
A personal injury claim is a demand for monetary compensation from the responsible party for personal injuries and other losses related to the accident. This type of claim is a civil legal action initiated by an individual with assistance from a personal injury lawyer.
How are personal injury settlements paid out?
Usually, the settlement is paid in the form of a check made out to the injured party and their lawyer. However, the insurance company may issue multiple checks, like checks made payable to healthcare providers for your medical bills. The settlement could also be structured, where you receive a portion upfront, and the remainder is placed in a trust to cover long-term expenses or provide support for a minor.
What is the average payout for a personal injury claim?
The payout for a personal injury claim will vary based on the extent of injuries and compensatory damages sought in the claim, including:
Medical Bills
Lost Income
Pain and Suffering
Emotional Distress
Loss of Consortium
Loss of Enjoyment
In addition, in claims where the responsible party's negligence is considered egregious, you could be awarded punitive damages. Furthermore, the total payout offered could be reduced due to comparative fault.
As such, payouts for injury claims can range from several thousands of dollars to millions of dollars. Your personal injury claim lawyer will provide you with a monetary amount you could receive during your initial consultation.
What is the statute of limitations for personal injury in Florida?
The statute of limitations for personal injury claims in Florida can range from one year to four years, depending on the type of injury claim. For example, most personal injury claims have four years. However, your statute of limitations is only two years if your injuries resulted from medical malpractice or wrongful death and only one year for cruise ship injuries.
Therefore, to protect your legal rights, it is always better to speak with a personal injury lawyer as soon as possible. Once the statute of limitations expires, you cannot file a personal injury claim.
How do I file a personal injury lawsuit in Florida?
To file a personal injury lawsuit in Florida, you would contact a personal injury claim lawyer to determine if you have a case. If you do, they will start the personal injury claim process after you sign a legal representation agreement.
How much does it cost to file a personal injury lawsuit in Florida?
Your initial consultation with an injury lawyer is free. If you have a case and want to file a personal injury claim, you do not pay any legal fees upfront. Instead, your lawyer works on a contingency basis and only collects legal fees when they reach a settlement or a favorable verdict at trial. If they do not, you do not owe them anything.
Get the Best Injury Claim Settlement in Miami
Our Miami personal injury claim lawyers can help you get the highest settlement for your personal injuries. Our initial consultation is free, and we work on a contingency basis. We can also assist you with obtaining a temporary loan to take care of medical expenses and other bills while awaiting your settlement.
If you want to avoid the stress, anxiety, and problems that come with attempting to negotiate and settle an injury claim on your own, and receive the maximum settlement possible, contact Bernstein & Maryanoff to schedule your free consultation today.
When you were injured as a result of the actions of others, get the help you need and the compensation you deserve. Contact our Miami personal injury lawyers today.
Sources:
FLA. STAT. § 768.81. (2022).
FLA. STAT. § 95.11(3). (2022).