How Long Does a Personal Injury Lawsuit Take?
Given the many factors that need to be taken into consideration, personal injury lawsuit timeframes can vary significantly on a case-by-case basis. It's important to discuss every aspect of your case with your personal injury attorney so that they can get a thorough understanding of what they may be dealing with from a legal perspective and can try to provide some semblance of a timeline that you can expect to follow.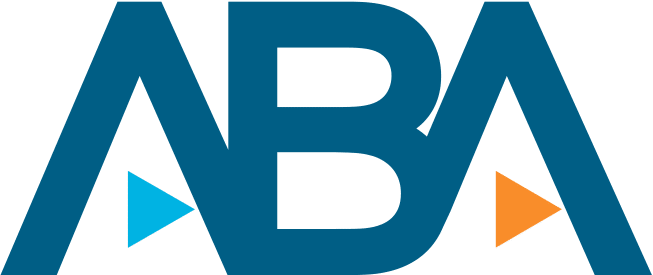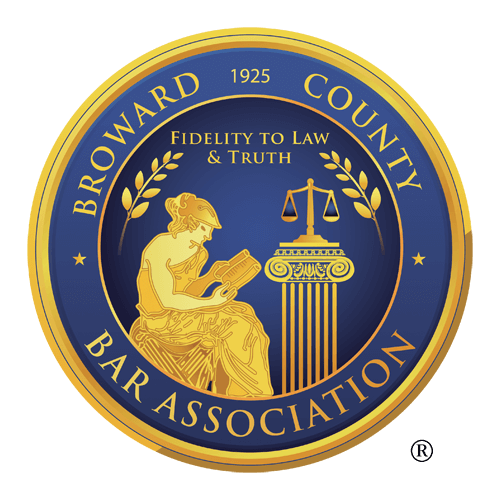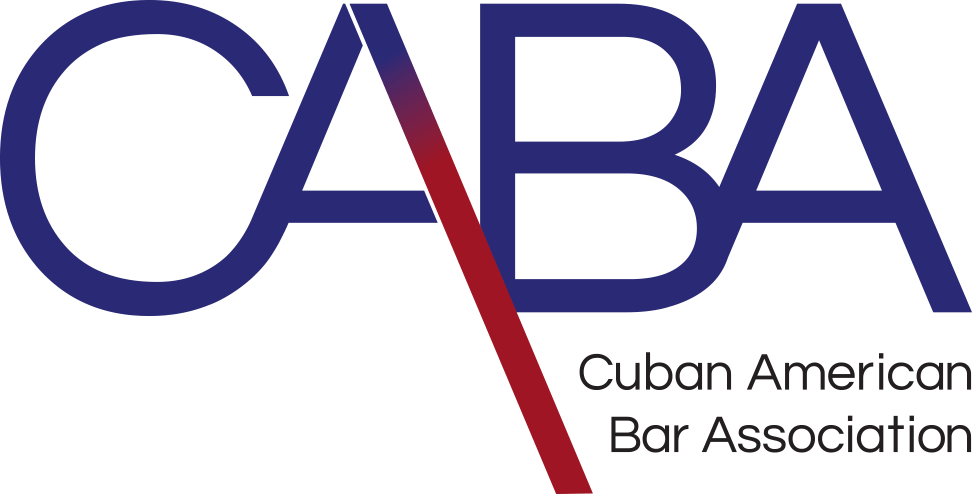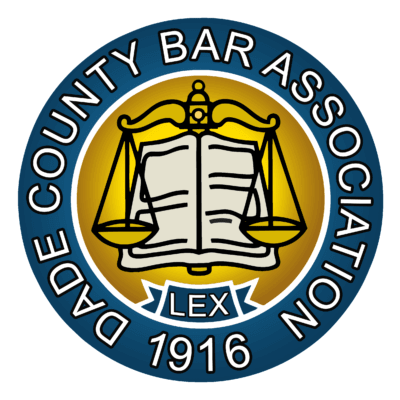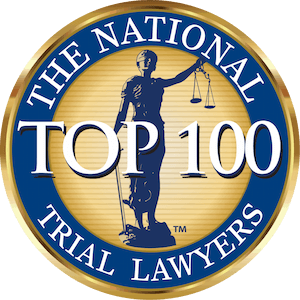 What factors affect the timeline of a personal injury lawsuit?
It's important to understand that there are many factors that can affect the timeline of a personal injury lawsuit. Some of the main factors that affect the timeline of a personal injury lawsuit include:
The severity of your injuries
How severe your injuries are plays a significant part in determining the timeline of your personal injury lawsuit. If you have only suffered minor injuries that are easily healed and require minimal medical expenses, such as bruises and sprains, then you are likely going to have a quicker, more expedited time frame for your personal injury lawsuit because there are not too many elements that need to be considered for such minor injuries. Whereas if you suffer a more severe or catastrophic injury, such as a spinal cord injury or traumatic brain injury, that results in permanent disability and extensive rehab and medical bills, your personal injury lawsuit timeframe will likely be much longer due to the complex elements that surround the injuries.
How long it takes to investigate
The amount of time it takes to investigate the accident that led to your personal injuries can play a significant role in how long it takes to settle your claim. For example, cases that have more intricate details that require the attorneys to put in extensive research are more likely to take longer than a case that has relatively straightforward facts.
Determining insurance coverage
Determining insurance coverage may sound easy, but if you know how insurance companies work, then you won't be surprised to learn that determining insurance coverage can sometimes take quite a bit of time in personal injury lawsuits. Contacting an insurance company to determine coverage can result in a lot of back and forth with various adjusters for both parties of the lawsuit in order to figure out what each party's insurance coverage entails.
Negotiating a settlement
The amount of time it takes to negotiate a settlement is typically unpredictable, as there are so many factors that can speed up or delay negotiations. If the parties are unwilling to come to a compromise, then it is likely that the plaintiff's counsel and defense counsel will have to repeatedly come together at negotiation talks to continue working on coming up with a compromise. While the inability to compromise may be a significant issue for many settlements, ongoing discovery can also impact settlement discussions and delay successful agreements.
On the other hand, some parties may be so willing to reach a settlement at negotiation that this process can be incredibly quick. It entirely depends upon the willingness of the parties, the severity of the injuries, the negotiation skills of the attorneys, and more. You'll know you're in good hands for strong settlement negotiations if you retain the personal injury attorneys at Bernstein & Maryanoff, so be sure to ask us about our negotiation techniques and success rates during your free legal consultation.
Why insurance companies try to rush to a settlement
Since insurance companies are involved in many accident settlements, it's not surprising that they try to rush settlements so that they can continue on with business as usual and get lawsuits off their desks. Typically, the longer insurance companies make the parties of an accident claim wait, the more desperate the parties become to accept the first settlement offered to them. Some of the main reasons insurance companies try to rush a settlement include:
Delayed injury appearance
Less time to seek legal counsel
They pay less
NO FEES UNLESS WE WIN
Protecting Your Rights Since 1983
If you or a loved one has been injured in an accident in Miami, contact our Florida personal injury lawyers at Bernstein & Maryanoff for a free legal consultation today.
Hablamos Español
The stages of a personal injury lawsuit
Personal injury lawsuits are often complex and consist of many moving parts. The experienced and highly trained personal injury attorneys at Bernstein & Maryanoff will ensure you understand each stage of your personal injury lawsuit as you get there.
The main stages of a personal injury lawsuit are as follows:
Discovery
Discovery is the first stage of any personal injury lawsuit. During the discovery stage, both parties collect the necessary evidence to build their legal arguments. Commonly requested discovery documents in a personal injury case often consist of the following:
Medical records
Medical bills
Photographs of the injury
Photographs of the scene of the accident
Police and accident reports
Employment records
Tax returns
Insurance records
Social media records
Interrogatories and depositions
In addition to providing documents, evidence can be collected during the discovery process through depositions and written discovery. Depositions consist of in-person questioning of the opposing parties, while written discovery, or interrogatories, typically consist of questions sent to the opposing party to be answered under oath to be used as evidence.
Interrogatories can be very useful as the questions can range from basic ones regarding the day of the accident to more in-depth questions that hone in on more specific aspects of the case at hand.
Depositions and interrogatories serve as more personal ways to collect evidence than document collection, as they allow each party's counsel to speak directly with the opposing party, which often provides invaluable proof that can be used later when building a legal argument.
Settlement negotiations
In a personal injury case, both parties involved in the accident negotiate with each other through their lawyers and insurance companies in an attempt to come to an agreement that is satisfactory for both of them. Sometimes, a mediator may be brought in to assist with these negotiation talks. Mediations can serve as a great tool for furthering negotiations and can often lead to deals that satisfy both parties involved.
Trials
If a settlement cannot be reached, the case will be tried before a judge. During this process, both parties will present evidence and arguments to support their respective cases. The judge or jury will make the final decision on compensation for the plaintiff's losses as a result of the car accident. Our trial attorneys at Bernstein & Maryanoff are comfortable in the courtroom and know how the Florida court systems work, making us an excellent option for representing you in your personal injury case at trial.
Appeals
If a party is unhappy with the outcome of the lawsuit, they can move to appeal the decision. An appeal is defined as "a written request made after a trial, asking another court to review the trial court's decisions." When a case reaches an appellate court, that court will focus on whether any issues were made on a legal level during the original trial in their decision to appeal the case.
Collecting the judgment
After the personal injury lawsuit ends, you must still collect the money that was awarded to you in the judgment. Be sure to speak with your personal injury attorney at Bernstein & Maryanoff to understand the different ways in which you can go about collecting your judgment. After all, the judgment is the part of the lawsuit you have been working extensively toward reaching.
The average settlement takes 4 – 6 weeks
Once settlement negotiations begin, it usually takes anywhere between four to six weeks for the parties to reach a settlement. This is because, at the point settlement discussions begin, both sides have their legal arguments established, and any necessary discovery or documentation is available for both sides to reference. Since the parties involved are seeking financial compensation and a speedy outcome, settlement negotiations typically do not take too long in personal injury lawsuits.
Most cases settle
While most legal television dramas glamorize the courtroom and make trials appear extremely common, that's actually not the case in the real world for lawsuits. In fact, the majority of all lawsuits never even make it to trial, as they settle beforehand. The reality is that settlements are typically more practical for all of the parties involved, so reaching a favorable settlement and keeping parties out of the courtroom is usually what personal injury attorneys aim for in their lawsuits.
Personal injury lawsuits typically take 1 – 3 years
Given the many elements that need to be considered and the often slow-moving processes the courts need to follow, it's safe to expect your personal injury lawsuit to take anywhere between one to three years to settle. The collection of discovery, attorney correspondence, negotiations, depositions, scheduling, and everything in between will take a significant amount of time that all adds up in the end.
While your case can certainly be faster or longer than this average time frame, it's safe to expect your lawsuit to fall within this one to three-year mark.
How can a personal injury lawyer help me?
Experienced lawyers who handle Florida personal injury claims often have relationships with insurance personnel. Therefore, they are better equipped to mediate disputes and present valid cases, leading to faster, successful settlements.
Legal experience
In addition, these attorneys have extensive experience within the legal community. We can provide invaluable insight and assistance for you throughout this process by answering all your questions and ensuring you're adequately represented.
Negotiating maximum compensation
The experienced personal injury lawyers at Bernstein & Maryanoff have unmatched negotiating skills and fight zealously to ensure our clients receive maximum compensation for their injuries.
Advocating for and representing you
Our Florida personal injury attorneys understand the stress of being involved in a personal injury lawsuit. Not only are you forced to experience a lawsuit, but you are also recovering from an injury that was likely traumatic. Our attorneys take pride in ensuring you receive maximum compensation for your injuries as well as serve justice to the responsible parties.
Let the personal injury pros at Bernstein & Maryanoff help you
After being injured in an accident, it is important you speak with one of our Miami car accident attorneys as soon as possible to begin working on your lawsuit. The attorneys at Bernstein & Maryanoff are passionate about justice and have years' worth of experience and proven success rates to show for it.
NO FEES UNLESS WE WIN
Protecting Your Rights Since 1983
Schedule a free legal consultation with the personal injury attorneys at Bernstein & Maryanoff to discuss potential settlements today.
Hablamos Español
With a passion for justice, extensive experience, and proven results, Bernstein & Maryanoff are committed to ensuring our clients receive the compensation they deserve. Contact us today if you or a loved one has suffered injuries from an accident.
Sources:
Goguen, D. Mediation of Personal Injury Claims.
McDuffey, T. Fact-Finding: Understanding the Discovery Process.
O'Neill, C. Can You Collect Your Judgment?