What Does a Car Accident Lawyer Do?
PROTECTING YOUR RIGHTS SINCE 1983
Miami car accident attorneys at Bernstein & Maryanoff have the knowledge and experience necessary to get you maximum compensation for your car accident injuries.
Car accidents happen too often and can leave victims with physical injuries, emotional distress, and financial burdens. Having a reliable and experienced car accident lawyer on your side can make a world of difference.
At Bernstein & Maryanoff, we understand the challenges you may be facing. We are here to shed some light on the essential role that a car accident attorney can play in your legal situation.
NO FEES UNLESS WE WIN
Protecting Your Rights Since 1983
Were you injured in a car accident? Contact Bernstein & Maryanoff today for a free consultation.
Hablamos Español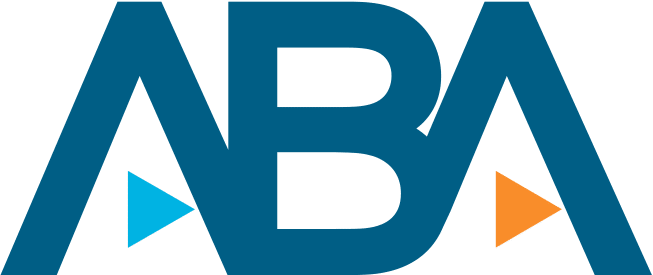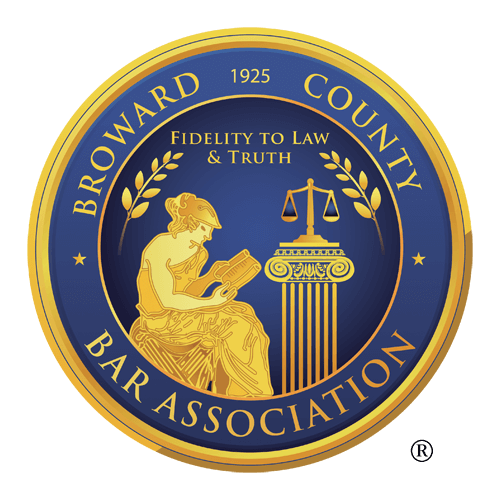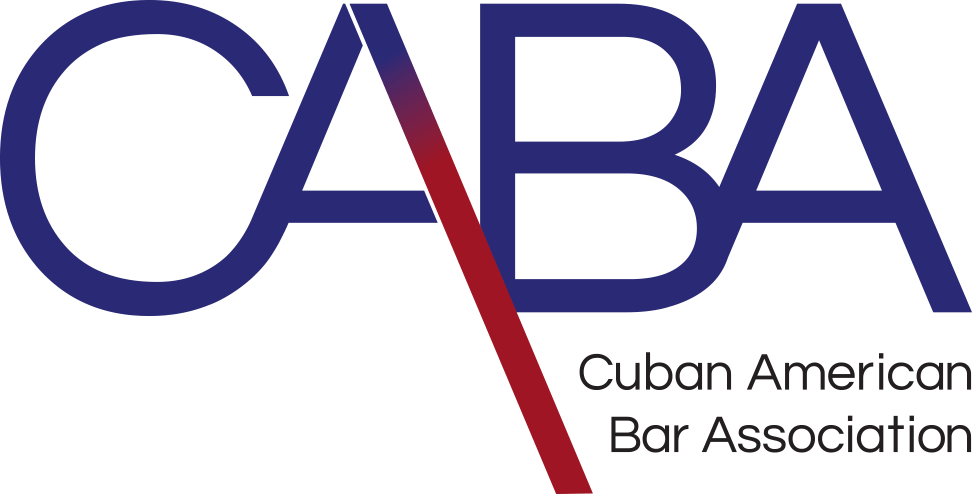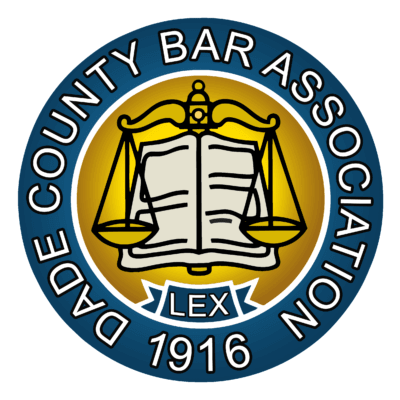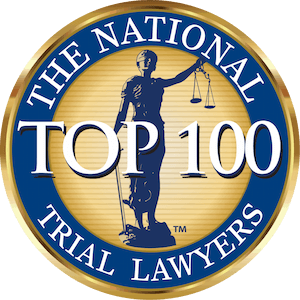 What a car accident lawyer can do to help you after a car accident
After a car accident, recovery can involve complex legal, financial, and emotional challenges. A skilled car accident lawyer is your trusted ally during this time. They can help you with the following things:
Provide legal advice and explain your rights
One of the first things you should do after a car accident is find out what your legal rights and options are. A car accident lawyer can provide invaluable insight, helping you understand what courses of action may be available.
Investigating the facts
Lawyers are well-versed in investigation, and this expertise can be crucial in building a strong case. They will gather evidence you may not have access to or know you need, such as surveillance footage and witness statements.
They can also assess all aspects of your damages, including medical bills, lost wages, and pain and suffering. Your lawyer will also gather strong witness testimony on your behalf to reconstruct the events leading up to the accident.
These are all areas that most people don't have experience investigating, but a good attorney will be able to do effectively.
Proving your case
Establishing fault is possibly the most important aspect of any car accident case. Your attorney should be adept at piecing together all the facts. They'll use the evidence they gathered to determine whether another party's negligence or recklessness caused the accident.
In complex cases, they may call on expert witnesses to provide valuable insights. If needed, your attorney may engage accident reconstruction specialists, medical professionals, or other experts to offer testimony that supports your claim.
Negotiating for a fair settlement
Getting a fair settlement is usually the main objective for those seeking compensation for injuries and damages. Your lawyer takes the lead in this critical phase and uses their negotiation skills to get the best possible outcome.
Communicate with insurance companies on your behalf
Dealing with insurance companies can be the most challenging part of negotiating settlements. Your attorney will step in as your advocate to handle all that communication. They understand the ins and outs of insurance policies and know how to deal with the companies. They will make sure you don't fall prey to some of the common tactics insurers sometimes use to undervalue or deny claims.
Represent you in court
While the majority of car accident cases are settled through negotiations, some may require litigation. In these instances, your attorney will represent you in court to make sure you get fair compensation. Whether through negotiation or litigation, the main goal of your car accident lawyer is to secure a settlement that fairly compensates you for your losses.
Do I need a lawyer for a car accident?
If you have been involved in a car accident, you might be wondering whether or not you need a lawyer. While not every situation will require one, many of them do. There are a few key factors to consider.
For one thing, you'll need to take into account the complexity of your case. If the accident is straightforward and liability is clear, it's possible to handle the case on your own. However, if the circumstances are more complicated — such as multiple parties involved or liability disputes — legal assistance is a must.
The extent of your injuries can also influence your need for a lawyer. If you sustained only minor injuries and required minimal treatment, you might not need a lawyer. But for severe injuries, long-term care needs, or permanent disabilities, you'll definitely want a lawyer in your corner.
Another important reason to retain an attorney is to deal with insurance company negotiations. Most people are uncomfortable communicating and negotiating with adjusters. An insurance company's job is to minimize their payouts, so they can often take advantage of people who don't know what they're eligible to receive.
A lawyer's main focus is to help you get the maximum compensation allowed by law. They'll work to ensure that you are fairly compensated for all your losses. This includes medical bills, property damage, lost wages, and pain and suffering.
Car accident lawyers are highly experienced in the field of personal injury. They understand the legal processes, statutes of limitations, and the best strategies to build a compelling case on your behalf.
When should you call a car accident lawyer?
The right time to call a car accident attorney is as soon as possible after you've been in an accident, especially when dealing with any of the following situations:
Serious injuries
If you sustained significant injuries in the car accident, we advise you to contact a lawyer immediately. Severe injuries can lead to high medical expenses, long-term care needs, and the loss of income. An attorney can help ensure you receive the compensation you need to cover those costs.
Liability issues
Car accidents are not often cut-and-dried when it comes to who's at fault. In cases where liability is disputed or there are multiple parties involved, you might need a lawyer to investigate the circumstances. They'll gather evidence and establish a clear line of liability.
Disputed insurance claims
If you encounter any difficulties with the insurance company, such as claims denials, delayed payments, or low offers, it's time to seek legal counsel. Your lawyer will negotiate on your behalf and work out a fair settlement.
Long-term or permanent disabilities
When injuries result in long-term or permanent disabilities, calculating damages becomes complicated. A car accident lawyer can consult medical experts, economists, and other professionals to determine the financial impact this will have on your life.
Wrongful death
If a car accident tragically results in the loss of a loved one, it's important to consult with an attorney who specializes in wrongful death cases. They can help surviving family members seek compensation for their loss, including funeral expenses, medical bills, and loss of support.
Uninsured or underinsured motorists
Dealing with accident cases involving uninsured or underinsured motorists can be tricky. Your attorney can explore options to help you recover compensation through your own insurance policy or other means.
Preservation of evidence
The sooner you contact a car accident lawyer, the better they can preserve relevant evidence. Evidence like skid marks, vehicle damage, or witness statements have been known to deteriorate over time. An attorney can act quickly to ensure this evidence is collected and protected properly.
Statute of limitations
Each state has its own statute of limitations for different types of cases. This sets a deadline for filing lawsuits. Missing these deadlines can bar you from pursuing any legal action. Consulting with an attorney soon after your accident can ensure you don't miss these deadlines.
Peace of mind
Even in minor accidents, consulting with a car accident lawyer can give you peace of mind. They can guide you through the claims process, handle your paperwork, and offer legal advice for making informed decisions. They can even help you decide whether hiring a lawyer is necessary in your situation.
Call Bernstein & Maryanoff today
If you've been involved in a car accident, it can have a profound impact on your life. At Bernstein & Maryanoff in Florida, we understand all the difficulties you are facing, and we're here to help.
Our experienced car accident lawyers are ready to provide you with the legal support and guidance you need to get through this challenging time. We'll investigate the facts, prove your case, and negotiate settlements on your behalf.
When you call us, you're taking a crucial step toward protecting your rights. Our team will assess the circumstances of your unique case and provide you with the best possible legal advice.
At Bernstein & Maryanoff, we work on a contingency basis for many cases. That means you won't have to worry about upfront legal fees and the stress that can add. We only get paid when we win your case, ensuring that our commitment to your success aligns with your own.
Don't face this difficult time alone. Let us handle your legal matters while you focus on recovering and moving forward.
NO FEES UNLESS WE WIN
Protecting Your Rights Since 1983
Contact Bernstein & Maryanoff today for a free consultation.
Hablamos Español
Citations:
Bieber, C. (2023). Florida Car Accident Laws 2023 Guide.
Goguen, D. (2023). Evidence to Collect After a Car Accident.
Wrongful Death. (2022).