Florida Distracted Driving Car Accidents
According to the National Highway Traffic Safety Administration (NHTSA), more than 3,000 people lose their lives each year because of distracted driving. NHTSA defines distracted driving as any activity that diverts the driver's attention from the motor vehicle. As technology and personal electronic devices have increased exponentially in the past year, distracted driving has become more of a risk.
Florida is among the states trying to curtail distracted driving. The State of Florida has laws that prohibit texting while driving. Florida law also allows the victim of a distracted driving-related crash to work with a Florida car accident lawyer to bring a legal claim for compensation. Here's what you need to know about distracted driving car accidents in Florida.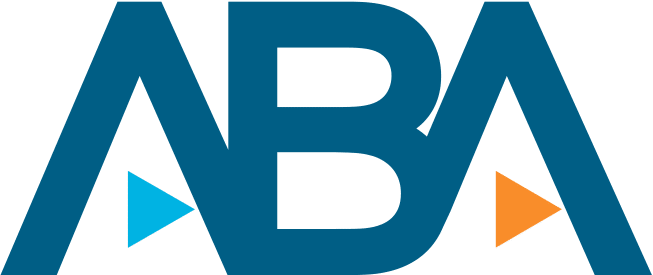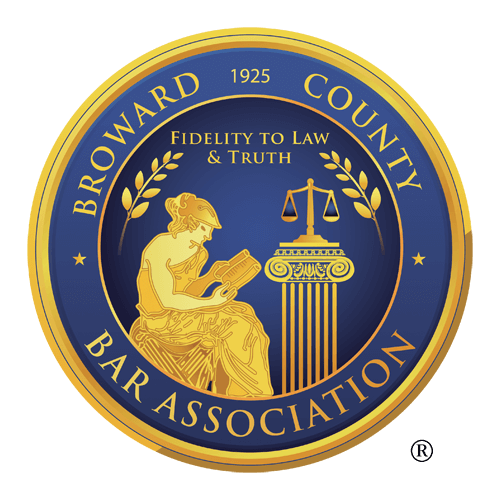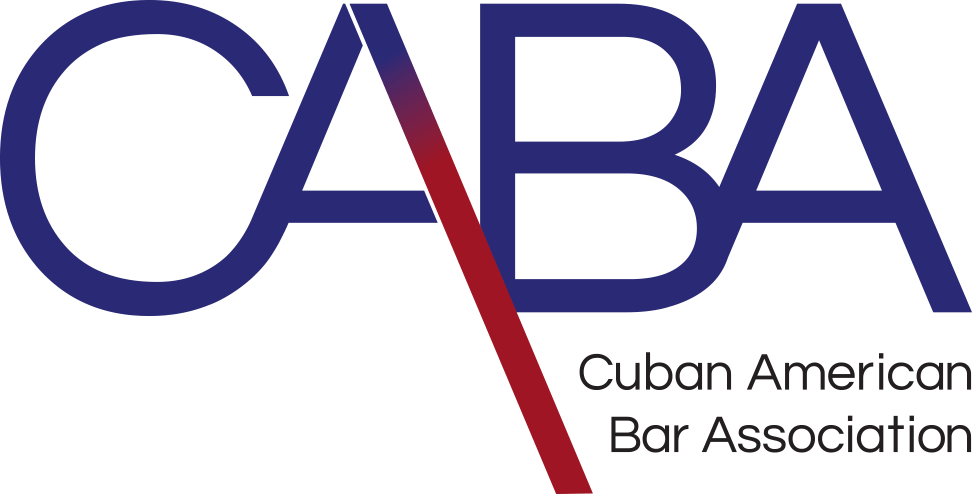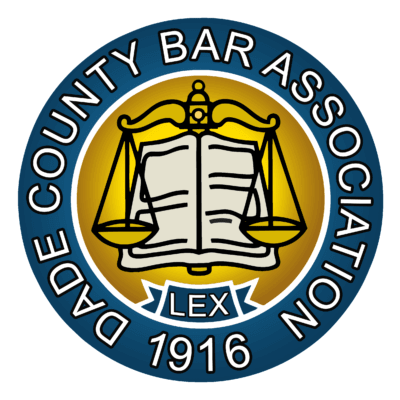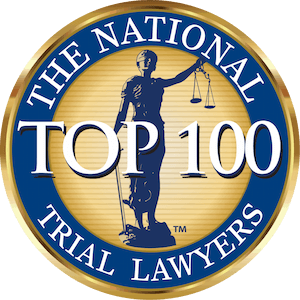 Can You Bring a Lawsuit If You're in a Distracted Driving Car Accident in Florida?
Yes, you can bring a lawsuit if you're in a distracted driving car accident in Florida. When you suffer serious or permanent injuries because of another
driver's texting or other distractions, the driver may be liable to you for their injuries. To win your case, you must show that the other driver acted negligently. Distracted driving is a form of negligence.
Florida Texting While Driving Laws
Florida has laws that prohibit texting while driving. Florida law 316.305 bans texting while driving in the state of Florida. Texting means typing in letters, numbers, symbols, or characters on your phone. It can also mean reading data for the purpose of non-voice communication. Emails, texts, instant message, Facebook, Instagram, and Snapchat are all examples of non-voice communication. Florida's texting while driving laws are part of Florida's traffic control laws.
Exceptions to Texting While Driving Laws
Florida's texting-while-driving ban contains some important exceptions. Some of the exceptions apply only to law enforcement officials, while other exceptions apply to everyone. Here are the exceptions to the texting and driving ban in Florida:
Law enforcement officers who are using computers and phones in their work
Emergency responders like EMTs and firefighters who are using it for their work
GPS navigation systems
Receiving safety information like weather and traffic alerts
Data used by the motor vehicle (setting your cruise control for example)
Listening to the radio
Bluetooth and other communications if you can use them without texting or reading
Autonomous vehicle technology
If you can talk on the phone hands-free, that's allowed. A system that syncs your phone call through your car is acceptable, too. You're also free to use navigation apps while you drive like Garmin or Google Maps.
Can the Police Pull You Over for Texting While Driving in Florida?
While texting while driving is illegal in Florida, the police can't pull you over for texting while driving. As of May 2019, texting while driving is a secondary traffic offense in Florida. A secondary offense is a violation of traffic law that doesn't by itself allow the police to stop the vehicle. If the police see you breaking another traffic law, they can cite you for texting while driving when they write you up for the other offense. However, they can't stop you for texting while driving alone.
What Is the Penalty for Distracted Driving in Florida?
The penalty for distracted driving in Florida is a monetary fine. Distracted driving in Florida is a non-moving violation. A non-moving violation doesn't negatively impact your driver's license. However, law enforcement could also charge you with careless driving for things that amount to distracted driving. In addition, you may face civil liability if anybody gets hurt because you were distracted behind the wheel.
What Are My Rights If I'm Hurt Because of Distracted Driving in Florida?
If you're seriously hurt because of distracted driving in Florida, you have the right to financial compensation. Distracted driving is a form of negligence. Negligence means not being careful enough. If another driver is careless by driving distracted, and you get hurt as a result, they may owe you financial compensation.
A distracted driving lawsuit is a civil claim brought by the victim of a car accident. You must have injuries that are serious or permanent. You may receive compensation for all of the losses that you have because of the accident, including your medical expenses, time away from work, property damage, mental injuries, physical suffering, and emotional anguish.
What Do I Need to Prove to Win My Distracted Driving Case in Florida?
To win a distracted driving case in Florida, you need to prove the following:
Duty – The other driver had a duty to drive carefully. All drivers have a duty to be careful on the roads, so this element is always easy to prove.
Breach of duty – You must prove that the driver that caused the accident wasn't careful enough on the road. Texting while driving is strong evidence of carelessness.
Causation – The other driver's distracted driving must be the cause of your injuries.
Damages – You must have financial losses because of your injuries. There's no legal claim for near misses. You must have actual injuries.
How Do I Prove Distracted Driving in a Car Accident Lawsuit?
To prove that the other driver was texting at the time of the crash, you rely on the discovery process. You investigate the case and build your evidence. For example, you look at the police officer's investigation to see if the officer recorded any admissions from the other party. You talk to witnesses both inside the other vehicle and bystanders who may have seen the texting activity.
You can use depositions, interrogatories, and subpoenas to gather evidence from the other party and third parties. You may even ask for a forensic examination of the other party's cell phone. What to do in your case depends on the exact circumstances of the case.
Contact Our Miami Car Accident Attorneys
Have you been hurt by a distracted driver? Are you wondering what to do next? Our Miami car accident attorneys can help. We've helped hundreds of accident victims just like you. We work aggressively to ensure that you have professional representation that protects your interests after a distracted driving accident. There's no cost to speak with a member of our team. Call us today.