The Physician-Patient Privilege in Wrongful Death Actions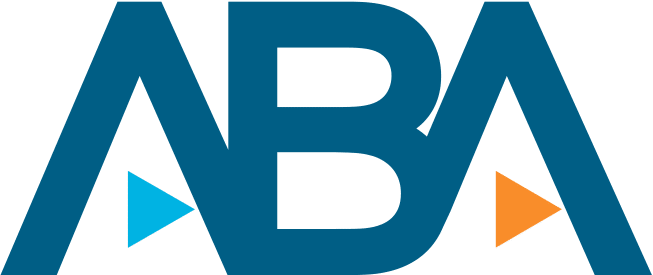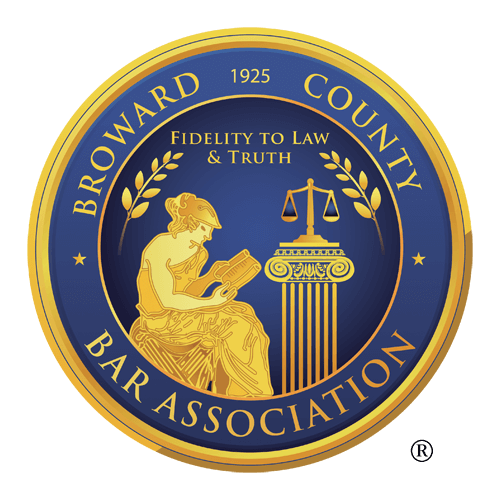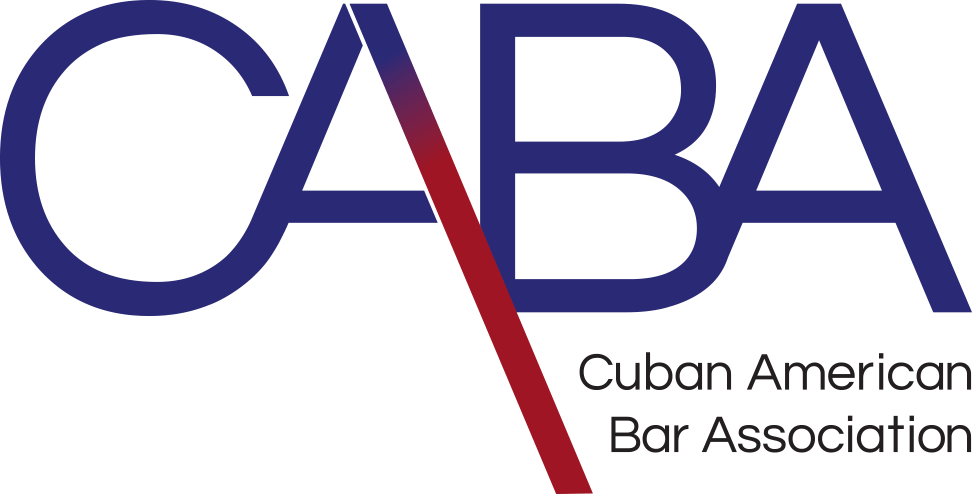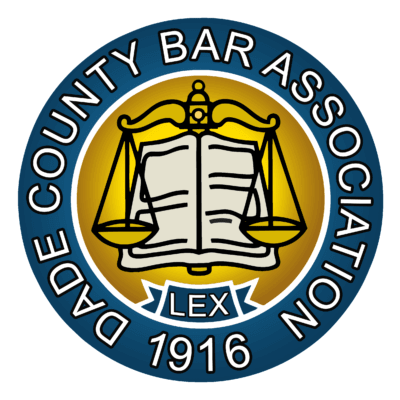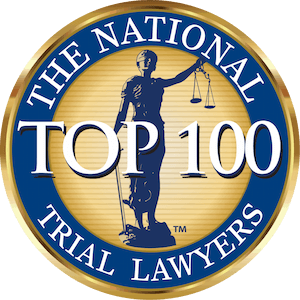 In wrongful death actions, the issue of the physician-patient privilege, which protects the privacy of a decedent's medical records, often arises. The general rule is that unless the patient/decedent waives the privilege, a physician is not allowed to disclose any information acquired in attending to the patient in a professional capacity. Without this evidence, however, the case can be hard to prove. With an experienced attorney on your side, you can be assured of gathering and presenting the best evidence available for proving your case.
The fact that the patient is deceased does not necessarily waive the privilege or make it absolute. Some state laws provide that the decedent's personal representative, surviving spouse, or next of kin may waive the physician-patient privilege for the decedent. Nonetheless, the principle is still disputed by physicians and hospitals that do not want to give copies of their records to attorneys. Some states' public health laws require the disclosure of medical records only to doctors and hospitals, and do not expressly provide for disclosure to attorneys. Stating that one is seeking to obtain records in contemplation of litigation is often sufficient to make the patient's (and hence the plaintiff's) right to the records absolute. Typically, a personal representative must be appointed before a decedent's medical records can be obtained.
Thus, the act of bringing a wrongful death action may indeed result in the physician/patient privilege being waived by operation of law, especially if the patient/decedent's prior health is at issue. In such cases, the physician must provide the documentation requested, except information that would tend to "disgrace the memory of the decedent."
In addition, a patient's privilege is waived regarding all medical treatment related to an action when the plaintiff commences the action for negligence or personal injury. Often, a decedent's family may recover for the decedent's personal injuries, like pain and suffering, experienced prior to the decedent's death. So, in a combined wrongful death-personal injury case, the privilege would be waived. Consult an experienced attorney today to determine how to best present your case and recover all damages to which you are legally entitled.
DISCLAIMER: This site and any information contained herein are intended for informational purposes only and should not be construed as legal advice. Seek competent legal counsel for advice on any legal matter.