Spinal Cord Injury Attorneys in Miami
PROTECTING YOUR RIGHTS SINCE 1983
Our spinal cord injury attorneys in Miami at Bernstein & Maryanoff represent individuals who are hurt because of the wrongful actions of others
Miami Spinal Cord Injury Attorneys
Are you suffering from a spinal cord injury? You may deserve financial compensation because of the negligence, reckless conduct or intentional harm of a person, organization or corporation. Our experienced Miami personal injury attorneys are ready to help you build your case and claim the compensation you deserve.
Our spinal cord injury attorneys in Miami at Bernstein & Maryanoff represent individuals who are hurt because of the wrongful actions of others. We understand how devastating a spinal cord injury can be and will do everything we can to get justice for you and your family.
Contact our Miami legal team today for a free and confidential consultation on your case.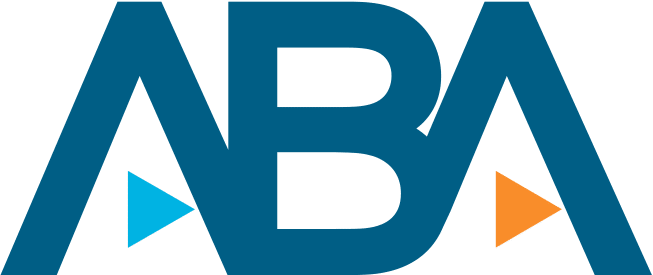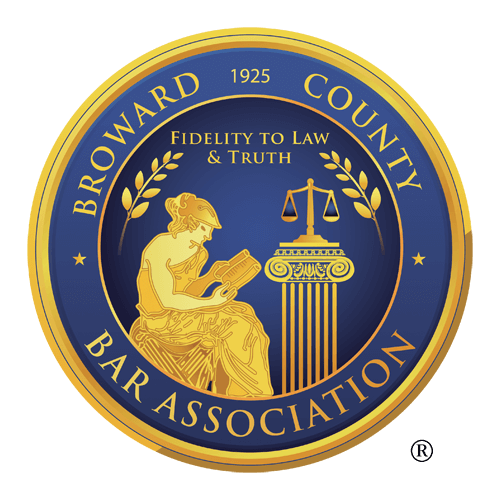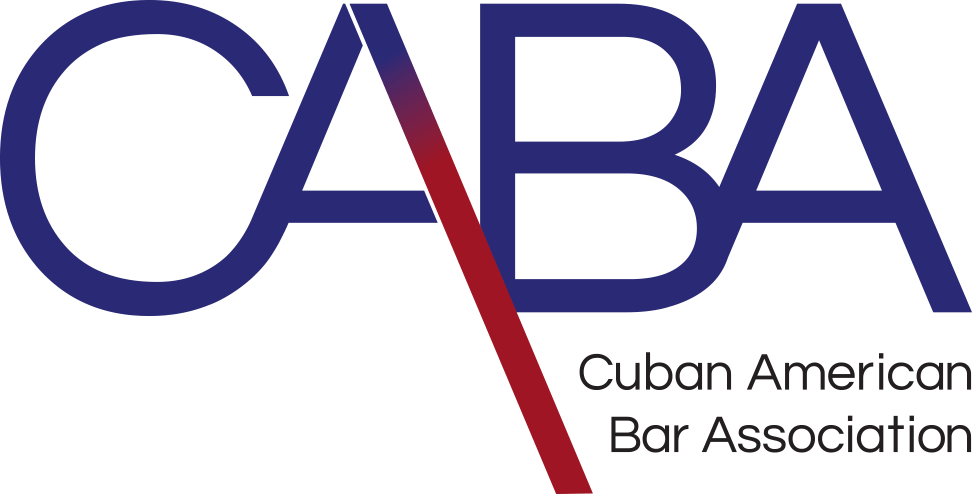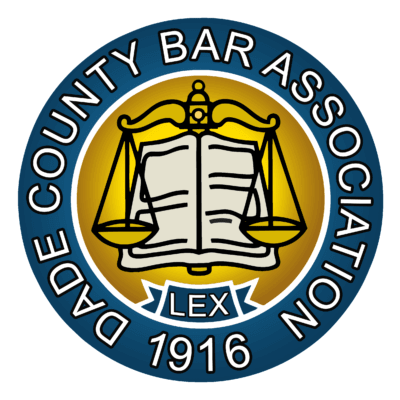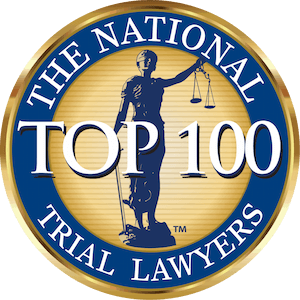 How Can a Miami Spinal Cord Injury Lawyer Help Me?
A Miami spinal cord injury attorney assists you with all of the steps needed to succeed in your legal claim. Some of the services we provide are:
Determining if you have a valid path to compensation
Identifying what you need to do to build the legal strength of the claim
Helping you understand what the case is worth and what you can do to maximize the value
Avoiding legal errors that can unravel the claim
Drafting legal documents and utilizing civil procedure to help the case proceed
Building legally admissible evidence that proves each element
Speaking in court; arguing legal motions
Trial advocacy; appeals if necessary
Settlement negotiations; non-trial resolution of the case, if appropriate
From start to finish, our Miami spinal cord injury attorneys help you understand your legal options, identify the necessary steps to ensure success and provide the legal insight and guidance you need to make the best decisions throughout the process.
What Is the Average Settlement for Spinal Cord Injury?
While every case is different, the average settlement for spinal cord injury could be $1 million or more. That's because of the devastating impact that the nature of the injury has on a victim's life.
If you're suffering from a spinal cord injury, you may need significant assistance with daily tasks, intensive rehabilitation and medical oversight throughout your life. All these needs should be reflected in the amount of compensation that you receive.
You may seek compensation for these damages through a spinal cord injury claim in Miami:
Medical expenses
Lost wages
Loss of earning capacity
Pain and suffering
Mental anguish
Loss of consortium and companionship
It's vital that you include all your damages in your spinal cord injury claim to get the maximum compensation you are owed under the law. Contact our team of Miami spinal cord injury lawyers to learn how we can help you fully value your case and get the financial support you need now and in the future.
Building a Strong Case for Your Spinal Cord Injury Accident
Building a strong case on your behalf will put you in the best position to get a fair settlement for your injuries and suffering. There are a number of factors that influence the settlement for a spinal cord injury, including:
The laws in place that determine what compensation is available
Availability of evidence and the strengths of the legal proofs
Comparative negligence and shared fault
Whether insurance policies are in force to easily satisfy a claim
Clear causation between the accident or wrongful actions and injuries
Initializing the claim promptly
There are things that the victim can do to ensure that their claim fairly represents their losses. For example, determining the extent of the victim's injuries and the long-term implications is critical. It's equally important to identify fault and prove that the other party or parties are legally responsible for damages.
Signs and Symptoms of Spinal Cord Injuries
According to the Mayo Clinic¹, here are common spinal cord injury symptoms:
An inability to move; loss of movement may affect the entire body or certain portions of the body – Not being able to control the bowels or bladder
Reflex changes or muscle spasms
Sexual dysfunction; changes in sexual activity
Pain in the back, sharp or dull pain
Trouble breathing; pain in the lungs; coughing and secretions in the throat and lungs – Difficulty walking
Disfigurement in the back, neck or head
Balance problems
Shooting pain
Changed sense of touch; differences in the ability to feel temperature changes like hot and cold
Some symptoms of spinal cord injury are obvious. Back pain and a loss of mobility are clear signs and symptoms that something is wrong. However, it's crucial not to ignore other warning signs that may not immediately appear as spinal cord injuries. Even subtle signs and unusual feelings may signal that there is a serious problem.
If you observe symptoms of a spinal cord injury, seek emergency medical attention.
Are Spinal Cord Injuries Permanent?
Spinal cord injuries are generally considered permanent because they damage the nerves that send signals throughout the body. These nerve cells do not regenerate. However, there are still essential spinal cord injury treatment options available.
Treatment can focus on comfort, independence and mobility assistance for the victim. In addition, there may be other related injuries that can see improvement from appropriate healthcare. While injuries may be permanent, quality of life considerations can significantly help a victim manage mobility and the tasks of daily living.
Miami Attorney for Spinal Cord Injuries Accepting New Cases
The Bernstein & Maryanoff team of attorneys for spinal cord injuries is accepting new cases. We have a fully resourced team of more than 40 injury attorneys and other experienced legal professionals. It's our mission to ensure that you have the legal representation and resources to make the most informed decisions as we work with you through every step of the complex legal system.
A spinal cord injury is a life-changing event. You have only one chance to hold offenders accountable and receive the financial compensation that you deserve. We offer a personally tailored, client-centered approach to solving legal problems and fighting for the rights of spinal cord injury victims. Your case begins with your consultation with our friendly legal team. Contact us today to begin.
Sources:
¹Mayo Clinic. Spinal cord injury. Retrieved 21 June 2021.