Premises Liability Resource Links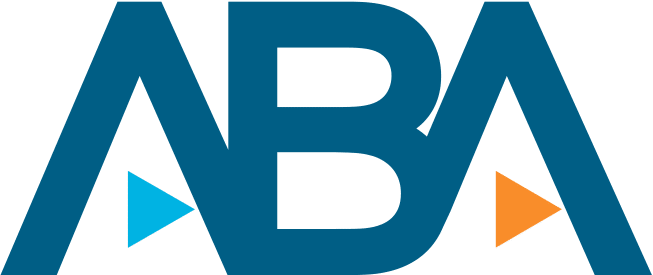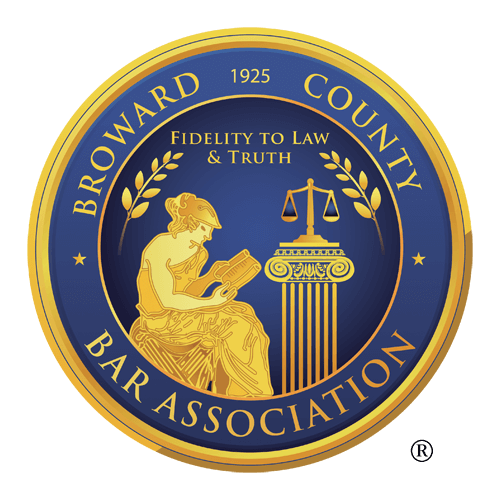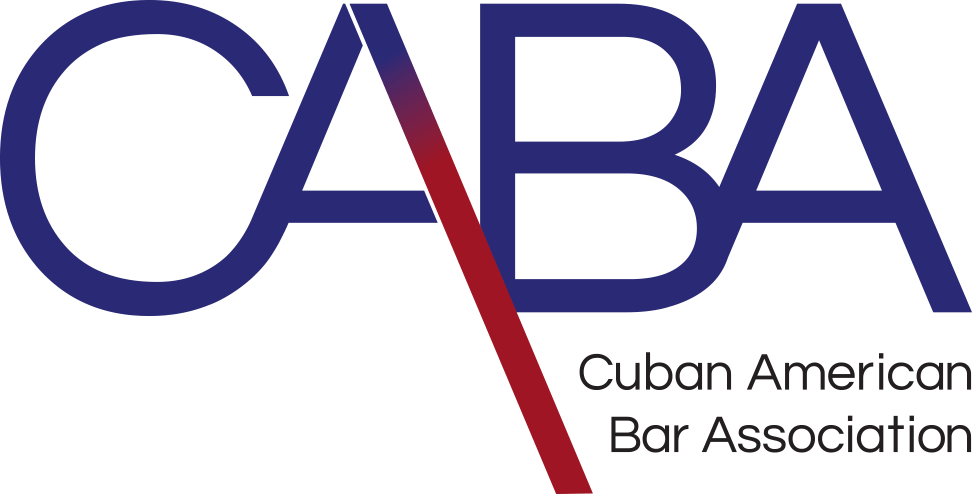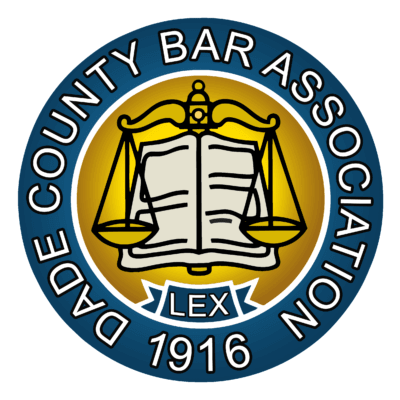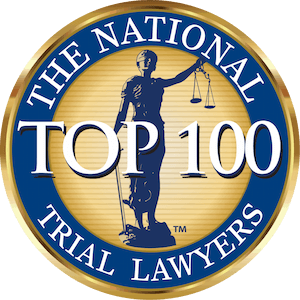 Bureau of Labor Statistics
Features labor data, surveys, publications and more.
Centers for Disease Control (CDC)
Features information on accident and injury causes, prevention, and statistics.
MedlinePlus
Features articles on accident prevention and safety. Sponsored by the US National Library of Medicine and the National Institutes of Health.
National Safety Council
Features home, environment and workplace safety resources.
DISCLAIMER: This site and any information contained herein are intended for informational purposes only and should not be construed as legal advice. Seek competent legal counsel for advice on any legal matter.