Aviation Accident Attorney
PROTECTING YOUR RIGHTS SINCE 1983
Aviation accidents can be some of the most devastating events a person can experience. Add that personal trauma to the legal intricacies it could entail, and you could have a long road ahead of you.
That's where the experienced team at Bernstein & Maryanoff comes in. Our personal injury attorneys bring unmatched expertise to your side, specializing in aviation accident cases in Florida, especially Miami and Palm Beach.
If you are seeking compensation for your losses, we're here to guide you every step of the way. That includes helping you understand a few key topics relevant to these types of cases.
NO FEES UNLESS WE WIN
Protecting Your Rights Since 1983
Turn to the experts at Bernstein & Maryanoff for a free legal consultation regarding your aviation accident injury.
Hablamos Español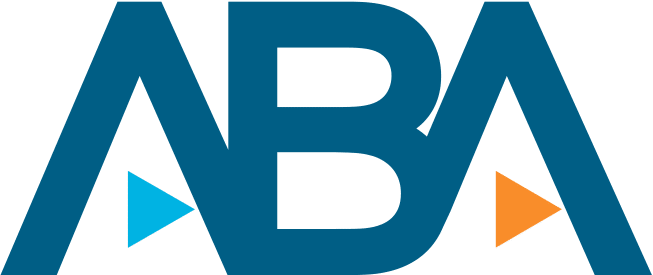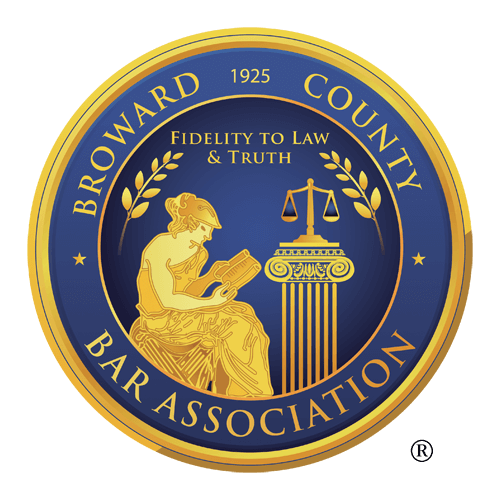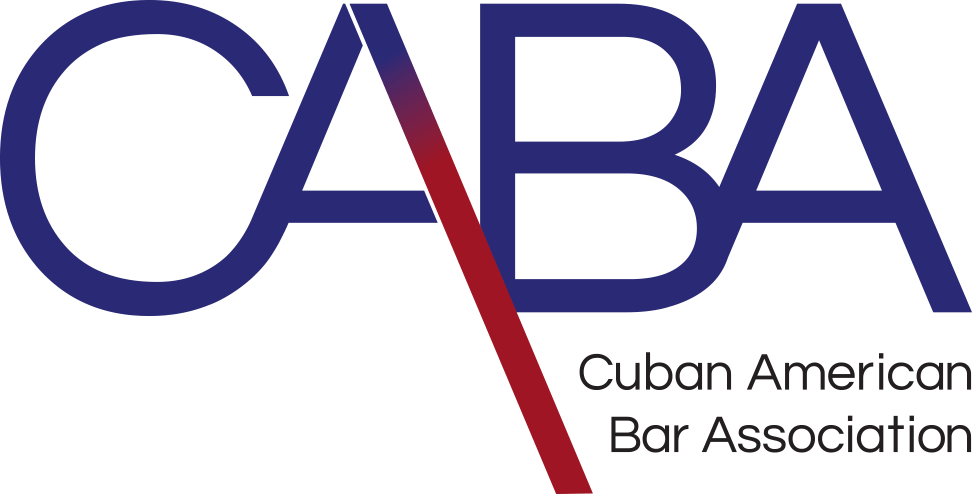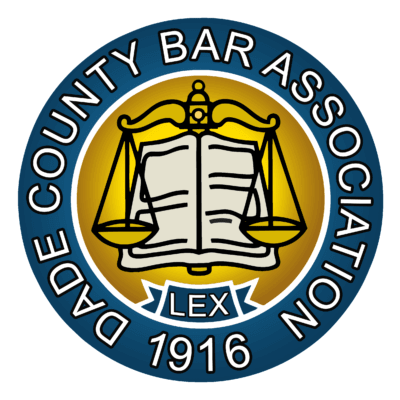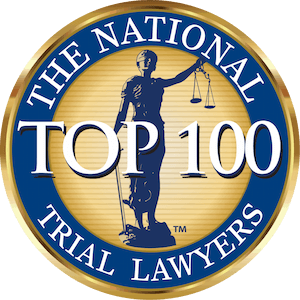 The most common causes of aviation accidents
Pilot error
Aviation accidents can be attributed to a variety of factors, but pilot error is the leading cause. To understand the role it plays in determining liability and compensation, there are some important things you need to know.
For one thing, pilot error is statistically more common in personal or private flights than in commercial ones. According to the Pilot Institute, this is probably because "pilots flying general aviation aircraft also tend to be less experienced and qualified when compared to commercial and airline pilots."
The second thing you need to know is that if the pilot is a commercial pilot you may have a claim against their employer. In many cases, airlines are responsible for the actions of their employees while performing their duties. This means that if a pilot error causes an accident, the airline can most likely be held liable for any damages.
It's not enough, however, to understand that pilot error is the leading cause of aviation accidents. Understanding the reasons behind it can help build a stronger case.
Since general aviation pilots tend to be less experienced and require less training than commercial pilots, this may be the underlying reason for most pilot errors. However, other factors come into play in these situations. Not all circumstances can be controlled, but a more experienced pilot may have more skills to navigate certain situations. These are the things our attorneys are trained to uncover.
Mechanical difficulties
Another common cause of aviation accidents is mechanical difficulties. This can encompass a wide range of issues, from engine malfunctions to electrical problems. The industry maintains strict maintenance and inspection standards, but sometimes these issues can't be prevented.
Even though some mechanical difficulties may be unavoidable, they become a problem when they are due to negligence. One of the main culprits is poor maintenance. Regular inspections, maintenance, and repairs are crucial to the safety of any aircraft. If the airlines or maintenance providers fail to meet these standards, they can be found liable for damages and injuries resulting from an accident.
When poor maintenance is suspected to be a contributing factor in an accident, your attorney will thoroughly investigate to determine who is liable.
Who is liable for an aviation accident?
Determining liability after an aviation accident can be a complex process. Multiple parties may share the responsibility, and identifying those parties will play a critical part in your case. Some of the parties that could be liable include:
Airline companies: Airlines are often held accountable for the actions of their employees. That includes pilots and maintenance staff. This means that if negligence is a factor, the airline will probably be held liable for any resulting damages.
Aircraft manufacturers: In some cases, aviation accidents might result from design or manufacturing defects in the aircraft. If a defect like this played a part in the accident, the manufacturer could be held liable.
Maintenance providers: Companies or individuals responsible for aircraft maintenance play a significant role in ensuring the safety of the vessels they maintain. Negligence in maintenance, repairs, or inspections can lead to mechanical or technical issues. This could make them liable for accidents.
Air traffic controllers: The actions or decisions of air traffic controllers can impact air safety. If an accident is the result of miscommunication, error, or lapse in judgment on their part, they could be partially liable for an accident.
Other parties: Depending on the circumstances, third parties, such as manufacturers of aviation equipment or parts, may also be held liable if their products contributed to the accident
To determine liability in aircraft accidents, your legal team will thoroughly investigate your case. Employing an experienced attorney like the ones at Bernstein & Maryanoff will ensure that no stone is left unturned. Our experienced lawyers work diligently to find the truth. This includes examining the circumstances leading up to the accident, reviewing maintenance records, assessing the actions of the pilot and other staff, and identifying any potential defects or negligence.
We also collaborate with a network of expert witnesses who specialize in various aspects of aviation. At the same time, we are gathering evidence. This includes obtaining all relevant documentation, including maintenance records, flight data, air traffic logs, and reports from other investigating agencies.
One of the agencies that plays a vital role in investigating such incidents is The National Transportation Safety Board (NTSB). Their highly-trained experts analyze every aspect of the accident, including human factors, equipment performance, and environmental conditions.
The findings and reports generated by the NTSB are important documents in determining liability for aviation accidents. These reports are frequently used in personal injury lawsuits.
Aviation accident damages
When an accident like this occurs, it can lead to many types of damages, both monetary and non-monetary. There are two primary types that are considered for legal cases: personal injury and wrongful death.
Personal injury
Monetary damages
Medical expenses: Aviation accidents can result in severe injuries that require extensive medical treatment. This could mean surgeries, hospital stays, rehabilitation, and ongoing care. Monetary damages are meant to cover these costs to ensure you receive the proper medical care you need.
Lost wages: Many accident victims are unable to work while recovering from their injuries. If this happens, you may be entitled to compensation for the loss of income.
Future earning capacity: For those with long-term or permanent disabilities, monetary damages can also include lost wages you would have earned if you hadn't been in the accident
Non-monetary damages
Pain and suffering: Physical pain and emotional distress are common results of personal injury
Quality of life: An accident can affect your overall quality of life. While this can't be measured, non-monetary damages are designed to compensate you for this loss.
Emotional distress: The emotional toll an accident can take on a person is profound. It can cause conditions such as anxiety, depression, and post-traumatic stress disorder. Non-monetary damages are the court's way of acknowledging the mental health aspect of these types of events.
Wrongful death
Monetary damages
Funeral and burial expenses: Following the tragedy of a loss in an aviation accident, you may be entitled to compensation for these costs
Loss of financial support: If the deceased provided financial support to their family, monetary damages can cover the future income they would have earned
Medical expenses: In cases where the victim incurred medical expenses before their death, you may receive compensation to cover those
Non-monetary damages
Loss of companionship: Damages can be awarded for the emotional toll that the loss of companionship can take on the survivors
Grief and emotional suffering: Losing a family member in an accident is devastating. Non-monetary damages are meant to recognize the pain suffered by surviving loved ones.
Who can sue for wrongful death in Florida?
Each state is governed by its own specific laws regarding the right to sue for wrongful death. In Florida, the following parties have that right:
Surviving spouse
Personal representative of the estate
Children (minor children under 25 or adult dependent children)
Parents
Other dependent relatives
Other financial dependents
There could be stipulations placed on these depending on the situation. For example, adult children may receive lower amounts of compensation if the deceased had a surviving spouse or minor children. It's often calculated based on the degree of relationship to the victim, but can sometimes be objected to and negotiated by eligible recipients.
Call Bernstein & Maryanoff today
Following an aviation accident, seeking justice and compensation could be the furthest thing from your mind. However, it's important for you to understand that it will play a crucial role in helping you move forward and rebuild your life.
At Bernstein & Maryanoff, we are here to help. Our team of experienced aviation accident attorneys is based in Florida and serves communities like Miami and Palm Beach. We're committed to giving you the legal support you need.
With us, you'll gain more than just a legal team. You will have a faithful advocate dedicated to fighting for your rights and pursuing justice. We're here to ensure that you receive full and fair compensation.
NO FEES UNLESS WE WIN
Protecting Your Rights Since 1983
Contact Bernstein & Maryanoff today for a free consultation to discuss your case.
Hablamos Español
Citations:
Aviation Maintenance: Additional Coordination and Data Could Advance FAA Efforts to Promote a Robust, Diverse Workforce. (2020).
Why Do Aircraft Crash? – Aviation Accident Statistics Revealed. (2023).