Who pays for a rideshare accident?
Ridesharing services, like Uber and Lyft, give you a convenient way to get where you need to go without the hassle of using your own vehicle. Like many Americans, you may have started to use these services more and more to get to work, school, and other places.
According to the Pew Research Center, as of 2019, approximately 36% of Americans reported they had used a ridesharing service. Although rideshare services provide a nontraditional way to get around, you are still at risk for sustaining serious injuries in a ridesharing accident.
Determining liability
Determining who is responsible for a ridesharing accident depends on whether you were the rideshare driver, a passenger, a driver or passenger in another car or if you were a pedestrian. The cause of the collision can also impact who is liable for the car accident.
Most ridesharing services also carry insurance policies to cover the drivers who work for them in certain types of accidents. However, this does not always guarantee that the insurance policy will pay out following the collision.
Steps to take after a rideshare accident
When you get into a ridesharing accident, you should follow similar steps for any other type of car accidents. Call 911, seek medical assistance, stay at the scene of the collision and exchange information with all other drivers involved in the accident.
To maximize your recovery, it is also important to contact an attorney following a rideshare accident. He or she can review all insurance policies and help determine liability for the collision.
About the Author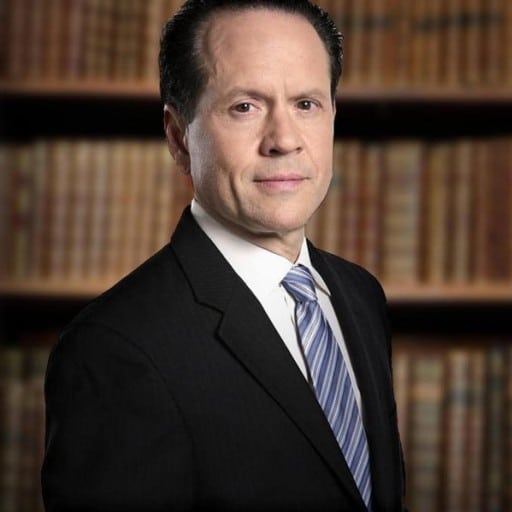 Jack G. Bernstein, ESQ.
Jack Bernstein is a hard-working and highly motivated personal injury attorney in Miami, Florida with over three decades of experience. He is a strategist and idea person, with a genuine passion for helping his firm's clients. If you've been injured, contact Jack Bernstein today for a free evaluation of your case.