4 Steps to Take After a Car Crash
Car accidents are traumatic and stressful events. You cannot always avoid a collision, but you can prepare yourself by knowing what to do if it does happen. The better you prepare for an accident, the more likely you will get a payout from your insurance company.
Follow these four steps after a car crash, and do not lose out on your chance to collect damages.
1. Report the accident to the police.
Even if you think the crash is minor, getting the police on the scene is crucial. They will create an accident report which helps your future case for an insurance claim.
2. Get medical treatment, even for minor accidents.
In Florida, 140,156 crashes resulted in injury in 2020, according to the Florida Department of Highway Safety and Motor Vehicles. You need to seek medical attention as soon as possible after you are in a motor vehicle collision. You can have injuries you are not aware of. Also, it is much easier to receive insurance payouts if you get immediate treatment.
3. Do not talk to another insurance company.
Do not speak with the other driver's insurance company. No good can come from revealing information. It is possible what you say will negatively affect you.
4. Get a free attorney consultation.
You can receive a free case review in Miami after your accident. You will not have to pay anything unless you win, so contact an attorney immediately.
You do not want to be stuck with hospital bills because you failed to act. It is unfortunate to experience a car crash. Yet, it will be much worse if you do not receive proper medical attention and legal advice. Prepare yourself to act fast and receive appropriate treatment.
About the Author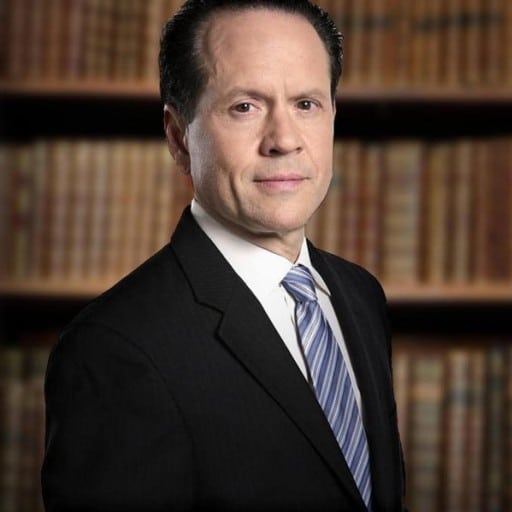 Jack G. Bernstein, ESQ.
Jack Bernstein is a hard-working and highly motivated personal injury attorney in Miami, Florida with over three decades of experience. He is a strategist and idea person, with a genuine passion for helping his firm's clients. If you've been injured, contact Jack Bernstein today for a free evaluation of your case.