Nursing Home Injuries Resource Links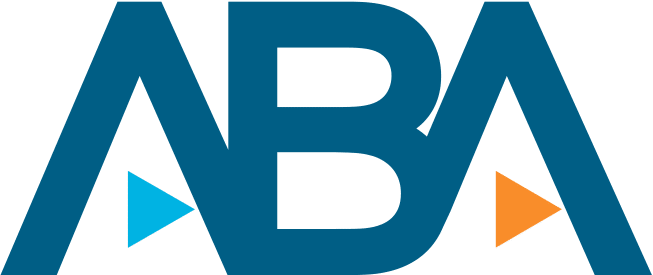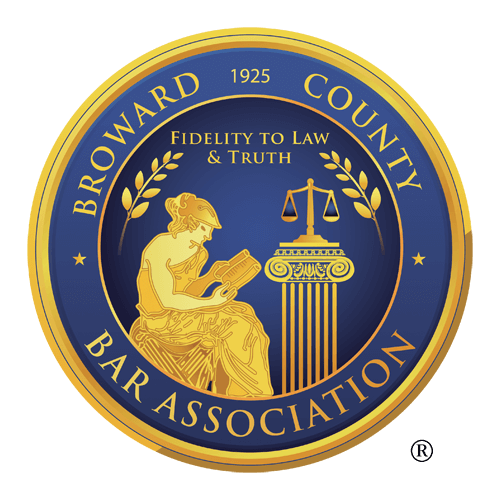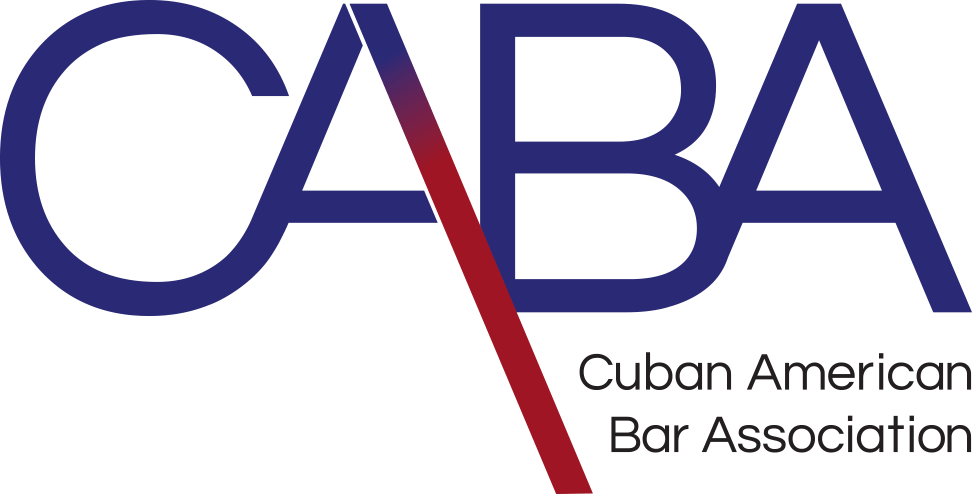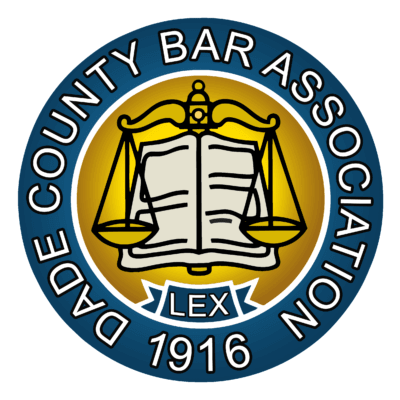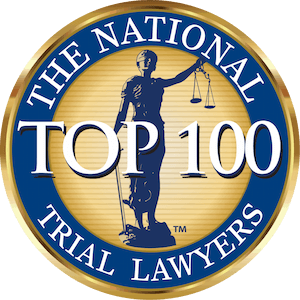 Administration on Aging.
Contains information on the Older American's Act, State Ombudsman Programs, and an expansive directory of Web sites on aging.
Alzheimer's Association.
The Alzheimer's Association's official website. This site is your gateway to a wealth of information on Alzheimer's disease. Mission is "to eliminate Alzheimer's disease through the advancement of research; to provide and enhance care and support for all affected; and to reduce the risk of dementia through the promotion of brain health."
American Association of Retired Persons (AARP).
AARP is a nonprofit, nonpartisan membership organization for people 50 and over. It provides information and resources; advocate on legislative, consumer, and legal issues; assist members to serve their communities; and offer a wide range of unique benefits, special products, and services for members.
Center for Advocacy for the Rights and Interests of the Elderly.
Non-profit organization, based in Philadelphia, dedicated to improving the quality of life for vulnerable older people. Mission includes informing policy-makers, education programs targeted at providing information and improving the ability of those who help frail older adults to give quality care.
Centers for Medicare and Medicaid Services (CMMC).
The federal agency administers Medicare and Medicaid. CMMC provides health insurance for over 74 million Americans through Medicare, Medicaid, and other programs, and regulates nursing homes and other health care providers.
The Coalition to Protect America's Elders is a nonprofit national advocacy organization founded in 1997. The Coalition works closely with our nation's most prominent elder organizations and other advocacy groups to create public awareness of the conditions that exist in our nation's nursing homes and propose effective solutions for improving the quality of nursing home care.
Federal Citizen Information Center – U.S. General Services Administration
Provides Medicare and Medicaid Publications, several of which address nursing home living.
Guide to Choosing a Nursing Home.
This U.S. Department of Health and Human Services guide contains information to help people find and compare nursing homes.
ADAPT – Community Alternatives to Nursing Homes.
This organization fights to empower people with disabilities to live in the community with real supports instead of being placed in nursing homes and other institutions.
National Citizen's Coalition for Nursing Home Reform.
National advocacy organization based in Washington D.C. formed because of public concern about substandard care in nursing homes. Works closely with State Long-Term Care Ombudsman programs, and operates National Ombudsman Resource Center.
DISCLAIMER: This site and any information contained herein are intended for informational purposes only and should not be construed as legal advice. Seek competent legal counsel for advice on any legal matter.