Dental Malpractice Attorneys in Miami
PROTECTING YOUR RIGHTS SINCE 1983
The Dental Malpractice attorneys at Bernstein & Maryanoff have the expertise and experience necessary to get the maximum compensation for your dental injuries.
Dental malpractice attorneys serving Miami, Broward County and the surrounding areas in Florida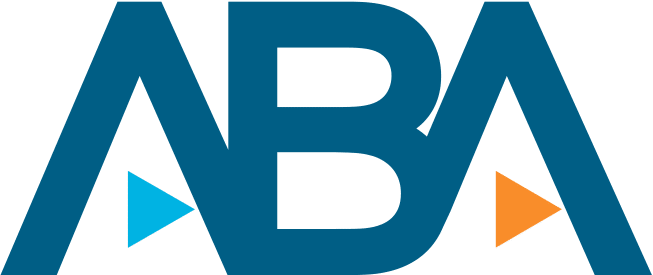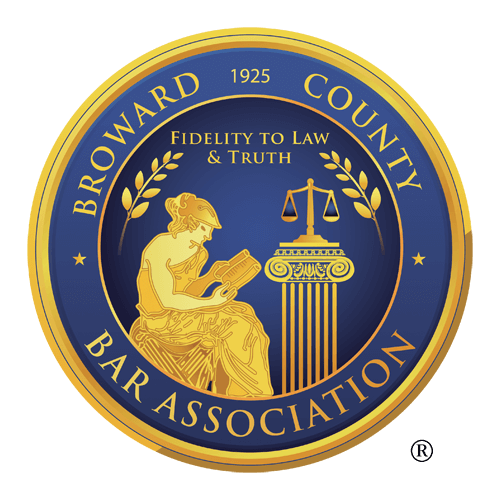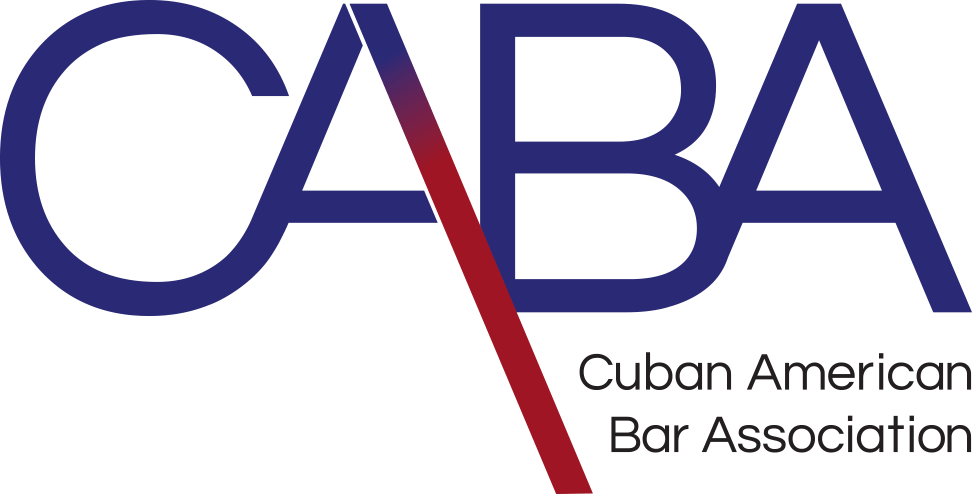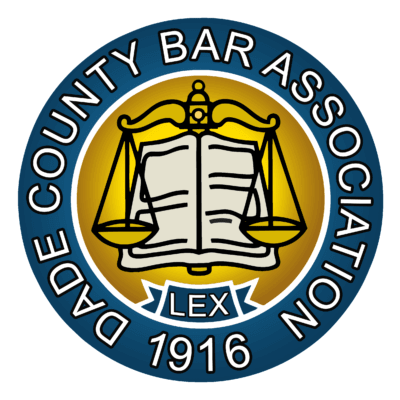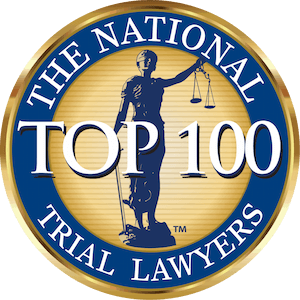 Miami Dental Malpractice Lawyers Ready to Help
When you need an attorney to fight for your rights, the Miami dental malpractice lawyers at Bernstein & Maryanoff are here to represent you. Dental malpractice can cause serious complications. Fixing bad dental treatments can cost thousands of dollars. The expenses can quickly add up with added medical bills, lost work and pain and suffering. There can be serious complications.
Our dental malpractice attorney team helps individuals who are injured because of inadequate dental care. As a patient, you have a legal right to competent care. If the dental care that you receive is poor, you may deserve financial compensation. Our attorneys represent individuals in every aspect of the claims process to obtain the monetary compensation they deserve.
What Is Dental Malpractice in Miami?
Dental malpractice in Miami is when a patient suffers an injury from inadequate dental care. A dental professional must have the training, skill and care to provide adequate services. When healthcare providers fail to meet the standard of reasonable care, they owe the victim compensation for damages. Dental malpractice occurs when a victim suffers harm because of negligence and substandard care.
What Constitutes Dental Malpractice in Florida?
You may be a victim of dental malpractice if you're injured as a result of:
Operating on the wrong tooth or part of the body
Errors in anesthesia or numbing
Nerve damage and facial paralysis
Failing to conduct routine health screenings as part of an appointment; not recognizing signs of illness, cancer or injury
Endocarditis
Infection; preventable complications
Unsanitary conditions that cause illness or exposure to disease
Misdiagnosis
Chronic pain
Tooth damage
Other injuries
When you are the victim of dental malpractice, you may claim your actual damages plus an additional amount for pain and suffering.
Can You Sue for Dental Malpractice?
You can sue for dental malpractice if the following conditions are present:
The dentist or assistant owes a duty of care to the victim. A duty of care exists between all medical caregivers and their patients. If you receive dental care, even as a charity, the dentist must provide competent care.
A breach of duty occurs. The professional fails to provide care up to the standard of an ordinary, reasonable person. It's an individual evaluation based on the actions of the healthcare provider and what would have been standard care under the circumstances.
Injury occurs to the victim. The victim must suffer harm because of the breach of duty. The harm must either cause a medical injury or make a medical condition worse. A delayed diagnosis that makes a medical condition more severe counts as an injury. The harm must be the result of negligent actions or inaction on the part of the dentist.
The victim has damages. Damages are economic losses like added medical bills, lost income or even child care if someone cannot be a caregiver. A victim who suffers physical injury also deserves fair compensation for physical suffering, emotional anguish and changes to lifestyle because of their injuries.
How To Prove Dental Malpractice
To prove dental malpractice, our team of attorneys aggressively builds the evidence in your favor. Carefully collecting the details makes the difference as we fight for every dollar you deserve. Some of the ways we may prove dental malpractice include:
X-rays, charts and other records
Expert professionals that can explain a reasonable standard of care for the services that you received
Witnesses, including those directly involved in your care
Explanations of how the care that you received fails to live up to reasonable standards
Bills to show what medical costs you have because of your injuries
Pay statements and records to demonstrate lost income
Other records of financial losses
Experts and eyewitnesses who can testify to the suffering that you endure because of your injuries
Proving a dental malpractice case means proving every aspect of your case. Our team ensures that you don't overlook essential elements that can stand in your way.
How Much Can You Get For Dental Malpractice Claims?
How much you can get for dental malpractice depends on your personal injuries and losses. These losses may include financial damages, as well as emotional anguish and pain and suffering. We work to thoroughly identify the damages you can claim to ensure that you claim all of the losses you may deserve under Florida law.
Florida Dental Malpractice Attorneys – No Fee Unless You Win
If you're looking for dental malpractice attorneys in the Miami area with no fees unless you win, we invite you to get to know our team. We have a track record of success representing injured individuals because of inadequate medical care, including dentistry. In fact, representing people that need aggressive legal representation after an injury is all we do.
We don't want you to worry about how to afford a lawyer when you need us most. That's why we offer legal representation with no fee unless you win. Ask us about how our fee structure works. We always provide fee agreements in writing and answer any questions about how our representation works. See how we can represent you without you paying a penny unless you win your case.
Accepting New Dental Malpractice Cases in Miami
If you need legal support after suffering a dental malpractice injury, we're accepting new cases. Contact us today to talk about your case. With the Bernstein & Maryanoff team, you can expect respect, passionate representation, and successful results. Let us help you fight for justice. Contact our team today for a free consultation on your case.
Related: Medical Malpractice Attorneys