How Long After a Car Accident Can You Claim an Injury?
PROTECTING YOUR RIGHTS SINCE 1983
Miami car accident attorneys at Bernstein & Maryanoff have the knowledge and experience necessary to get you maximum compensation for your car accident injuries.
Being involved in a car accident can be an incredibly traumatic and difficult experience. A car accident can be a life-changing event for many people, and navigating the aftermath can be intimidating, especially for anyone who has never been exposed to handling personal injury cases. 
One of the most important things that any victim of a Florida car accident should know is that you are entitled to recover damages for the full extent of your loss.
NO FEES UNLESS WE WIN
Protecting Your Rights Since 1983
Turn to the experts at Bernstein & Maryanoff, and get your free legal consultation regarding your car accident injury.
Hablamos Español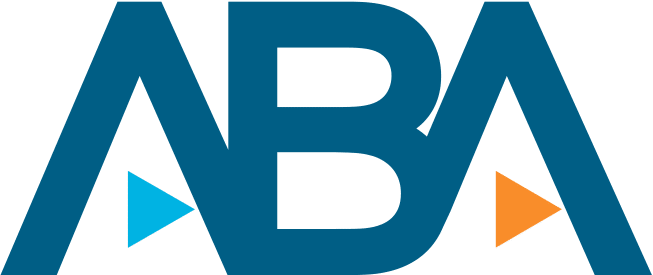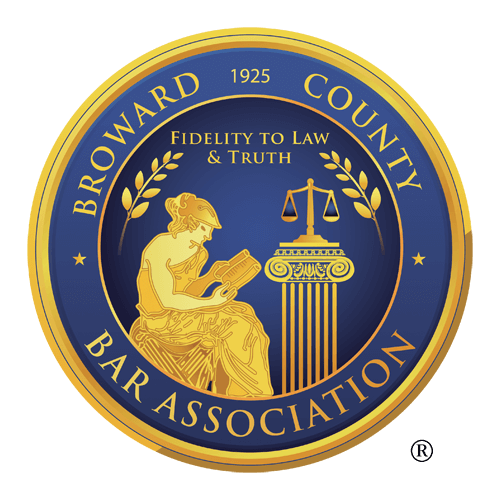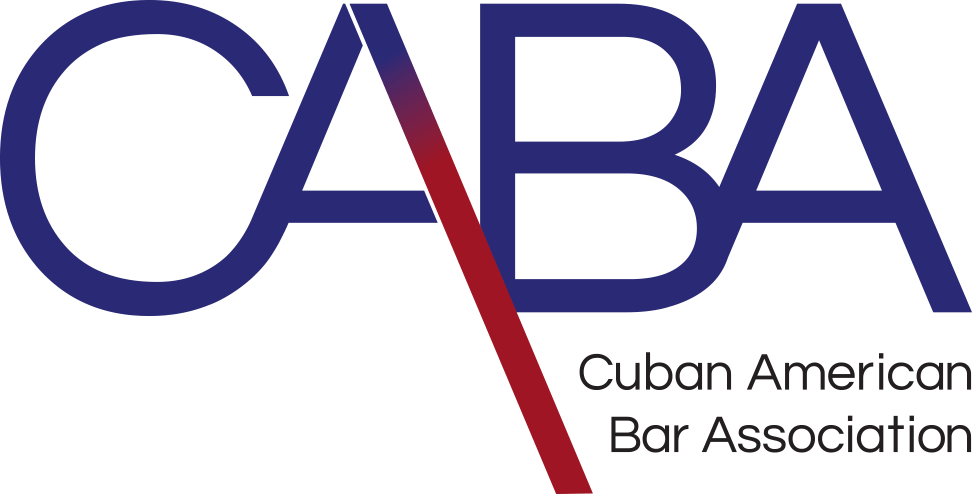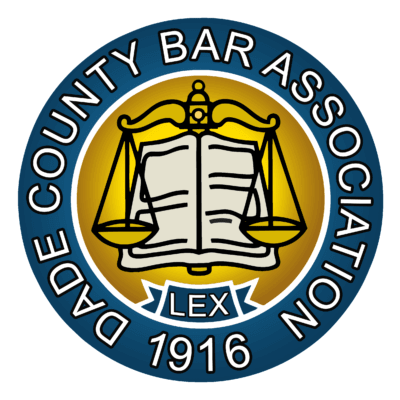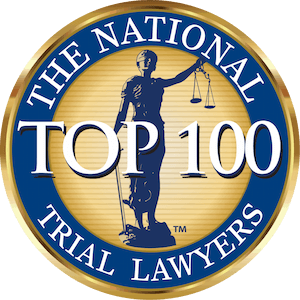 Florida's statute of limitations
Regardless of the type of lawsuit, every claim is subject to a statute of limitations, which is the time period in which a person may file a case with the court. If the claim is not brought within the set statute of limitations, then the claimant will likely be barred from bringing the case altogether unless there is some type of exception.
The specific statute of limitation for car accidents in Florida is four years. This means that the claimant must file their car accident claim within four years from the date of the crash, otherwise, they may not bring the case at all.
The Florida PIP 14-day rule
If you're in Florida and you have been involved in a car accident, it's important for you to be aware of the Florida PIP 14-day rule. According to Florida law, for a person to be eligible to collect benefits for medical expenses while making a claim under PIP coverage, it is required for that claimant to have first received medical treatment within two weeks (14 days) of the accident.
Who can I sue after being injured in a car accident?
If you're wondering who you should sue following your car accident, there can be more than one choice. By discussing your options with an experienced car accident attorney, you will be able to determine which party would be in your best interest to file a claim against.
Suing another driver
Suing another driver is one of the most common choices for victims of a car accident. For the most part, the accident was likely the result of another driver's negligence, making them an appropriate party to file a claim against.
Negligence
Negligence is the most common factor in a car crash and occurs when a driver has acted unreasonably and is responsible for causing the accident. Negligence is usually shown by not following laws — such as exceeding the speed limit, failing to stop at a red light, or not exercising reasonable care while driving. A driver can also be negligent if they are texting while driving or driving under the influence.
To prove negligence in a car accident lawsuit, the plaintiff must establish the following four elements of negligence:
Duty of care: The driver had a duty to exercise reasonable caution behind the wheel
Breach of that duty: The defendant failed to fulfill their legal obligation on the road
Causation: The breach of duty directly resulted in damages suffered by the injured party, such as injuries, pain and suffering, and lost wages
Damages: Evidence establishing medical costs or property damage arising from an accident caused by negligent driving will need to be presented, as well as any other evidence demonstrating financial losses from your injury claim
Partial fault
Comparative negligence is a legal concept that determines liability based on the degree of fault or carelessness of each party. In Florida, as well as other states, the law allows an injured party of the accident to recover some compensation if they can prove they were less than 50% responsible for their own damages in the accident.
Suing your insurance company
It's important to understand that Florida uses a modified no-fault system for car accidents. This means that each driver may receive compensation for their injuries from their own insurance company if the accident is minor. This prevents lawsuits from arising as a result of small accidents with minor injuries and allows parties to recover damages from their own insurance companies. If you go this route, it's possible for your payout to be as much as the limits of your own insurance policy.
If you're not sure whether your insurance company is treating you fairly or if you're wondering how to proceed with suing your own insurance company, contact our Miami car accident lawyers for an evaluation of your claims.
Suing for wrongful death
If you have lost a loved one in a car accident, you may be capable of suing the negligent party for wrongful death. Wrongful death cases are often more complex than typical personal injury lawsuits. Our legal team at Bernstein & Maryanoff is just as experienced in wrongful death cases as we are in car accident cases, making us a key asset for you to rely on in your wrongful death lawsuit.
What damages can I sue for?
There are many economic and non-economic damages that you can sue for in a car accident lawsuit. Be sure to speak with your car accident attorney to discuss what some of the best options may be for your case. Some of the most commonly argued for damages in car accident cases include:
Medical expenses — including transportation to appointments
Lost wages
Cost of additional household assistance
Pain and suffering
How long do car accident settlements take?
The amount of time necessary for a car accident case to settle is relatively unpredictable and varies on a case-by-case basis. Depending on the complexity of the claim and the amount in dispute, settlements can take as little as a few weeks or months but could also take years.
While there are many factors that play a role in the amount of time it takes for a car accident settlement to be reached, some common factors that influence timing include:
The severity and complexity of the injury or damages sustained
Whether or not liability is disputed or accepted by both parties
Whether or not all necessary evidence has been gathered and presented
The insurance companies involved in the claim and their practices regarding claims processing times
Any Florida state laws governing how quickly settlements must be processed and resolved
Be sure to discuss your case in detail during your initial consultation with our legal team in order to establish a potential time frame of how long your case may take to settle.
How can a car accident attorney help me?
One of the most important things you can do for yourself following a car accident injury is to contact an experienced car accident attorney right away. This will allow you to best protect your interests and receive maximum compensation for your damages. The attorneys at Bernstein & Maryanoff have extensive experience in the field and know how to negotiate a fair settlement with insurance companies and opposing counsel.
NO FEES UNLESS WE WIN
Protecting Your Rights Since 1983
If you or a loved one has been in a car accident, schedule a free legal consultation with Bernstein & Maryanoff today.
Hablamos Español
If you or a loved one has been in a car accident, schedule a free legal consultation with Bernstein & Maryanoff today.
Sources:
Goguen, D. (2023). Florida No-Fault Car Insurance.
Negligence Definition. (2023).
Proving Fault: What is Negligence? (2022).
Statute of Limitations Definition. (2023).