Florida Accidental Death Attorneys
PROTECTING YOUR RIGHTS SINCE 1983
The accidental death attorneys at Bernstein & Maryanoff have the knowledge and experience necessary to get the maximum compensation for your individual case.
Hundreds of people die in accidents every day. According to The Centers for Disease Control and Prevention (CDC), accidental deaths claimed more than 200,000 lives in 2020. Accidental deaths are especially devastating for family members because they're unexpected. In addition to their grief, family members must also cope with unforeseen costs, such as medical bills, funeral expenses, and loss of income.
There are resources available to help people navigate the aftermath of an accidental death. Accidental death attorneys are experts who help victims navigate the financial and legal challenges stemming from accidental deaths. Learning about accidental death coverage and accidental death attorneys ensures you understand your options before the unthinkable happens.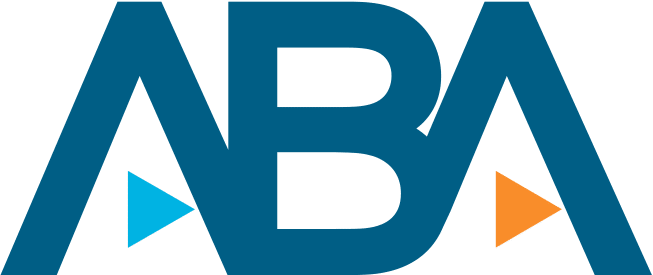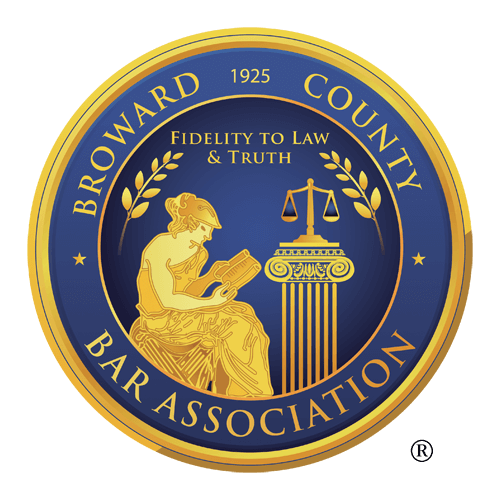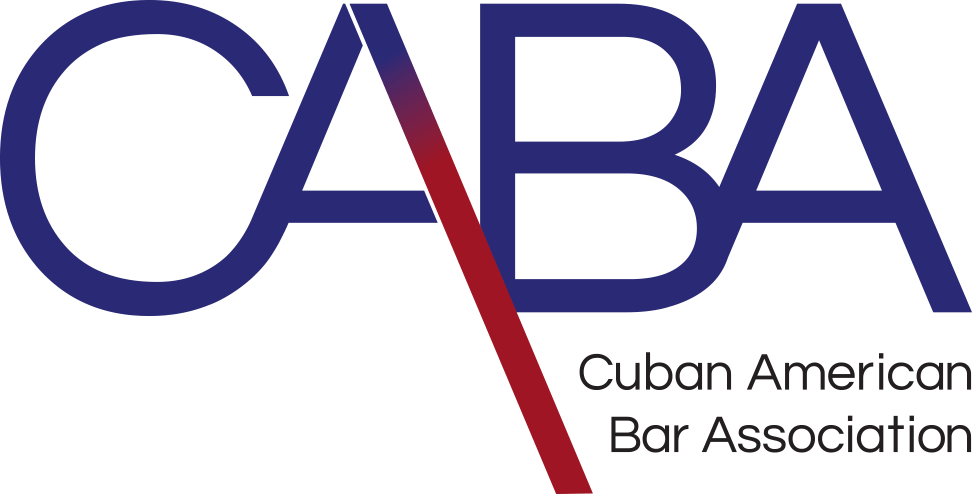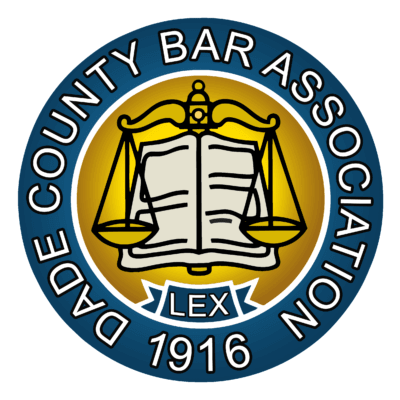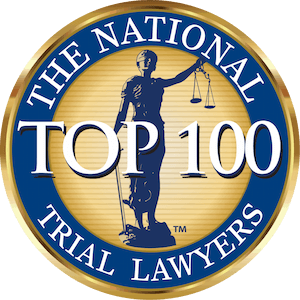 What is accidental death?
Accidents are unexpected, unintended, and unplanned events occurring at any time or place. Accidental death is a term used to classify deaths caused by accidents. This term doesn't include deaths from natural causes, such as a disease, or intentional acts, such as homicides or extreme activities. For example, accidental deaths don't include those that occur during activities like parasailing.
What are examples of accidental death?
There are dozens of accidental deaths. Below are some of the more commonly occurring accidental death examples.
Car Accidents
Millions of traffic accidents occur annually, and thousands of these accidents result in fatalities. Causes of traffic accidents include poor road conditions and wildlife. Fatalities from car accidents can be accidental deaths.
Choking
Choking deaths occur when an obstruction in a person's airway prevents them from ingesting oxygen. Any item obstructing an airway can cause a choking death. Hence, parents and caregivers take steps to child-proof spaces to prevent children from choking on household items or toys. People of any age can choke on pieces of food if they're too large.
Drowning
Drowning occurs when someone ingests enough liquid to fill their lungs. Most people associate drowning deaths with lakes, oceans, and pools. However, water isn't the only thing that causes drowning. People have drowned in other liquids, such as paint, grease, alcohol, or chocolate.
Poisoning
Many household items contain poison. Ingesting poison can cause death. It's also possible to die from absorbing poisons through your skin. Examples of poisonous products include bleach, pesticides, and laundry detergent. Poisonous gas leaks also claim lives each year. An old furnace could leak carbon monoxide, causing carbon monoxide poisoning or death.
Slips and Falls
Slips and falls claim tens of thousands of lives each year. Fatalities occur when a slip or fall causes a person to strike their head. Fatalities can also stem from breaking other bones. For example, hip fractures can be fatal for older persons with underlying medical conditions.
Wrongful Death vs. Accidental Death
Wrongful deaths stem from preventable incidents. This term applies to events stemming from negligence. For example, car accident fatalities can be wrongful or accidental.
Suppose an intoxicated person causes a fatal car crash while driving and is charged with manslaughter. The resulting fatality may be ruled a wrongful death. If you're coping with the aftermath of a wrongful death, you should consult a wrongful death attorney to learn about your legal rights.
Suppose a driver loses control of their vehicle after hitting a patch of black ice. Their vehicle strikes another car, and a person in that car dies. This death would be ruled accidental.
Determining the cause of death determines what benefits the victim's family members qualify to receive and whether they have grounds to pursue a lawsuit. Suppose a person lives in an area where they're legally required to have a fence around their pool. However, they didn't install a fence, and a child fell into the pool and drowned. Local authorities may pursue charges against the homeowner, which could change the legal classification of the death from accidental to wrongful death.
What is accidental death insurance?
Accidental death insurance policies protect beneficiaries from financial hardships. These policies pay accident death benefits if the policyholder's death is ruled accidental. Many people take out accidental death insurance because it covers life-altering injuries, such as blindness or dismemberment.
Accidental Death Insurance vs. Life Insurance
You may wonder if the accidental death insurance cost is necessary or if life insurance is sufficient. Let's explore what these policies do and do not cover.
| | | |
| --- | --- | --- |
| Scenario | Accidental Death Insurance | Life Insurance |
| Accidental Death | | |
| Wrongful Death | – | |
| Homicide | – | |
| Severe Injuries | | – |
| Suicide | – | * |
| Extreme Sports | – | * |
| Viatical Settlement | – | * |
*May be covered, depending on policy terms and conditions.
Finding an Accidental Death Attorney for Your Case
An accidental death attorney is a personal injury lawyer specializing in accidental death law. These legal experts can help you navigate legal and financial challenges from an accidental death.
Contact an experienced accidental death attorney to learn about your legal rights and options. Your accidental death attorney will fight to ensure you receive appropriate compensation following an accidental death. Accidental death attorneys offer free consultations and charge contingency fees, which means you don't pay any fees until they win your case.
Accidental deaths can occur anywhere. Unplanned events such as car accidents claim lives every day. Accidental death attorneys help beneficiaries receive payouts from insurance policies and may seek compensation for the beneficiaries via lawsuits when appropriate. Accidental death insurance also pays benefits for severe, life-altering injuries.
Sources
FastStats – Accidents or Unintentional Injuries. (2022).
Kagan, J. (2022). Accidental Death Benefit Definition.