Wrongful Termination Attorneys in Miami
PROTECTING YOUR RIGHTS SINCE 1983
The wrongful termination attorneys at Bernstein & Maryanoff have the expertise and experience necessary to get the maximum compensation for your wrongful termination.
Our wrongful termination attorneys in Miami help people when they are victimized by the illegal actions of their employers. If you feel that you have been mistreated by your employer, you may be able to take legal action. The Bernstein & Maryanoff wrongful termination attorneys in Miami can help. Contact us at (800) 429-4529 today to see how you can fight back against wrongful termination in Miami.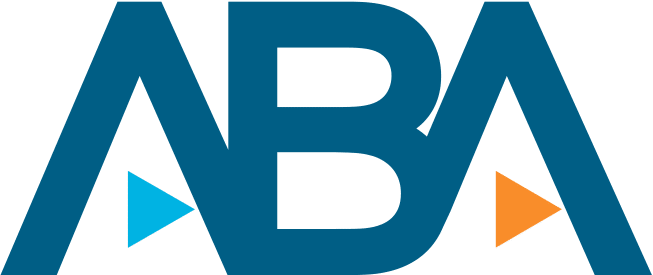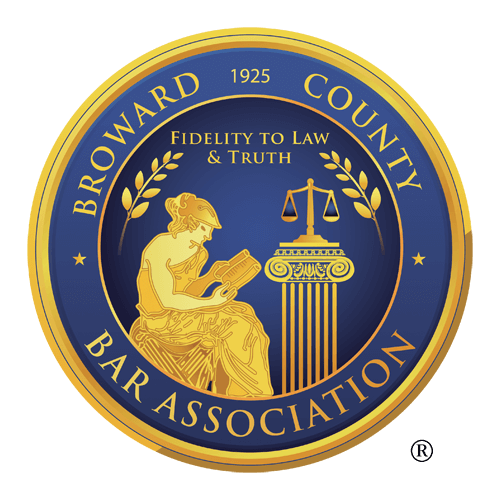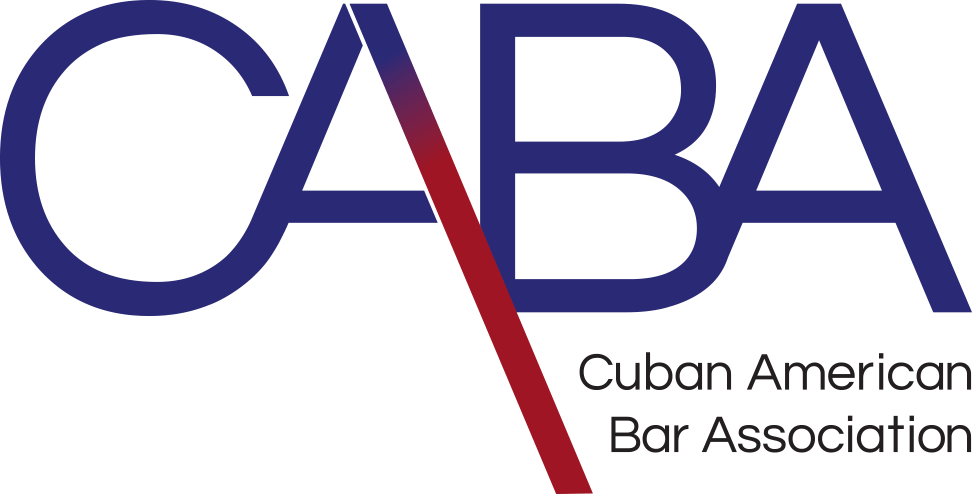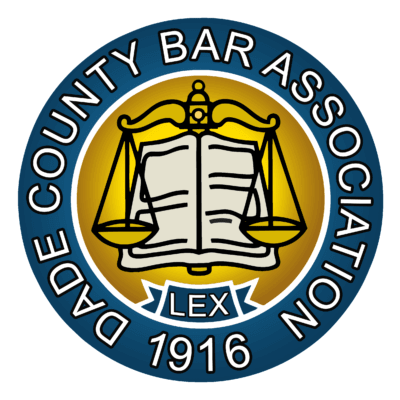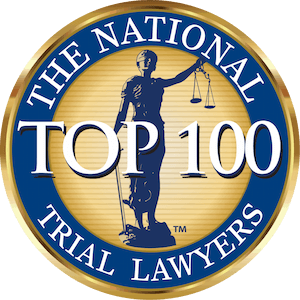 How Our Wrongful Termination Lawyers in Miami Can Help You
Many workers assume that their employer can fire them for any reason. That isn't true. While Florida is an at-will state, workers still have important rights. When your rights are violated, it's up to you to fight back. That's how our wrongful termination lawyers in Miami help you. We can evaluate the circumstances, determine your best options, file your claims and aggressively build your case. Our wrongful termination attorneys are a team of legal professionals who are skilled, experienced and equipped to help victims take action.
Types of Wrongful Termination Cases in Miami
Wrongful termination can take several forms. Here are some of the ways that an employee may have a claim:
Discrimination – Employers cannot base employment decisions on impermissible reasons like discrimination based on race, gender, national origin or age. There are several protected classifications under both U.S. and Florida law. If an employer terminates an employee because of a protected class, they may be liable for damages and reinstatement.
Sexual harassment – Oftentimes, wrongful termination goes hand in hand with other kinds of illegal actions. An employee may be fired because of sexual harassment, or a hostile work environment can lead to constructive discharge. When sexual harassment causes an employee to lose their job unfairly, our team of attorneys can help you navigate the myriad of issues and fight for justice.
Retaliation – There are a number of ways that retaliation may be the underlying cause of discrimination. An employer can't fire you for refusing to participate in an illegal activity. They can't fire you for cooperating with an investigation into discrimination. If you're fired because of retaliation, it may be the basis for legal action.
Violation of employment contract – When there is an employment contract, both parties must follow the contract terms. If the employment is for a set period of time, the employer may only terminate the contract based on a permissible reason. A worker in this circumstance may establish their claim on breach of contract.
Whistleblower – A whistleblower reports inappropriate or corrupt activity. While whistleblower laws are complex, there are significant protections for reporting Occupational Safety and Health Administration (OSHA) violations, for example. A worker who is fired because they are a whistleblower may receive relief under state and federal laws that protect people who are willing to speak out.
Union agreements – If you're a part of a union, your union contract serves to protect you from wrongful termination. What actions you can take depends on the language of the agreement. Let our team of attorneys evaluate your options at any stage in the case.
What Are Wrongful Termination Examples?
Some examples of wrongful termination are:
A company hires a new management team. The managers decide they don't want to work with people of a certain race. They discipline some individuals more harshly based on their race, and one or more employees are ultimately let go because of unfair discipline.
An employee works in customer service and is 50 years old. All of a sudden, the company terminates her employment. Even though management says it's because they are downsizing, there is evidence that the employer feels the person is simply too old to be in a customer-facing position.
When an employee reports discrimination, there is an investigation. An individual is a cooperative witness. Afterward, they're told they're being let go because of vague complaints from coworkers. The real motive is retaliation for cooperating in the investigation.
Even though an employee is under contract, the company terminates employment. They give excuses, but they do not have a valid reason based on the terms of the contract.
The employee is part of a collective bargaining unit. The union contract states that an employer may not fire an employee without cause. However, they let an employee go without giving a reason.
These are just some examples of how wrongful termination can occur. If you're questioning the treatment you received from an employer, we invite you to contact us for a personalized no-obligation consultation.
Is Wrongful Termination Hard To Prove?
Wrongful termination is hard to prove in the sense that you have to verify the employer's specific intent. Most employers aren't going to readily admit that they have illegal motives when they take adverse action against a worker. Instead, it's up to you to prove your case through documents, witness testimony and showing the circumstances. Wrongful termination is challenging to prove, but by working diligently to demonstrate the facts, you can show that you are a victim of illegal actions by your employer. Working with an experienced legal team can help you build a strong case.
What Should I Do if I Was Wrongfully Terminated?
If you were wrongfully terminated, save any evidence of what has happened, such as email messages. As soon as you can, jot down some notes about what happened, who was involved and who may have information.
Wrongful Termination Attorneys in Miami Free Consultation
Your case begins with a free consultation with our wrongful termination attorneys in Miami. With the Bernstein & Maryanoff team, you can expect:
Friendly professionals who are dedicated to take the lead and represent your interests
Every resource you need to get results
A team of carefully chosen, skilled legal professionals who are experienced in wrongful termination cases
Respect for the attorney-client privilege and the importance of communication
Clear, written fee agreements and answers to all of your questions
A team that goes the extra mile to get results for you
If you feel that you were terminated unfairly, we invite you to contact us to discuss your case. Let us explore the issues and see how we can fight for you. You may deserve financial compensation, reinstatement of your job and other remedies. Don't wait for the justice you deserve. Contact us today for your initial consultation. Don't wait to contact an attorney for wrongful termination. You may file a complaint with an appropriate agency, or you may qualify to bring a legal action. Time limits for employment cases are often short. Contact an attorney as soon as possible.