Statutes of Limitations and the Discovery Rule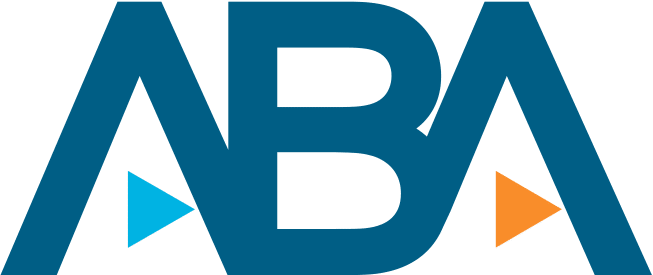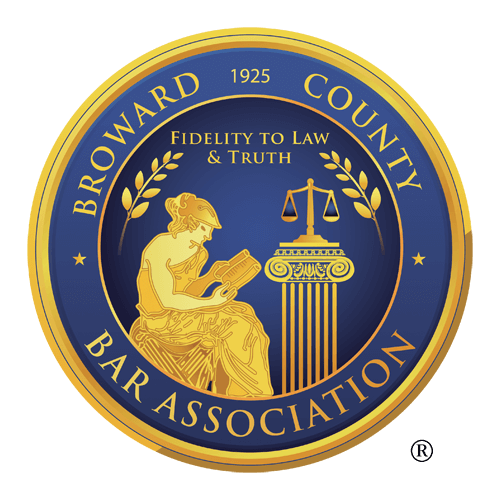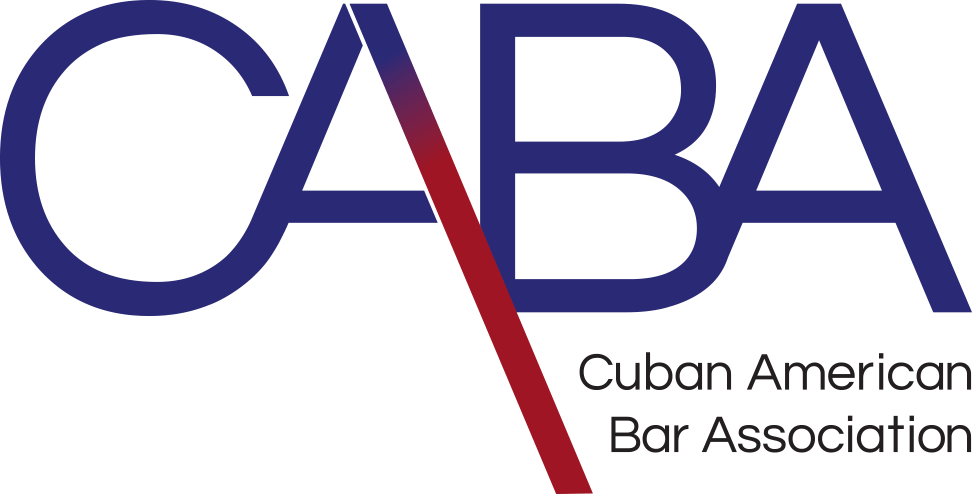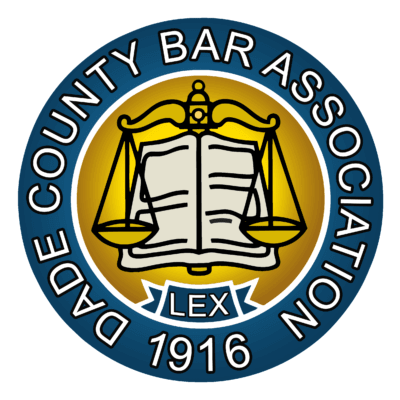 All civil actions, including wrongful death actions, have time limits as to when they must be filed. These time limits, or "limitations periods," are set out in laws called "statutes of limitations." If you do not file your action before the expiration of the applicable limitations period, in most cases you permanently waive your right to recover damages. If you believe you have a wrongful death claim, contact an experienced wrongful death attorney at once.
The running of a limitations period in a wrongful death action has been held to commence when the party bringing suit discovers, or in the exercise of reasonable diligence should have discovered, the connection between the decedent's death and its cause. In some states courts have held that the limitation period for a wrongful death action begins to run at the death of the injured person unless the limitations period would destroy the cause of action before it reasonably could be discovered. A rule known as the "discovery rule" may be applied in wrongful death actions to determine whether the decedent discovered or should have discovered the cause of his illness or injury before his death, so as to start the running of the limitations period in the wrongful death action before the decedent's death.
Where a wrongful death action arises out of a personal injury action it is called a derivative action. If the decedent had no claim at the time of death because of a failure to assert the personal injury claim within the appropriate time period, then the wrongful death action may be time-barred by a statute of limitations. Wrongful death actions based on product liability are subject in some states to special limitations periods that start to run on the date of the decedent's death, regardless of the knowledge or lack of knowledge of the party bringing the action concerning the cause of death. Some states also have what are called "statutes of repose," which prohibit product liability claims where a product has reached a certain age.
With respect to deaths caused by harmful substances, states vary in their views of when limitations periods start to run. Some states' wrongful death laws expressly require a) that the action be filed within a specific time period after the discovery of facts from which it was known, (or reasonably should have been known), and b) that the exposure was the cause of death. In any event it cannot be file later than a certain time period after the date of death.
Whatever the cause of a wrongful death, there will be a limitations period governing when a wrongful death action must be filed. Therefore, it is very important to consult an attorney when you believe you might have a wrongful death claim to bring. An experienced attorney can answer all of your questions about wrongful death lawsuits and help you achieve the best possible outcome.
DISCLAIMER: This site and any information contained herein are intended for informational purposes only and should not be construed as legal advice. Seek competent legal counsel for advice on any legal matter.