Work Accident Attorneys in Miami
PROTECTING YOUR RIGHTS SINCE 1983
The work injury attorneys at Bernstein & Maryanoff have the expertise and experience necessary to get the maximum compensation for your work accident injuries.
A work injury attorney in Miami helps you receive fair compensation when you're hurt at work. The Bernstein & Maryanoff team can represent you throughout the workers compensation process. If you need guidance, or if you're not being treated fairly after getting hurt, you need our aggressive work injury attorney team to fight on your behalf. Justice is our passion. Contact our attorneys today in order to start working on your case right away.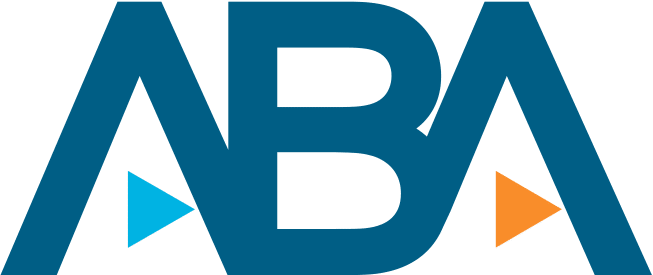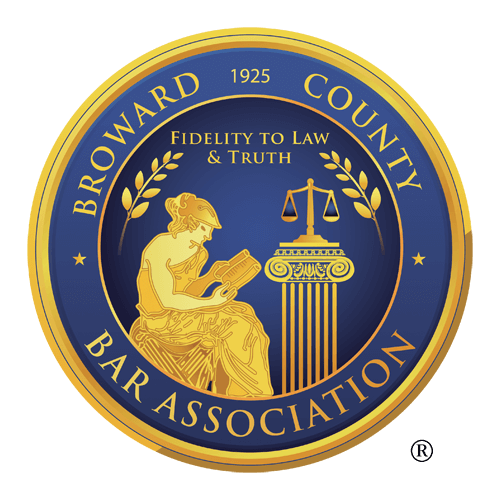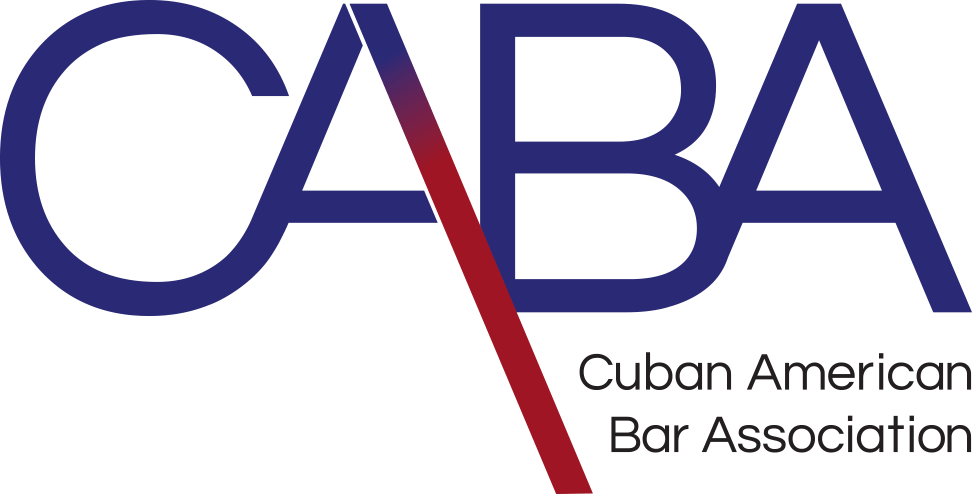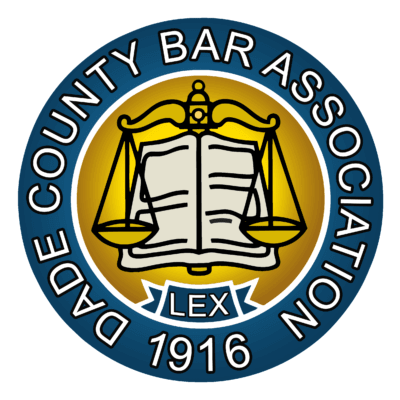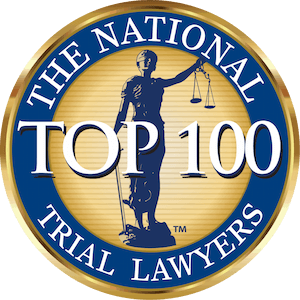 Best work injury attorneys in Miami
When you need the best work injury attorneys in Miami, we invite you to contact our Miami workers compensation legal team to talk about your case. Usually, you pursue the claim through the workers compensation process. However, you may also have grounds to pursue a third-party personal injury claim. When you have a work injury, you need attorneys who are prepared to help you look at the case from all angles. If you're looking for the best work injury attorneys in Miami, we invite you to meet with us for a consultation about your case.
What is a work injury case?
A work injury case is a claim for compensation that you may bring after you're hurt at work. There are generally two kinds of work-related injury cases:
Workers Compensation – A workers compensation claim is a demand for compensation based on the fact that you were injured at work. In Florida, when a business has four or more employees, they have to carry workers compensation benefits. These benefits are an insurance policy that is meant to protect workers, like you. When you're hurt at work, workers compensation should pay for your work injury claim. The purpose of workers compensation is to give you fast access to compensation without having to prove that the accident is your employer's fault. You can receive medical treatment at no cost to you. The care that you receive may include physical therapy. At the same time, you may qualify for compensation for lost income if you're unable to continue to work. You may also qualify for a loss of use benefit based on the nature of the injury.
Third-Party Personal Injury – When you have a work injury, you may have the right to file a third-party injury claim. There may be a person or business other than your employer who is responsible for your injuries. You might bring a legal claim in order to hold them accountable and collect financial compensation. There are reasons that it may be beneficial to pursue a third-party personal injury case whether or not you bring a workers compensation case. However, a third-party case isn't appropriate in all cases. We invite you to meet with our work injury attorneys in Miami in order to talk about what kind of claims may be best for you.
What qualifies as a work-related injury?
Here are just some of the things that qualify as work-related injuries:
Equipment malfunction
Not being given proper training
Accidents resulting from too few employees, poorly trained employees, or employees who are not following rules
Inadequate safety equipment
Stuck under or between heavy objects
Chemical spills
Electrical accidents
Poisoning
Assault and battery
Chronic illnesses and injuries from conditions at work
Miami Work injury attorney near me
Our work injury attorneys are dedicated to being the work injury attorneys near you. We're responsive to your needs, and we can even meet you in the hospital or where you're recovering. We know that your injuries are unique. When you don't know where to turn, we're the work injury attorneys near you. Let us answer all of your questions as we investigate and create a legal strategy to help you receive a positive result.
Why hire a work injury attorney in Miami?
Here are some of the circumstances where you may benefit from hiring a work injury attorney in Miami:
You want to bring a workers compensation claim or third-party lawsuit and you don't know how to go about it
It's unclear whether you should file for workers compensation, personal injury or both, and you need some guidance
The employer is challenging whether your injuries are the result of work
An insurance company isn't paying you a fair amount for workers compensation
You need aggressive attorneys to build the evidence in your case
There are issues with you receiving the medical care that you deserve
The workers compensation insurer is non-responsive or making your life difficult
You're unsure if you're being offered a fair amount
You want to appeal a ruling from a court or a case manager
Settlement negotiations may make or break your case
You want to take your case to a hearing
Our attorneys are full-service work injury attorneys in Miami. Whatever your needs are, we're here to help you understand your rights and pursue them. We're prepared to help you identify the issues, develop your case, and fight for the best possible result.
Why choose our Law Firm for a Work Injury?
Free consultation work injury attorney Miami
If you've been hurt at work, there's no time to lose. Contact our work injury attorneys in Miami for your free consultation. We're here to be your advocates and help you do everything possible to reach justice in your case. Call or use our contact form to begin.