Work Disability Attorneys in Miami
PROTECTING YOUR RIGHTS SINCE 1983
The work disability attorneys at Bernstein & Maryanoff have the expertise and experience necessary to get the maximum compensation for your work disability injuries.
When an injury and illness happen to you or a loved one, it can quickly take a toll on your finances. When a disability makes it impossible to work, you may worry about your family and your future. Our work disability attorneys in Miami understand the struggles of being unable to work and are ready to help you take action.  Our Miami work disability attorneys represent individuals who need help evaluating, filing and pursuing disability claims. If you need assistance, contact our experienced legal team today at (800) 429-4529 for a no-obligation case consultation.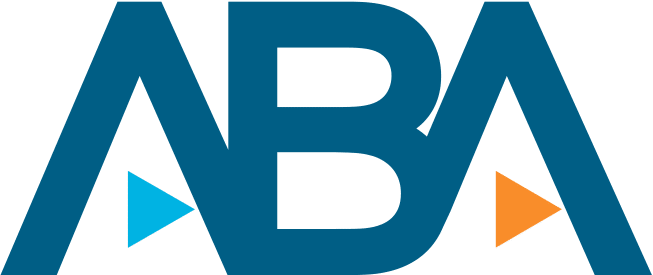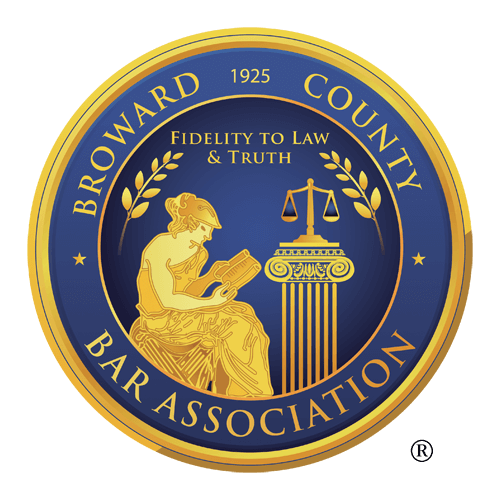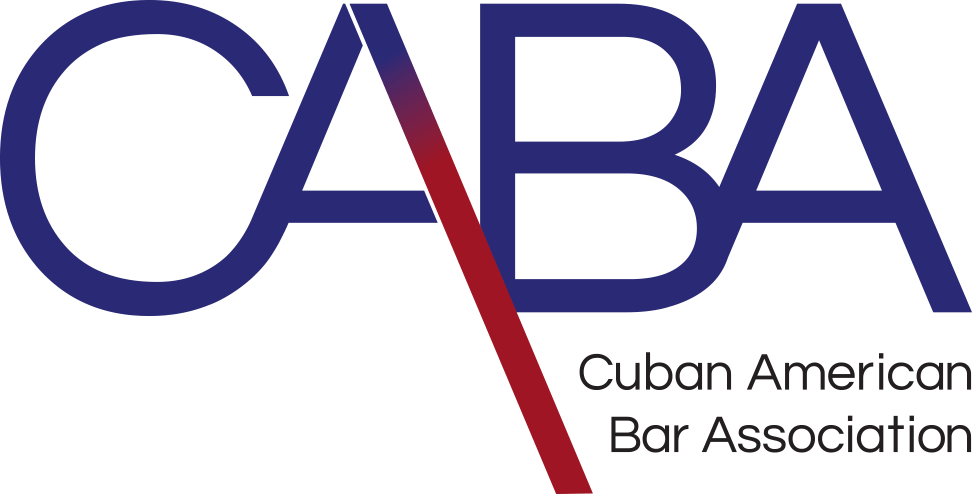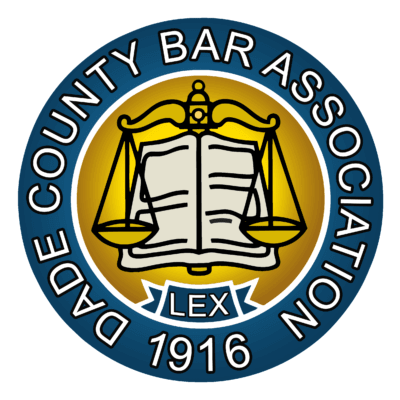 Types of Work Disability Claims in Miami Our Attorneys Handle
Our Miami attorneys can help clients with all the steps of claiming compensation for work disability. Our experienced work disability legal team consists of lawyers who specialize in different types of claims, including:
Social Security Disability Lawyers
Our social security disability lawyers can help you file a claim based on a work disability. The social security system exists to help individuals with a work history who are unable to work because of disability. You may be entitled to monthly compensation through the Social Security Disability Insurance (SSDI) system. Let our Social Security Disability Lawyers determine if you have qualifying credits and what your monthly payment should be. Even small mistakes can derail an application. It's vital that your application is complete. We have experience with all aspects of the claims and appeals process. Our social security disability lawyers can help you determine your rights and fight for the payments that you've earned.
Long-Term Disability Lawyers
Filing for long-term disability can be frustrating. Even if you have a private long-term disability insurance policy or you get group coverage through work, they may not always pay you fairly right away. The insurance company hopes you'll just give up. When you're worried about your health, medical bills and personal expenses, our long-term disability lawyers can help. We know how to claim long-term disability and develop a strategy to maximize your benefits. Getting what you deserve means carefully interpreting insurance contract language, documenting your disability and asserting your rights. Contact our long-term disability lawyers to review your rights and options and take action.
Disability Discrimination Lawyers
A disability discrimination lawyer can assist you if you're not being treated fairly because of a disability. The Americans with Disabilities Act and the Florida Civil Rights Act require employers to make reasonable accommodations for workers with disabilities. If your rights are violated, you may qualify to claim financial compensation and additional remedies. Not all disabilities are apparent. An appropriate remedy may not be obvious, either. That's where our experienced team can help you examine all possibilities. Don't go it alone. Our disability discrimination lawyers know how to effectively address each situation and fight for the justice that you deserve.
Veterans Disability Lawyers
If you've been denied veterans disability, or if you need help making a disability claim, contact our veterans disability lawyers. A physical or mental disability may qualify for compensation regardless of if it develops before, during or after service. Both sickness and injury can count. Our veterans disability lawyers know how to file a claim and what documentation you need. We know how to evaluate your claim and recognize what compensation you deserve. Finally, our veterans disability lawyer can help you make an appeal if you receive an unfavorable decision.
Workers' Compensation Because of a Work Disability
If your injury occurs while you're working or because of work, workers' compensation may be a part of your disability claim. When an injury involves workers' compensation, the process may be particularly complex. Let our attorneys ensure that your rights are protected.
Why Should I Get a Work Disability Attorney in Miami?
Here are some reasons to consider working with a skilled disability attorney in Miami:
You get an informed, honest evaluation of your case. Trained professionals know what to evaluate for all viable paths to recovery
Assistance with filing your initial application
Documentation of your disability; preparation of supporting documentation
Support at all stages of the application process, including appeals as needed
Speaking on your behalf to the insurance company, to any other adverse parties and the court
Knowledge of the process and options available to you at each stage
Experience to help you navigate challenges and unexpected circumstances
We evaluate your needs to determine what course of action to take
Our Miami disability attorneys know how to present your case in a favorable light. We know how to strategize to maximize your results. Along the way, we offer friendly support, strong legal advocacy and professional guidance from your initial application through the final decision.
Why Hire the Work Disability Attorneys in Miami at Bernstein & Maryanoff?
The Bernstein & Maryanoff team has a long history of dedication to help people assert their rights. With extensive experience and a passion for justice, our work disability attorneys in Miami are dedicated to protecting your rights. When you work with our legal team, you can expect professional and compassionate legal representation, including:
An extensive legal team with the resources and staff to meet your needs
Decades of experience – Our leader, Jack Bernstein, has been practicing law since 1983
Dedication to helping individuals – we don't represent insurance companies!
We're proud to call Miami home. We're passionate about our work because we know it makes a difference for people in our community
Personalization to meet your individual needs and goals
Experience in tough negotiations and contested hearings
Open communication by phone, email and in person. We communicate whichever way is most comfortable for you
Dedication until the job is done. Let us take on the insurance company for you
Jack Bernstein personally oversees your case. Plus, work with a team that is specially chosen for you and the unique legal issues present in your case
Work Disability Attorney in Miami – Free Consultation
Don't wait any longer to get the help that you need. Contact our work disability attorneys in Miami for your free consultation. See how we fight for the rights of our clients. It's our goal to take care of you when you need help the most. Talk to our friendly team today and take the first step towards getting the benefits that you deserve.