Brain Injury Resource Links
PROTECTING YOUR RIGHTS SINCE 1983
The traumatic brain injury lawyers at Bernstein & Maryanoff have the skill and knowledge needed to get the you top compensation for your traumatic brain injuries.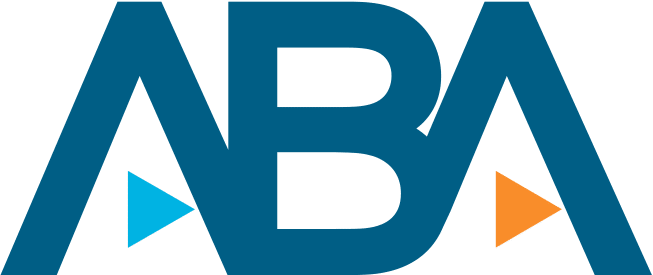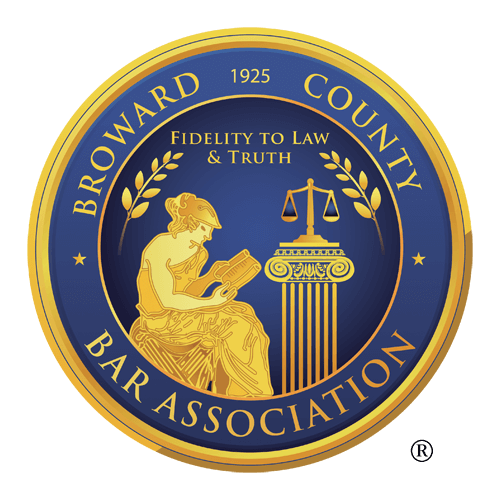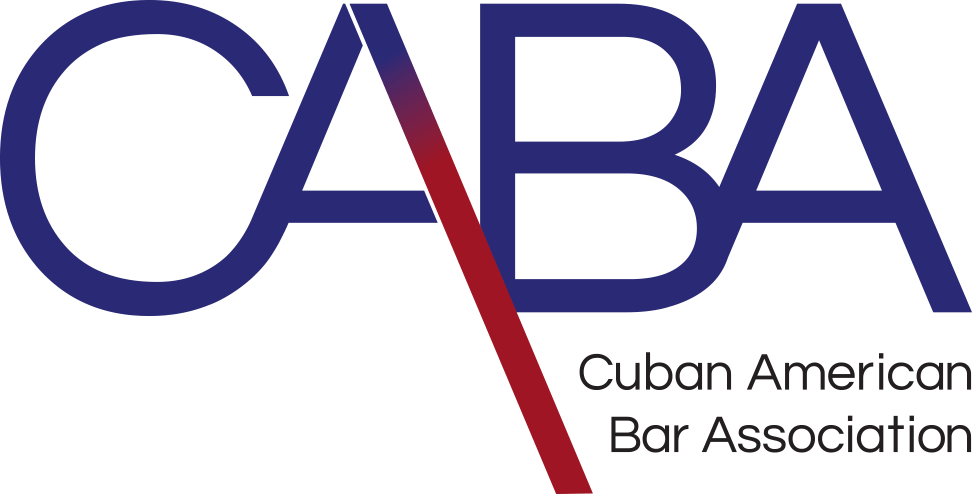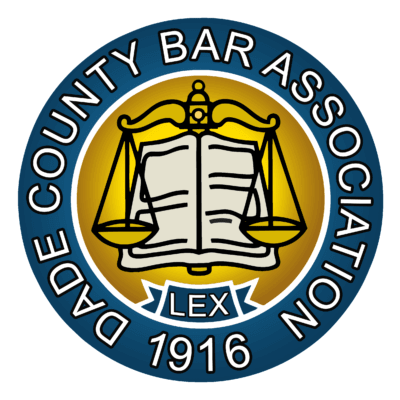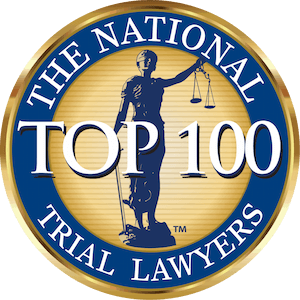 Brain Injury Association of America
BIAA provides information, education and support to assist the 5.3 million Americans currently living with traumatic brain injury and their families.
American Physical Therapy Association
This site provides information regarding physical therapy for persons coping with the physical effects of brain injuries.
The TBI Help Desk for Caregivers
TBI Help provides information for people caring for persons with traumatic brain injuries.
The American Academy of Neurology
An international association of neurologists and neuroscience professionals who are dedicated to providing care for patients with neurological disorders.
DISCLAIMER: This site and any information contained herein are intended for informational purposes only and should not be construed as legal advice. Seek competent legal counsel for advice on any legal matter.