Nursing Home Infection Injuries
According to a June 2019 report from the Centers for Medical and Medicaid Services, there are 400 nursing home facilities in the United States with a record of poor care. Seventeen of those nursing homes are located in Florida.
The Centers for Medical and Medicaid Services say that these facilities have a history of providing persistently poor care. If they don't improve their level of care, the nursing homes may lose their Medicare and Medicaid funding. Experienced Miami nursing home abuse attorneys day this is an ongoing problem in the state and across the country.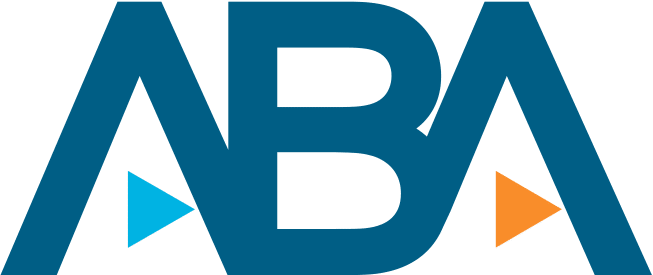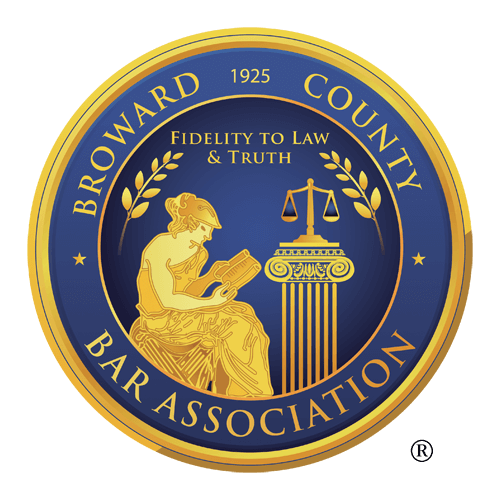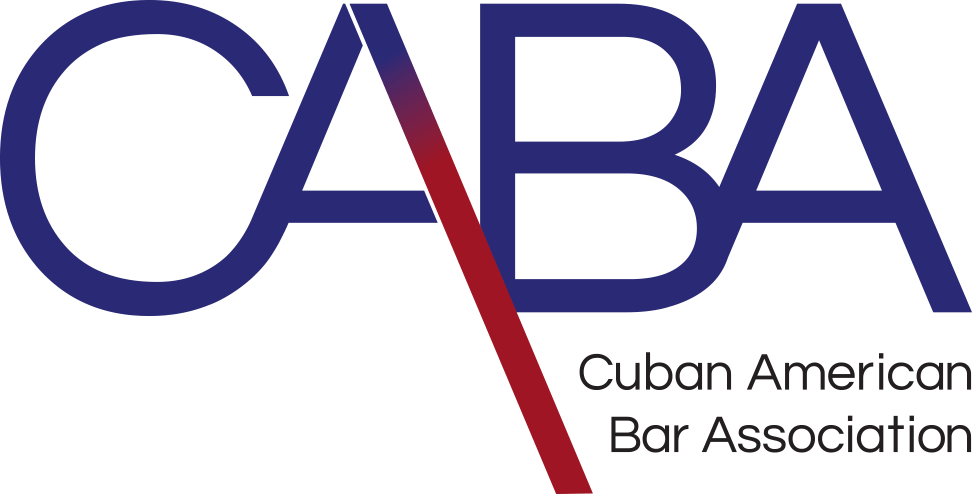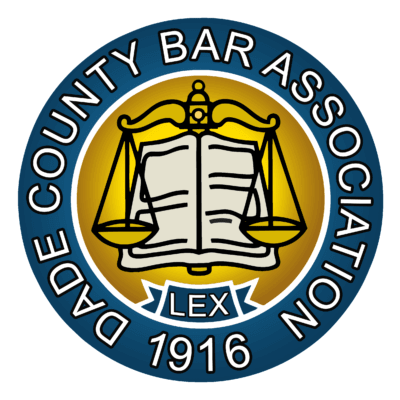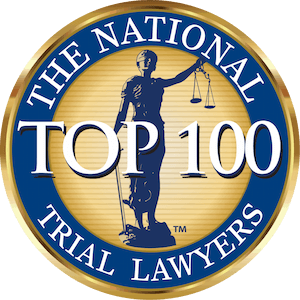 Nursing Home Infection Statistics
For the 1.3 million Americans living in nursing home facilities, nursing home infections are an ongoing concern. The Centers for Disease Control reports that 1 in 25 hospital patients have a healthcare-related infection. The CDC Healthcare Infection Control Practices Advisory Committee (HICPAC) says that following safe care guidelines can reduce healthcare-related infections by as much as 70 percent.
How Can You Prevent Infection in a Nursing Home?
You can prevent infection in a nursing home by taking the following steps:
Sanitary fluid cleanup
Using personal protective equipment like gloves and gowns
Minimizing device use like catheters
Safely cleaning shared medical equipment
Appropriate use of antibiotics without overuse
Proper handwashing
Florida Nursing Home Infection Laws
Lawmakers are committed to blowing the whistle on nursing homes who have chronic safety lapses that endanger their residents. Federal and state lawmakers say that residents and their families have the right to know about the care facility's track record before they make a decision about placement for their loved one. Florida has nursing home infection laws that protect victims of nursing home infections.
Can I Bring a Lawsuit for a Nursing Home Infection?
Yes, you can bring a lawsuit for a nursing home infection. When a resident of a nursing home suffers from an infection because of inadequate care, the infection can be the basis for financial compensation from the nursing home. The person who suffers from the infection may recover financial compensation for physical suffering, additional medical bills, and emotional trauma. It's important to look for early warning signs of inadequate care in a nursing home.
Florida Nursing Home Infection Lawsuits
A nursing home infection lawsuit in Florida may be based on negligence or based on the Florida Nursing Home Bill of Rights. Florida negligence laws are based on the general principle that the nursing home must provide reasonable care for their residents. When an infection occurs because of a lack of care, a resident may bring a claim for compensation.
What Do You Need to Prove to Win a Nursing Home Infection Lawsuit in Florida?
To win a nursing home infection lawsuit in Florida, you must prove four elements: duty, breach, causation, and damages:
Duty – All nursing homes have an obligation to provide competent care for their residents. The existence of a duty is easy to prove in a case where a nursing home resident suffers from an infection.
Breach – To be legally liable, the nursing home must breach their duty to provide safe care. If the nursing home takes every precaution, and infection still occurs, the nursing home isn't legally liable. Breach of the duty of care is based on reasonable standards. The standard for a nursing home is very high because they're in the business of providing patient care. When the nursing home fails to live up to reasonable levels of care, they're in breach of their legal duty.
Causation – The breach of a legal duty must be the cause of the infection. Even if a nursing home breaches their duty of care, there's no legal claim for a close call. The breach of duty must be the cause of harm for the victim to have a legal claim.
Damages – When a victim suffers from a nursing home infection because of a breach of the duty of care, the victim may collect compensation for their damages. In addition to claiming damages for the cost of medical treatment of the infection, the victim may also get compensation for emotional suffering. Things like anxiety, shame, and stress can also be part of the claim for compensation.
Infections and the Florida Nursing Home Bill of Rights
In addition to bringing a claim for compensation under Florida negligence laws, you may also claim compensation under the Florida Nursing Home Bill of Rights. The Florida Nursing Home Bill of Rights is a law that explicitly states the rights of nursing home residents. When a care facility fails to follow the Bill of Rights, they may owe compensation to residents who suffer harm as a result.
What Can I Win in a Nursing Home Infection Lawsuit?
You may win a wide range of compensation in a nursing home infection lawsuit. Some of the damages that you may qualify to receive include:
Tests to diagnose the infection
The cost of treatment for the infection
Medical devices to help you
Medications needed for treatment
Costs of transferring your loved one to a new facility if it's necessary
Physical therapy
Mental health treatment
Physical pain
Emotional trauma
Mental anguish
Diminished lifestyle
Wrongful death compensation
Attorney fees
Punitive damages
The exact compensation that you receive in your case depends on your exact losses and suffering. Your loved one can receive compensation for any kind of financial loss that they have because of their injuries. In addition, you can seek a reasonable amount of compensation for pain and suffering. Punitive damages may be possible in cases of extremely reckless behavior on the part of the nursing home. Your attorney can help you determine what damages are a part of your case.
Contact Our Attorneys for Nursing Home Abuse in Florida
If you're concerned about the care that your loved one is getting in a nursing home, contact the experienced legal team at Bernstein & Maryanoff. We provide compassionate, aggressive legal representation for nursing home victims. Our nursing home neglect attorneys in Florida can help you help your loved one hold wrongdoers accountable for their actions.
When you think your loved one may have an infection because of nursing home care, don't wait to take action, report the suspected abuse. Call us today for a free and confidential consultation about your case. Our team won't stop until you have the compensation that you deserve. We look forward to working with you.