Florida Building Collapse Accident Attorneys
PROTECTING YOUR RIGHTS SINCE 1983
The Florida building collapse accident attorneys at Bernstein & Maryanoff are Miami personal injury attorneys representing victims and their families. If a building collapse has impacted you or a loved one, you deserve answers and quality legal representation. You may be eligible to claim financial compensation.
We know that being victimized by a building collapse is a devastating event. Our building collapse accident lawyers in Florida are experienced in helping victims take action to claim a monetary payment for their damages. Contact our team today to learn how we can help you get the compensation you need and deserve.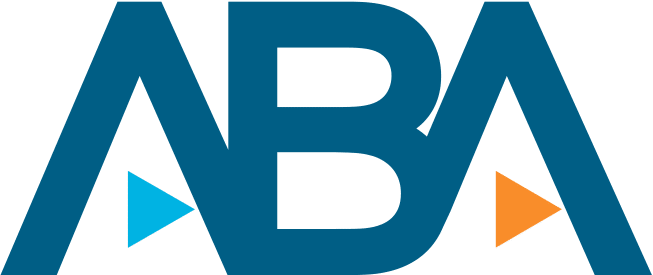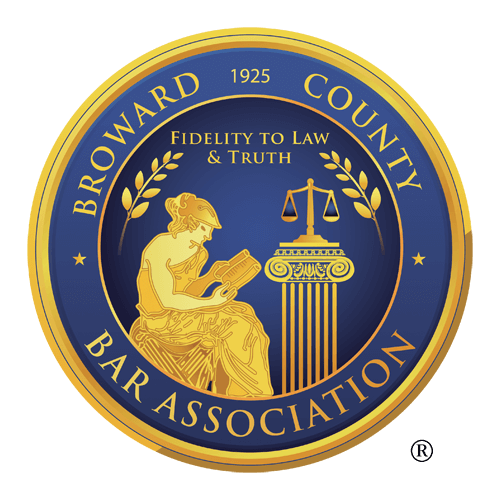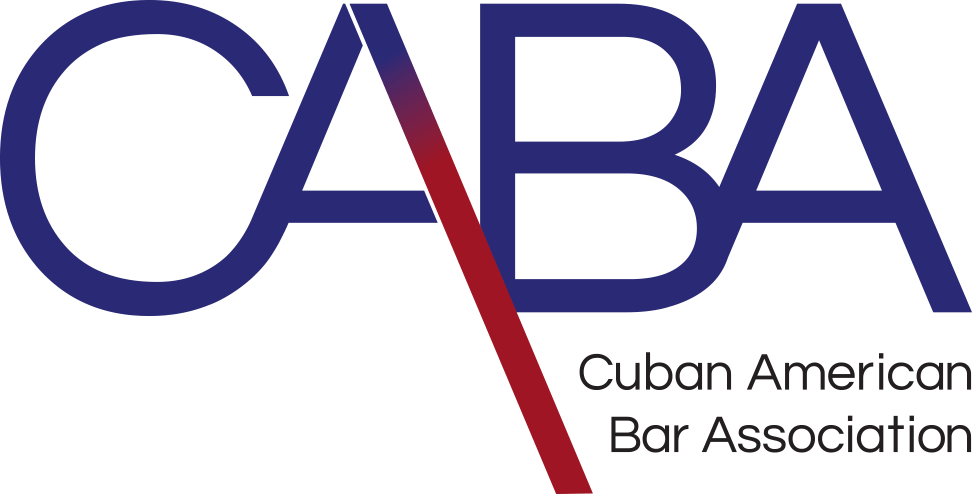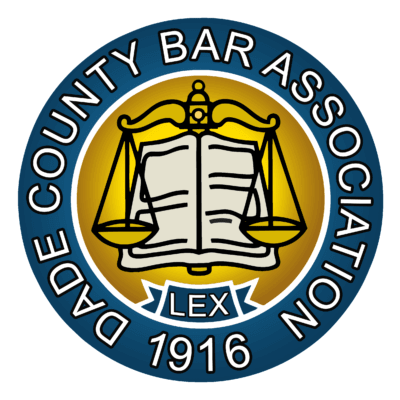 How Our Florida Building Collapse Accident Attorneys Can Help
Our Florida building collapse accident attorneys can assist you with taking steps to initiate, build and pursue a claim for financial compensation. There are several technical steps that must be followed to file the claim. Your attorney develops a legal strategy and builds the evidence to create a strong case.
Our professional legal team will assist with every step of pursuing the case, including filing legal motions, presenting evidence and arguing the case in court. We can also help with case resolution, including negotiations to reach a favorable settlement without having to go to trial.
What Are Some Examples of Building Collapse Causes?
Some examples of building collapse causes include:
Poor building design
Engineering and architecture problems
Inadequate building materials
Mistakes or carelessness during construction
Foundation issues
Equipment problems
Fires
Explosions
Structural issues
Loads that are too heavy for the building
Intentional acts of harm
If you've been injured in a building collapse for any of these reasons, you may deserve compensation. Contact our Miami attorneys today to see if you may qualify to bring a legal claim and what the value of your claim could be.
Can I Receive Financial Compensation for a Building Collapse Accident?
Yes, you may receive financial compensation for a building collapse accident. If the collapse occurs because of negligence or the direct actions of another party, compensation may be available for the victims and their families.
Injuries and suffering from a building collapse can be devastating. Because damages are often significant, compensation amounts may be high to reflect the severity of the situation and harm that results to the victim. You may be eligible to claim damages for:
Medical expenses
Future medical care due to life-changing injuries
Rehabilitative care costs
Lost wages
Loss of future earnings
Pain and suffering
Mental anguish
Loss of enjoyment of life
While it may seem like a building collapse is an accident, if there is an underlying cause and someone could have prevented it with appropriate actions based on the reasonable standard of care, the victim may have legal recourse.
What Are Some Examples of Legal Negligence in Building Collapse Accidents?
Some examples of legal negligence in building collapse accidents include:
Inadequate training of designers, architects and engineers
Failing to follow accepted standard practices in design and construction
Working too quickly
Ignoring safety procedures and protocols
Resisting the appropriate response when there are warning signs
Not performing required inspections
Overcrowding
Failing to take adequate steps to plan for the possibility of natural disasters
If negligence is involved, you may be able to file a premises liability claim, workers' compensation claim, wrongful death claim or another type of personal injury claim for compensation, depending on the situation. Contact our Miami team of attorneys for a free consultation on your case.
Will My Building Collapse Lawsuit Case Go to Trial?
While most building collapse lawsuit cases do not go to trial, you can work with your team of lawyers to achieve your individual goals. When a victim brings a case, they may have multiple goals like financial compensation, resolving the case in a reasonable amount of time, minimizing the strain of the legal system and holding wrongdoers accountable for their actions.
Our Miami attorneys can help you balance all of your goals to make your case a success. Ultimately, you decide whether you take your case to trial or accept a settlement offer. Our lawyers work tirelessly to help you get justice for yourself and your family.
Why Should I Hire a Lawyer To Help Me With a Building Collapse Lawsuit?
The people who are responsible for causing a building collapse don't want to be held accountable. They're going to have teams of powerful attorneys to intimidate you into settling. They know what legal actions to take to try and prevent you from claiming the financial compensation you deserve. When you have a lawyer to help you with a building collapse lawsuit, it levels the playing field.
Our lawyers know exactly what steps to take to advocate for you. Having a legal expert on your side ensures that you're doing all the right things to cut through the legal red tape and maximize your claim. We understand the steps of legal procedure and create a legal strategy tailored to your specific circumstance.
When you face a life-changing event like a building collapse, your lawyer ensures that you have representation that is skilled and experienced to meet the challenge of the situation. When you work with our team, you can rest assured that you are doing everything you can to achieve a successful outcome for your case.
Can I Sue for Wrongful Death Because of a Building Collapse?
Yes, it is possible to sue for wrongful death if you lose a loved one because of a building collapse. Florida wrongful death laws¹ state who can sue for wrongful death and what kinds of damages are available. Pain and suffering damages may be available, as well as loss of companionship and guidance. An attorney for building collapse lawsuits can help you determine whether you qualify for a wrongful death claim and what it may be worth.
How Can I Afford a Lawyer for a Building Collapse Accident?
At Bernstein & Maryanoff, our personal injury law firm believes that everyone deserves professional legal representation when hurt because of a building collapse accident. That's why we're committed to ensuring that everyone has affordable legal representation.
Ask how we can represent you on a contingency fee basis. There are no upfront costs to you, and we advance all costs of litigation. No one damaged by a building collapse accident should go without the lawyers they need to fight for justice. That's the Bernstein & Maryanoff commitment to our clients.
How Do I Hire a Lawyer After a Building Collapse?
The first step to hiring a lawyer to represent you for a building collapse is to meet with our legal team. Our professional and compassionate group of attorneys and legal professionals want to help you understand your rights after a building collapse. Learn what's involved in bringing a claim. Let us answer your questions and explain how we work for you and with you to achieve justice.
Building Collapse Attorneys in Florida – Free Consultation
There are time limits to file a compensation claim after being injured in a building collapse, so don't wait. Contact our Florida building collapse attorneys today for a free, no-obligation consultation.
Related: Miami Construction Accident Attorneys
Sources: