Car Sharing Accidents
PROTECTING YOUR RIGHTS SINCE 1983
One of the latest trends in the automotive market is car sharing. However, before you decide to list your car and share it, you need to know whether your personal vehicle insurance covers car sharing.
You also need to know whether you are responsible if someone gets into an accident with your vehicle and causes damages and personal injuries to others. Find out everything you need to know from our Miami car accident lawyers.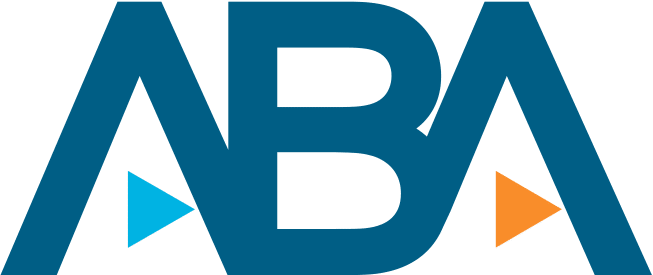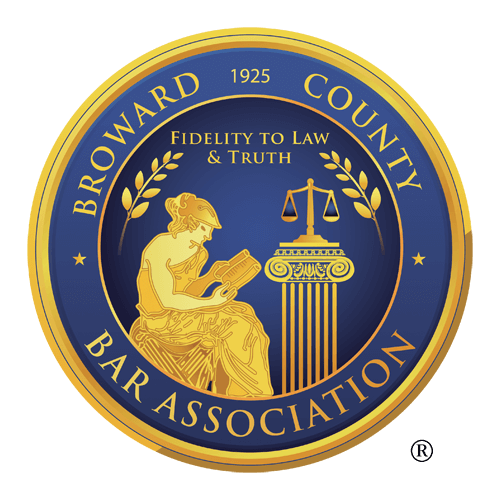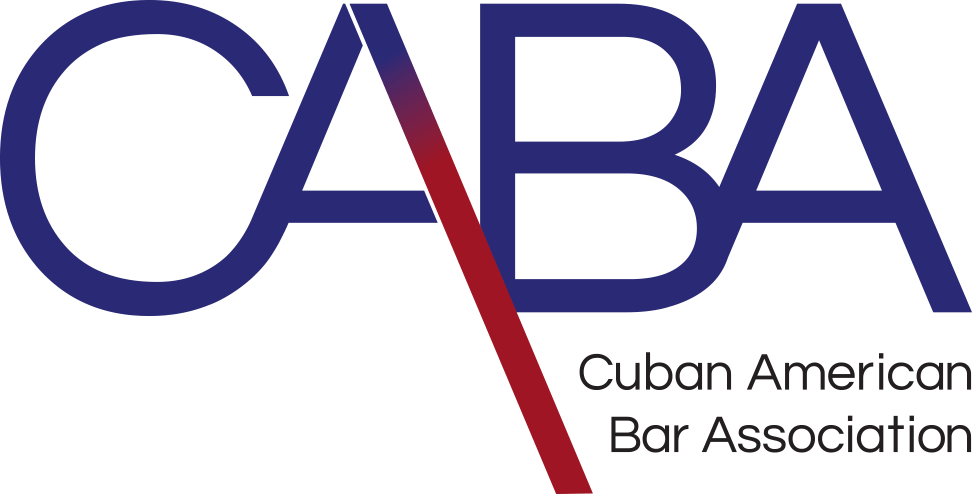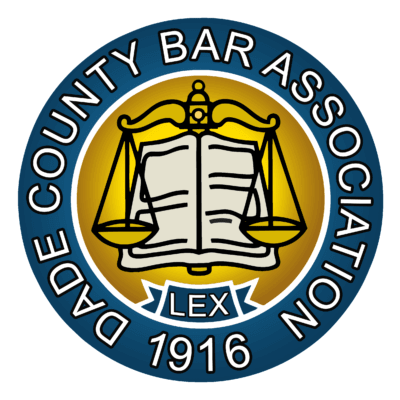 What Is Car Sharing, and How Does It Work?
Car sharing is where car owners rent their vehicles out to other drivers for a set period, much like renting a house through Airbnb. Some car sharing apps are owner driven, while others are formed by larger rental car companies, like Avis and Enterprise. 
Some of the more popular car sharing apps include:
Car2go
Zipcar
GIG Car Share
HyreCar
Turo
Getaround
How does car sharing work?
When you want to rent a vehicle, you open a car sharing app and browse vehicles. Owners decide when their vehicles are available, for how long, and the rental cost. Once you find the car you want, you select it and pay for your rental.
You may need to pick up and drop off the vehicle at a specific location. Some apps do include bringing the vehicle to you. Once you are done with it, you leave it parked at the designated location.
Most car sharing companies do include car insurance as part of the rental rate. Some companies also include the cost of gas, but others do not.
Were You Injured In An Accident Caused By A Driver Using A Car Sharing Service? Get Help Filing Your Injury Claim By Contacting Our Miami Car Accident Lawyers Today.
Car Sharing vs. Rental Cars
Car sharing requires you to use an app to book your vehicle. A car sharing company helps manage the available vehicles owned by individuals in your area. With rental cars, you rent a vehicle from a company that owns numerous vehicles.
Other differences include:
Car rentals usually require booking at least a day or more in advance.
Car sharing can be booked the same day and within hours of when you need the vehicle.
You can rent a car through car sharing for a few hours at a time, days, or sometimes even weeks.
Car rentals are for at least 24 hours or longer.
Car sharing apps may require a monthly subscription or membership fee.
Prices for car sharing may vary even on the same platform.
Car Sharing Services in Miami, Florida
There are several car sharing services in Miami, Florida, including:
Zipcar
Turo
Getaround
Avail
Each car sharing service will have its own app you can download onto your smartphone. You can also reserve a vehicle online through the car sharing service's website. Just remember, each car sharing platform will have its own rules and rental requirements.
Can I rent out my car in Miami?
Yes, you can rent your car in Miami through a car sharing service. You get paid to let other drivers use your vehicle when you do not need it. Renting your car out requires registering your car with your preferred service, filling out some basic information, and completing a vehicle inspection.
Once those things are done, you are ready to start sharing your vehicle. You decide when, where, and how long you want to share your car and list it on the app. When someone books your vehicle, you can confirm or deny it.
If you confirm it, you get paid upfront. The renter picks up your vehicle from a pick-up location. They drive it for the specified time and return it to a drop-off area. When you want your car back, you go pick it up.
When you rent your car through a car sharing service, your personal car insurance may not apply. However, you may be covered by the car sharing service's insurance that the renter purchases.
So, if they get into an accident, they are paying for it, not you, in most cases. Yet, the vehicle owner may be liable for additional damages if the renter does not have the minimum insurance required by Florida Statute § 324.021.
Related: Leased Car Accident Attorneys
Car Maintenance Requirement for Car Shares
As a car share lender, be sure to keep your vehicle in the best working condition possible. If an accident occurs because of a maintenance issue on the car, you may be legally liable for damages. As the car share lender, you have a very high legal obligation to keep your vehicle in good working order.
Regular maintenance checks can go a long way to protect you. If you receive a report of a maintenance issue, it is important to address it quickly. Taking care of your vehicle and documenting maintenance can help protect you in the event that an accident occurs.
Car Share Insurance and Liability
Many car sharing services offer their own insurance guarantee. They may provide you with insurance that helps protect you from liability when an accident occurs. It is important to read the owner's guarantee carefully so that you know what it covers.
You may also supplement the owner's guarantee with your own commercial insurance. Being completely candid with the insurance company about your car sharing is essential. When an incident occurs, you do not want to be surprised that your insurance is not what you thought it would be.
Who is liable when an accident occurs in a car share vehicle depends on the person at fault for the accident and the laws of the state where it occurs. Usually, the party whose driving leads to the accident is the party who is legally liable.
State laws regarding negligent car accidents and vehicle liability stay the same even when car share vehicles are involved. However, determining liability in a car share accident can involve different parties, such as:
One of the Drivers – The driver who caused the accident could be liable.
The Vehicle Owner – The owner could be liable if the cause of the accident were related to a mechanical problem.
The Car Sharing Service – The car sharing service could be liable if they knew something was wrong with the vehicle and still allowed it to be rented.
The Vehicle Manufacturer – The manufacturer could be liable for certain mechanical problems and defective parts.
However, the vehicle owner and the car sharing service may not be held liable when the driver is found to be negligent based on the 2011 Florida Supreme Court ruling in Vargas v. Enterprise Leasing. The court found that Enterprise was not responsible for damages even though they were the vehicle's owner.
In addition, in a no-fault system, like here in Florida, victims usually recover damages and minor injuries from their own insurance. However, when there are more significant injuries, the injured party may have grounds for filing a personal injury claim against the responsible party or parties.
Contact Our Miami Car Accident Attorneys Today
Have you been in a car sharing accident in Miami or Dade County? Did you sustain serious injuries? Get the help you need filing a car share accident injury claim from the Miami car accident lawyers at Bernstein & Maryanoff.
We understand the complexities that can arise in car share accident injury cases. We deal with the appropriate insurance company on your behalf to ensure you get the compensation you deserve.
Find out more about how to file a car share injury claim by calling us today to schedule a free consultation
Sources:
Protection Plans Including Insurance. (2021).
Vargas v. Enterprise Leasing, SC08-2269 (2011).
Related: Miami Spinal Cord Injury Attorneys