Auto Repair Negligence Attorneys in Miami
PROTECTING YOUR RIGHTS SINCE 1983
The auto repair negligence attorneys at Bernstein & Maryanoff have the expertise and experience necessary to get the maximum compensation for your auto accident injuries.
Have you been hurt because of negligent auto repairs? Let the auto repair negligence attorneys at Bernstein & Maryanoff represent you to claim fair compensation. Our attorneys are prepared to help you investigate your claim, build your case and work to achieve justice. When you need help after auto repair negligence occurs, our attorneys for auto repair negligence in Miami are here to represent your interests.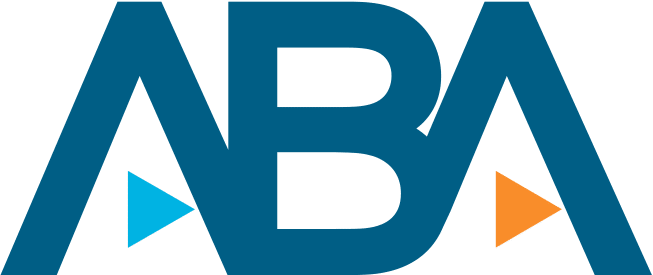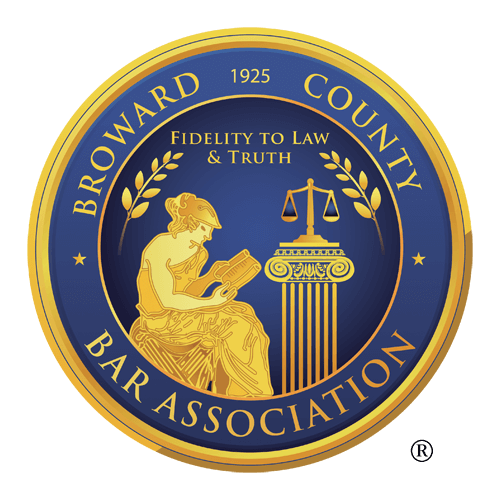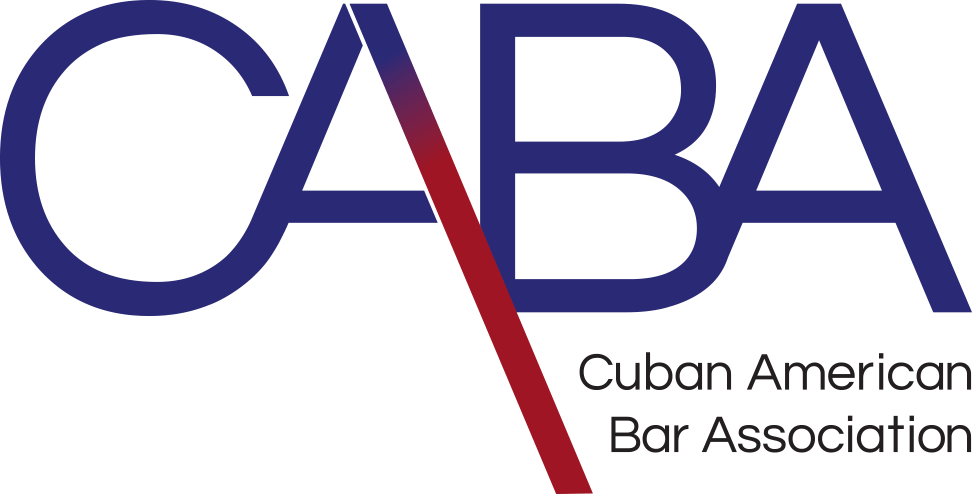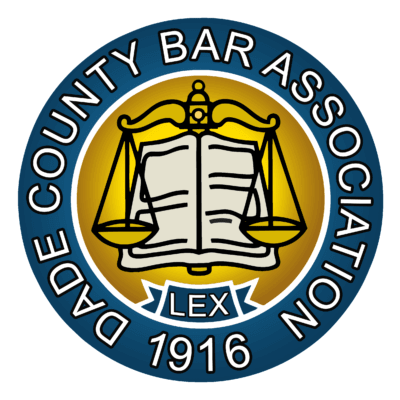 What is auto repair negligence?
Auto repair negligence is a failure on the part of the auto repair technicians to perform vehicle service with a reasonable amount of care and competence. All car repair professionals must have an adequate ability to do their job. They must perform their work with reasonable thought and carefulness. Auto repair negligence is the absence of reasonable skill and care when doing car maintenance and repairs.
The person or people who are responsible for auto repair negligence may have legal liability to the victim. Typically, a worker is the representative of their employer. That means you may be able to hold the repair company liable for your damages. You may bring your claim based on negligent actions of the employee. The claim may also be based on hiring unqualified candidates, failing to train them properly and failing to provide adequate supervision.
Do I have an auto repair negligence case?
You have an auto repair negligence case if you're injured because of inadequate car repairs. The legal standard is a reasonable amount of training and skill. The person who performs car repairs is a professional in their field, so the standard of a reasonable and competent professional is what applies.
The repair professional has a duty to you as a customer. If they breach their duty, it means they fail to live up to the standard of a professional. When that occurs, and you suffer harm as a result, you may have an auto repair negligence case. The best way to know whether you have a case is to meet with our team of auto repair negligence attorneys for a personalized consultation.
Examples of auto repair negligence cases
| | |
| --- | --- |
| A person brings their vehicle in for repairs. Although the person pays, the repair company simply neglects to perform the repair. An accident results. | When a person seeks car repairs, the workers mix up the person's records. They replace the wrong part. The part that needed to be fixed is never addressed. |
| An alternator is poorly designed. Technicians use the faulty part in order to perform repairs. Harm results to the customer. | The vehicle technician doesn't have the proper training in order to perform a repair. They make errors that make the vehicle unstable and difficult to handle. |
| The vehicle shows signs of needing a new suspension. However, the tech has poor training. They don't know how to recognize the signs. They don't perform the repairs. | During a routine oil change, the repair technician accidentally damages other parts of the vehicle. This damage causes a ripple effect and damages several systems in the vehicle. |
What's involved in bringing an auto repair negligence case?
Here are the steps involved in bringing an auto repair negligence case:
Preserving any evidence that may be important to keep right away; requesting video and records from the auto repair shop that may be lost or destroyed
Investigating the claim in order to determine what negligence occurred and how it occurred
Exploring all types of claims like negligence and products liability
Drafting your complaint for compensation
Following legal procedures to advance and build your claim
Going to court for you and with you; speaking on your behalf in court
Negotiating a fair resolution
Accepting a settlement or going to trial
Collecting the judgment on your behalf
When we represent you, we take all of the steps for you on your behalf. We're proud to be a law firm that can handle your auto repair negligence case from start to finish. We know that the legal system may seem daunting. But don't worry – it's our job to advance your case and make the legal process as seamless as possible for you.
Why choose the auto repair negligence attorneys at Bernstein & Maryanoff
Here are some reasons to choose the auto repair negligence attorneys at Bernstein & Maryanoff
Experience – We fight for car accident victims every day. Whether you're hurt in a crash or harmed because of negligent auto repairs, fighting for you is what we do. Our law firm focuses on cases where we represent victims. That experience gives us the perspective and the training, day in and day out, that makes the difference for you.
Resources – Jack Bernstein & Neil Maryanoff have intentionally built a large law firm that has six attorneys and 34 legal assistants. That's a team that can meet your needs whatever they might be. Jack Bernstein & Neil Maryanoff choose the right team to work on your case. They always oversee each case. You can expect to know your legal team and communicate throughout your case.
Trial lawyers – At our core, we're trial lawyers. We're not afraid to go to trial, if necessary, to get results. It's our goal to work for justice for you. Whether we settle your case or go to trial, we pursue the right course of action for you.
We think outside the box – Each case is unique. Our team is sure to give your case the individual attention that you need and deserve. We explore the case from all angles. Then, we apply our experience in order to consider conventional and unconventional ways to help you meet your legal goals. 
Free consultation auto repair negligence attorney in Miami
Do you suspect that you're a victim of auto repair negligence? Come meet with us for your free consultation. Take the first step and reach out to our legal team to talk about your case.
Our team offers:
Free consultations
No obligation
Attorney-client privilege
Honest information about your case
An understanding, friendly team
We're accepting new cases. Get to know us for your free consultation with our auto repair negligence attorneys in Miami. We're standing by to take your call, or use our messaging form.