Guide to Florida's No-Fault Statute
Florida is one of the few states that demands that every driver carry "no-fault" car insurance. There is a great deal of misunderstanding about Florida's no-fault insurance laws and how they affect the ability of an injured party to file a lawsuit for damages after a car crash. In order to understand Florida's no-fault statutes, it is important to understand why Florida passed a no-fault law and how it really works.
What Does No-Fault Really Mean?
Floridians are required to carry Personal Injury Protection or PIP. PIP policies pay medical expenses as well as some non-medical costs for anyone in a particular vehicle at the time of a crash. This means that your PIP coverage pays for you as well as for any passengers in your car at the time of the accident.
No matter who is "at fault" in the crash, PIP pays for the bills for the insured party. This means that even if someone else is at fault in your car accident, your PIP coverage still pays for your medical bills and costs.
However, there are cases in which you can still file a personal injury lawsuit. If you pass the "injury threshold" according to state laws, you may still have the right to pursue a claim against the at-fault driver. Florida allows claims if the injuries from an accident are permanent, if significant scarring occurs or if there is permanent loss of use of a body part. Drivers are required to carry a minimum of $10,000 in PIP benefits. Victims may have the right to file lawsuits if their injuries exceed this amount, as well.
Drivers can choose to purchase uninsured motorist coverage to protect themselves against those who do not follow the law. It is a good idea to purchase this coverage in an amount equivalent to your liability limits. This will help protect you in the event that you are hit by an uninsured motorist. However, although Florida drivers are required to purchase PIP, they are not required to purchase uninsured motorist coverage.
If you have been injured in a Miami car accident, you should not assume that you cannot collect any money for your injuries due to no-fault law. Instead, talk to the experienced personal injury attorneys at Bernstein & Maryanoff in Miami. We can help you determine how much you may be entitled to collect from the at-fault driver.
Related Articles:
About the Author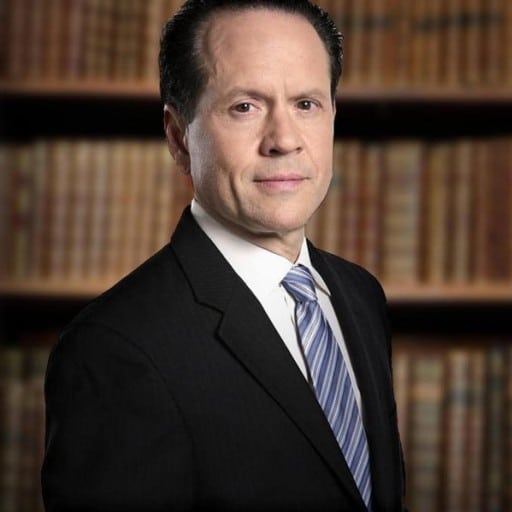 Jack G. Bernstein, ESQ.
Jack Bernstein is a hard-working and highly motivated personal injury attorney in Miami, Florida with over three decades of experience. He is a strategist and idea person, with a genuine passion for helping his firm's clients. If you've been injured, contact Jack Bernstein today for a free evaluation of your case.